Republican challenger David Young, 65, beat Democratic incumbent Alonzo Morales Jr., 60, for Goliad County's Precinct 2 county commissioner seat.
Young, a retired oil field welder and current pecan farmer, is a newcomer to politics, but as he is set to take office on Jan. 1, he looks to help grow the economy and help Goliad County work together for the best interest of the county as the Coleto Creek Power Plant closure looms.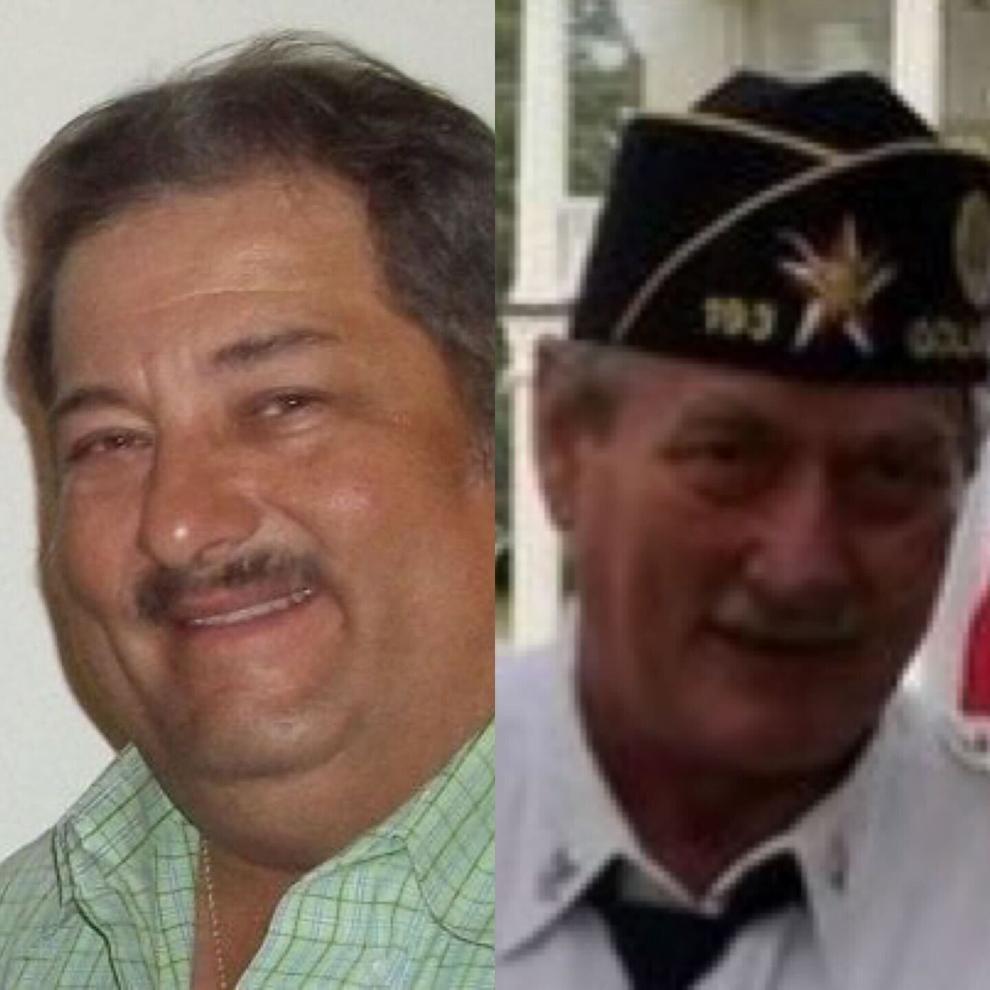 "I'm basically retired and had no desire to get into politics," Young said. "I just saw some needs that need to be changed and that's why I'm here."
Young defeated Morales, who had been office for 12 years, with 407 votes or about 52% of the total vote, according to final unofficial election results.
One of the biggest reasons Young attributes to his success in the campaign for a commissioner's seat is that most people in Goliad County are well-known in the community and well-liked, he said.
Young reiterated his desire to bring county, city and school leaders together to meet the common goals of the county and increase business in the area.
He feels he is well equipped to do so given his Christian faith.
"I don't want to argue with anybody. I just want to try to do what's right for everyone," Young said. "Let's just point out our views and meet on common ground like our government used to do. Instead, we tend to fight across the aisles all the time."
As he enters the commissioners court, his priorities are on county infrastructure and the financial stability of the county, he said.
"A big issue that's out in rural areas is our road conditions that seem to need a lot of help. That's the kind of stuff I've done all my life. We just need to get on top of some road conditions," Young said, adding, "The whole court needs to go to work on getting our financial stabilization for when the power plant does close and we need to start on that now, so it doesn't slap us in the face here in three or four years."
Young also feels his connections from working as a welder, not just in the oil field but in agriculture, will help in building business in the area to increase the tax base, noting areas of need such as small manufacturing for farms and ranches and basic community needs.
"We don't have a car dealership in Goliad. You can't get a flat fix in Goliad. There's just tons of stuff," he said. "We just need to look into and see if we can get somebody to put in a business."
Goliad has been home for Young's family for more than 130 years, he said prior to the election. To the voters of his home, he offered thanks.
"Thank you," he said. "I'll do everything I can to not let the voters down."
The Advocate reached out to Morales but was unable to get a response.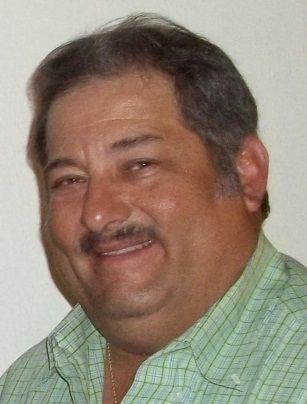 Morales prior to the election said if he was reelected he would continue to work with people on improving the county's infrastructure.
Morales finished with 375 votes or the remaining 48%.