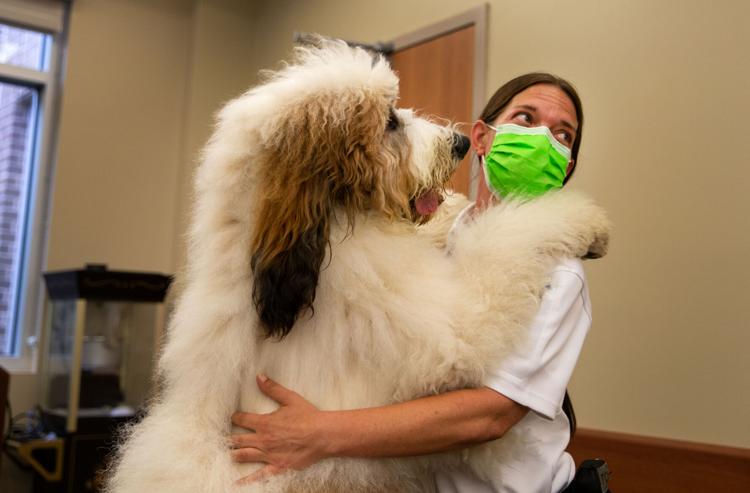 We are coming off of a historic year that was unlike any other. As a photographer and photo editor, I was acutely aware of how important it would be to document this unprecedented moment that left no life untouched by its reach.
Our lives were put on hold for a while until we tried to figure out, without much of a roadmap, how to live a little differently for the time being. Looking back through our photographs from 2020, moments before the pandemic feel like a lifetime ago, from a different universe.
We were there with cameras to show how the coronavirus was affecting our community, how everyday life had changed. But we were also there for your biggest moments and milestones. We witnessed resilience and community, love and support. And a lot of joy, even in hard times.
In many ways, 2020 dragged on forever and at the same time flew by in the blink of an eye. It was a difficult year filled with a lot of pain and loss, but hopefully also growth, renewal and strength.
Here is a collection of some important and memorable moments from 2020 in our community.