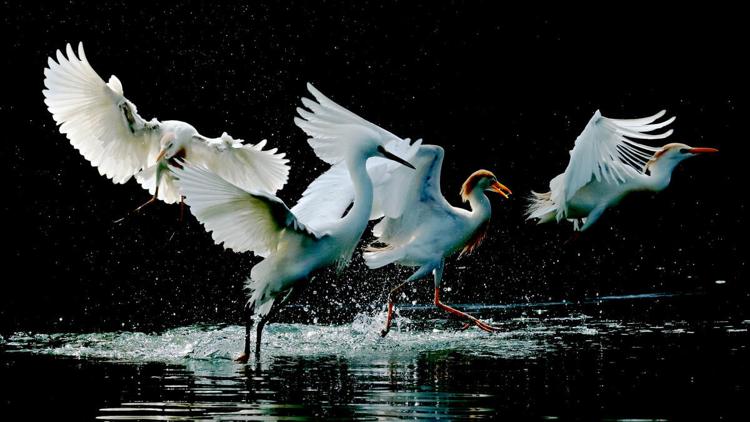 The San Antonio River Authority held its third annual River Clicks photo contest aimed at highlighting the San Antonio River Basin earlier this year.
The contest consisted of up to 11 winning categories with prize packages valued up to $500 and a special category prize package valued up to $1,000.
Photographers of all skill levels in Goliad, Karnes, Wilson and Bexar counties were invited to submit images that captured the beauty, unique aspects and recreational amenities of the San Antonio River and its tributaries.
Though the contest opened for submissions prior to restrictions enacted due to the COVID-19 pandemic, the River Authority encouraged people to safely enjoy the San Antonio River Basin and its trails and the photo contest was extended to the end of May.
Every year, a new location in one of the River Authority's four-county service district is recognized with a special category.
This year's special category was the Goliad Paddling Trail and Branch River Park in Goliad, to honor the 20th anniversary of the local nonprofit Canoe Trail Goliad, a citizen-led organization promoting the enjoyment and conservation of the natural, cultural and historical resources of the San Antonio River in Goliad County.
The organization has worked with the River Authority to create safe access points along the San Antonio River and the group supports river recreation in cooperation with other local ecotourism initiatives to contribute to the economic climate of Goliad County.
You can also find more information about the Goliad Paddling Trail on the San Antonio River Authority's website at sariverauthority.org.