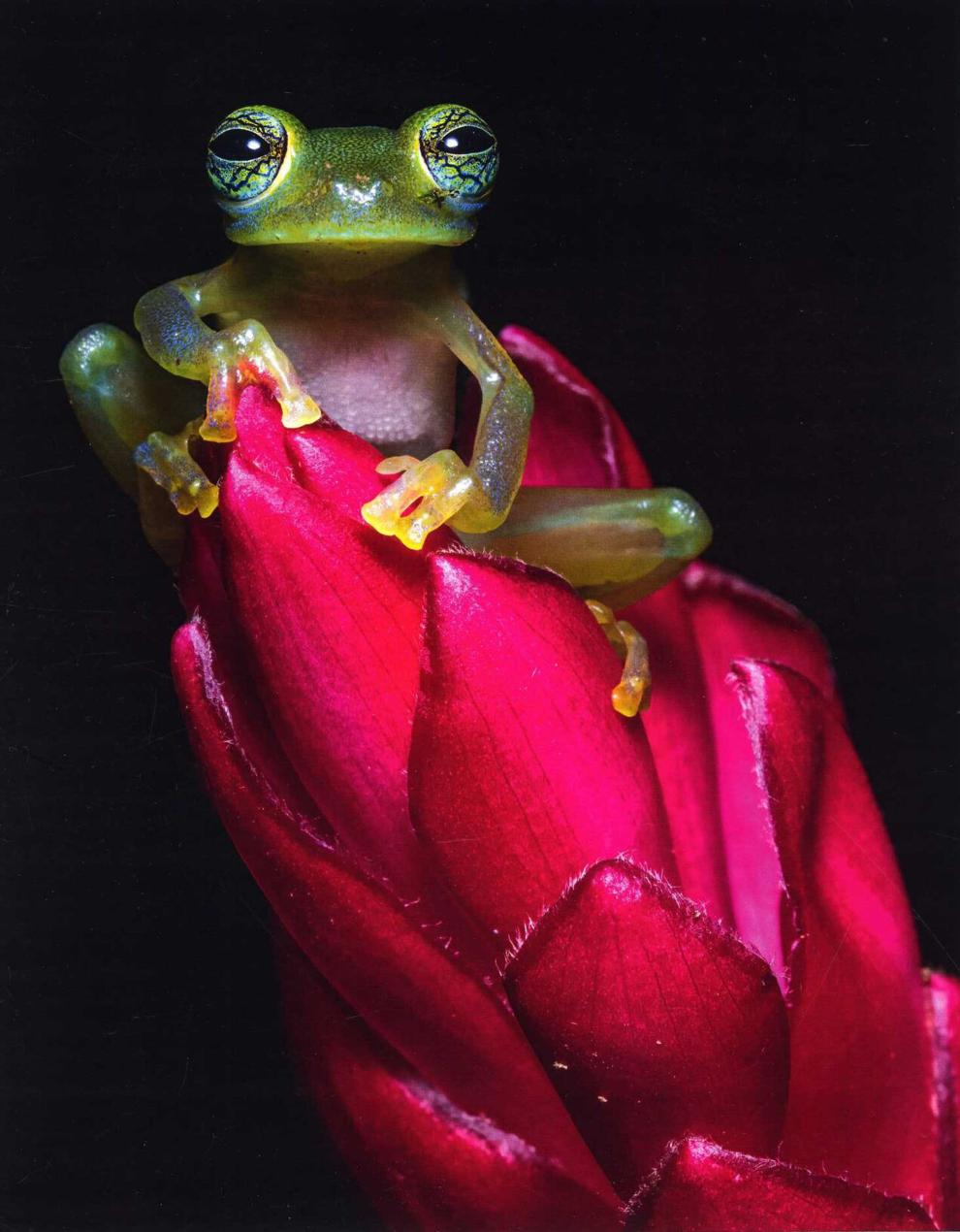 On her 10-day photo excursion, trekking through three different locations and fighting through the different elevations, Cheryl Johnson, of Victoria, came face-to-face with a spiny glass frog in the rainforest of Costa Rica.
"They're amazing, you look at them underneath and you can see their internal organs," Johnson said. "Their skin is almost transparent."
Pulling out her camera with a macro lens attached, Johnson snapped away.
The photo, titled "Grass Frog on Flower" took home Best of Show in this year's Victoria Photography Club's annual photo contest.
The contest returned this year, having been canceled last year due to the COVID-19 pandemic, with over 300 entries in nine different categories, plus a student category. The club gave out more than $1,500 in prize money.
Johnson took the contest's winning image while on a trip to Costa Rica with a group of photographers, which she said is a nature photographer's dream come true.
"The variety of wildlife is absolutely amazing," Johnson said. "The country is staggeringly beautiful, the people are great and just everything about Costa Rica is wonderful."
For Johnson, who has been doing photography on and off for most of her life, it wasn't until five years ago when she fully dove into it. Some of the perks of photography are meeting other people, making new memories and becoming more adventurous, she said.
"I never went to any of our state parks until I started doing photography and so since I started doing this, just all the things I've seen in Texas have been amazing to me," Johnson said. "It's just a beautiful world out there."
Upon realizing that her photo won best of show, Johnson said she dissolved into tears. Having entered photography contests a handful of times, this is the first time she won, and it was especially thrilling to win Best of Show, she said.
In addition to winning Best of Show, Johnson's photo "The Hard Life of a Seal" was awarded second place in the Animals category, and her photo "Say What?" took home third place in the Birds category.
"It feels like every time I pick up my camera and go out into nature, I discover something new that I never realized existed. Even in the backyard, I'll grab my camera and go wandering in the bushes and discover things that I never knew lived there," Johnson said. "It's just a continual adventure and discovery."
First-Place winners:(tncms-asset)605ff872-f8b2-11eb-9850-8bfff252063e[1](/tncms-asset)(tncms-asset)abea2c86-f8b2-11eb-9446-c7abafe42bbe[2](/tncms-asset)(tncms-asset)9b420cfa-f8b2-11eb-9897-b769a5eaef2e[3](/tncms-asset)(tncms-asset)59c389b6-f8b2-11eb-b6bd-73434106243c[4](/tncms-asset)(tncms-asset)7420fd84-f8b2-11eb-84ca-e3bd033fb4da[5](/tncms-asset)(tncms-asset)6e0643c8-f8b2-11eb-94bc-73a6542ef15e[6](/tncms-asset)(tncms-asset)c1f11116-f8b2-11eb-aab7-7f3a311a6bd2[7](/tncms-asset)(tncms-asset)7b572eca-f8b2-11eb-9f33-33d7affbf5bc[8](/tncms-asset)(tncms-asset)ce23269a-f8b2-11eb-94dd-bbe377b78629[9](/tncms-asset)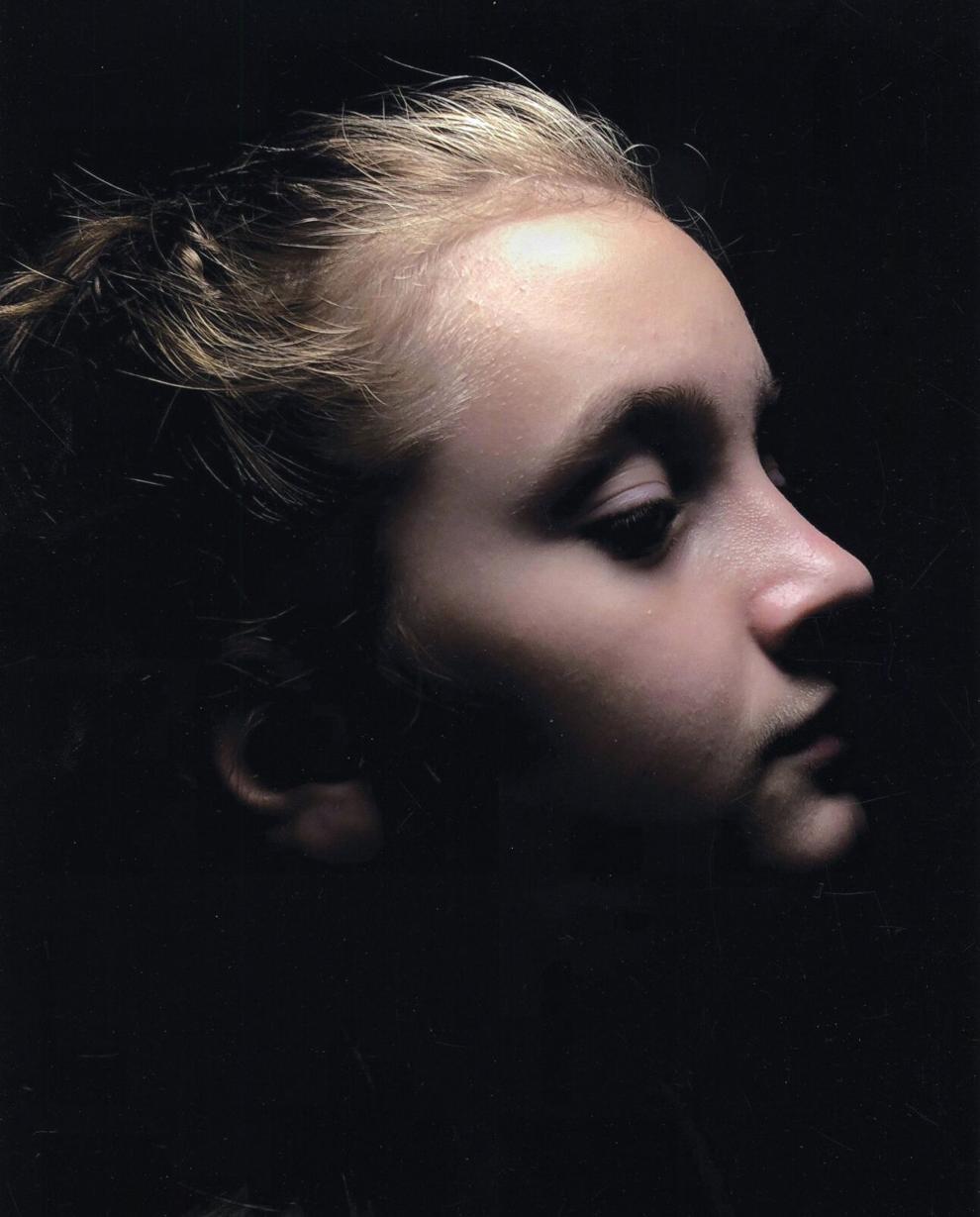 Second-Place winners:(tncms-asset)797b4f3e-f8b5-11eb-b0b1-b763c4cfe39f[11](/tncms-asset)(tncms-asset)83309f98-f8b5-11eb-9f16-efcaa81d900e[12](/tncms-asset)(tncms-asset)919e20e6-f8b5-11eb-9cde-772907ba30b0[13](/tncms-asset)(tncms-asset)9a59a3f4-f8b5-11eb-a72f-afa7ce8e0015[14](/tncms-asset)(tncms-asset)a83a13c8-f8b5-11eb-a5ba-5b9b1bc46a88[15](/tncms-asset)(tncms-asset)b13c5b84-f8b5-11eb-a50f-d727006e181e[16](/tncms-asset)(tncms-asset)c175ed4e-f8b5-11eb-bcae-0bce28b17270[17](/tncms-asset)(tncms-asset)ca3b8056-f8b5-11eb-8ddf-8372eb5c6cd8[18](/tncms-asset)(tncms-asset)1b89cbc6-f95a-11eb-9022-fb81047126d1[19](/tncms-asset)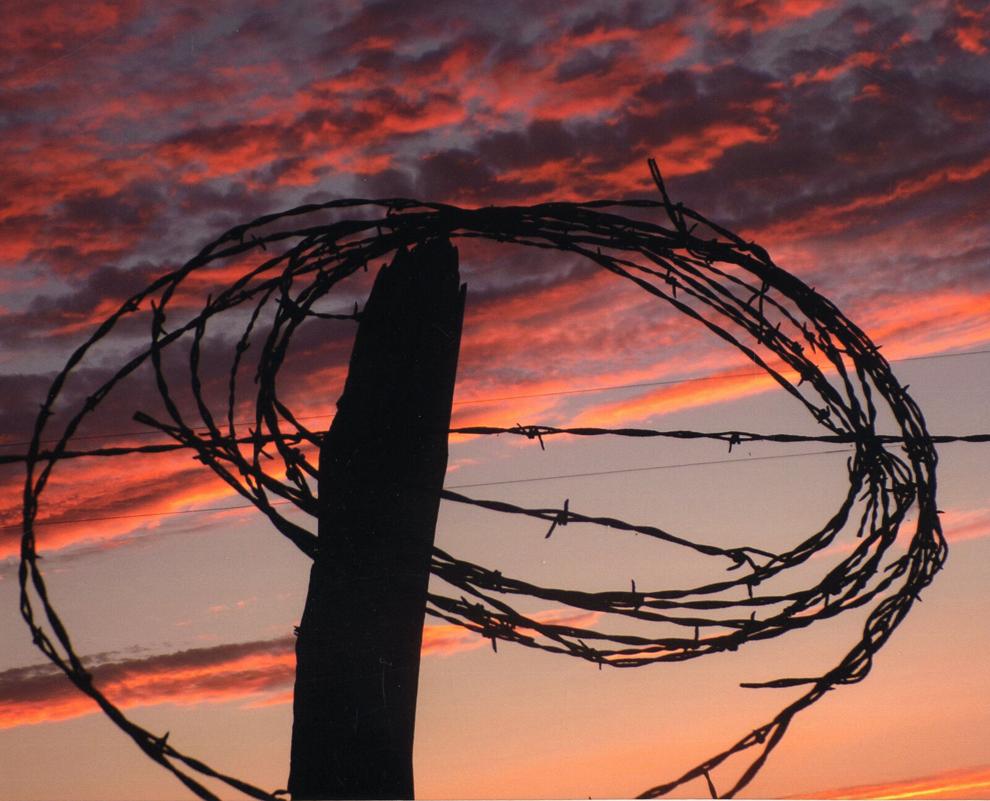 Third-Place Winners:(tncms-asset)595997cc-f8b7-11eb-8a45-a7c72277e6b9[21](/tncms-asset)(tncms-asset)6364202a-f8b7-11eb-9c1d-03987db65e9c[22](/tncms-asset)(tncms-asset)f3d91066-f8b7-11eb-975d-0333db255301[23](/tncms-asset)(tncms-asset)fa7e5dfe-f8b7-11eb-a6d7-8713e8062c15[24](/tncms-asset)(tncms-asset)ffd1d56a-f8b7-11eb-bb98-3f8bf4a8f5a0[25](/tncms-asset)(tncms-asset)0a784b66-f8b8-11eb-be5a-5b51e9734cf5[26](/tncms-asset)(tncms-asset)162e26d8-f8b8-11eb-85cd-1b42df5f1f1b[27](/tncms-asset)(tncms-asset)1c8c0482-f8b8-11eb-8393-3b77e14ac919[28](/tncms-asset)(tncms-asset)2b8b9bc8-f8b8-11eb-9881-7b7aa02b3c01[29](/tncms-asset)