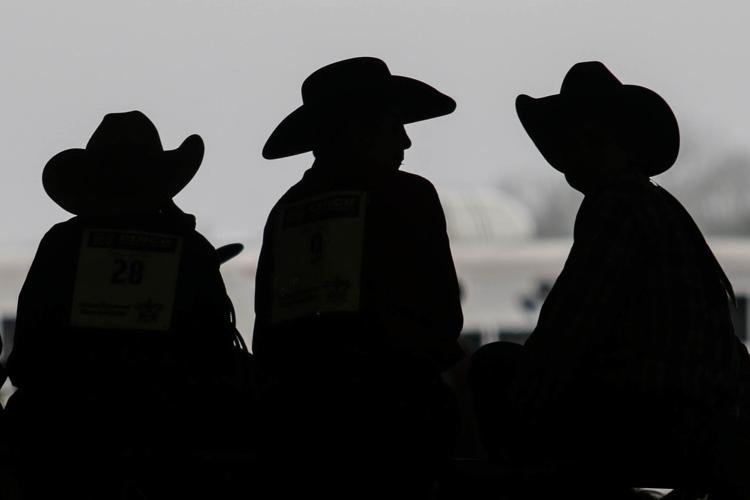 Imagery is powerful and has the ability to evoke emotions in viewers, paint a vivid picture of a situation and give readers a glimpse into a person's life and their experiences. Photographs move us and teach us about other people.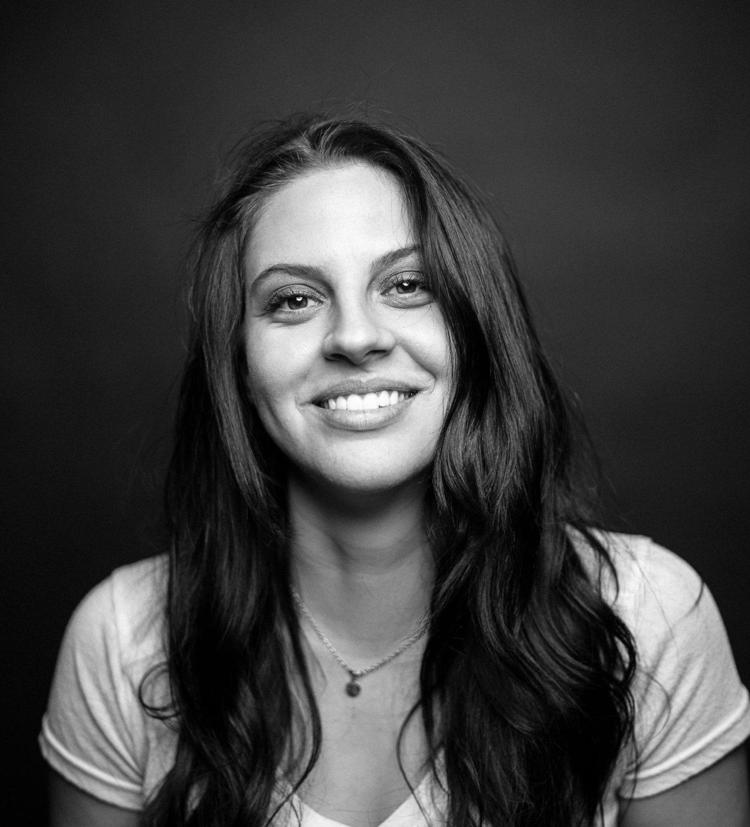 I have always been fascinated by human nature. When I was in college, I thought I wanted to be an anthropologist, but somehow I found my way to documentary photography, a natural transition for someone entranced by stories.
As the photo editor and chief photographer at the Victoria Advocate, it's been a pleasure telling your stories over the past year and working with our staff photographers as they go out on photo assignments.
Our community offers us many exciting, tragic and heartwarming stories to photograph.
One of the greatest honors is having a person open up their life for us to document so we can share the importance of their story. It's also a great responsibility, and we strive to take great care in the way we visually tell your stories.
Here is a collection of my favorite photographs from 2019 from your Advocate photographers. We hope to bring you many more moving visual stories in the year to come.