And then there were four. That is, four finalists to be the next police chief in Victoria.
City Manager Jesús Garza said the city's recruiting firm attracted "an outstanding pool of candidates."
"The police chief fills an important and highly visible role in our community," he said in a prepared statement, "and I am looking forward to hiring a candidate who will protect our community and foster positive relationships with personnel, residents and our community stakeholders."
The finalists include a deputy chief from Victoria's police department; the police chief in Alton, near McAllen and the Mexico border; police chief in Aransas Pass, near Corpus Christi and Port Aransas; and law enforcement veteran Thedrick Andres, who most recently served in a Las Vegas suburb.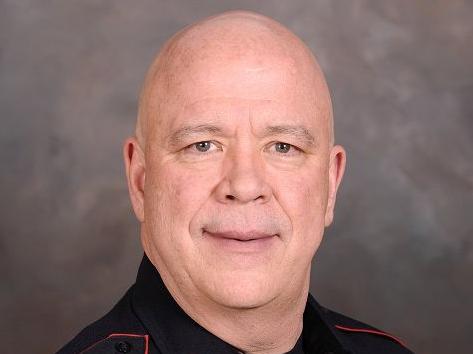 The Victoria police chief position became open when Roberto Arredondo Jr. left at the end of 2022 to be closer to his family in the Dallas area. He accepted a job as police chief of the Carrollton Police Department outside Dallas. For months before his departure, Arredondo had been out on leave with an undisclosed illness. Even after his return, he worked from home regularly. His interim replacement was Deputy Police Chief Mark Jameson.
The Final Four will tour the community and meet with city officials and city stakeholders next week, the city said in a news release.
The finalists include: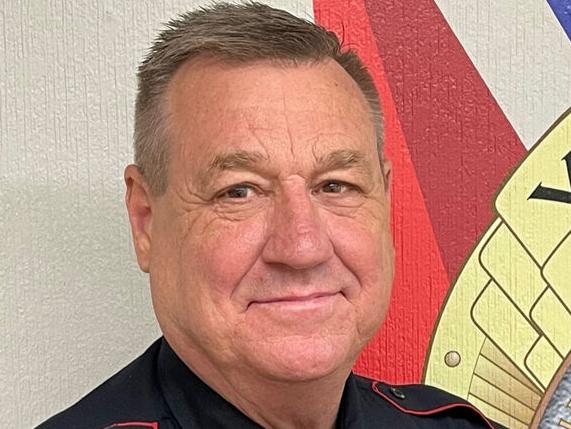 Chuck Young,
who has been a deputy police chief in Victoria since 2021. He began his career with the Dallas Police Department in 1980 and retired to the private sector from the rank of major in 2019. Between police positions, the commended officer was the senior security manager for the Dallas Symphony Association.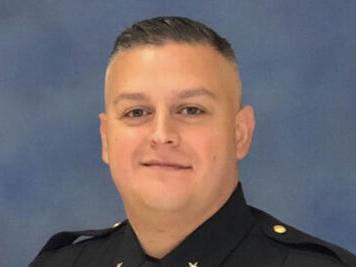 Jonathan B. Flores,
who has been police chief in Alton since 2018. He's also an assistant city manager with the city. He has a master's in public administration from UT Rio Grande Valley and a Ph.D. in education leadership from Trevecca Nazarene University.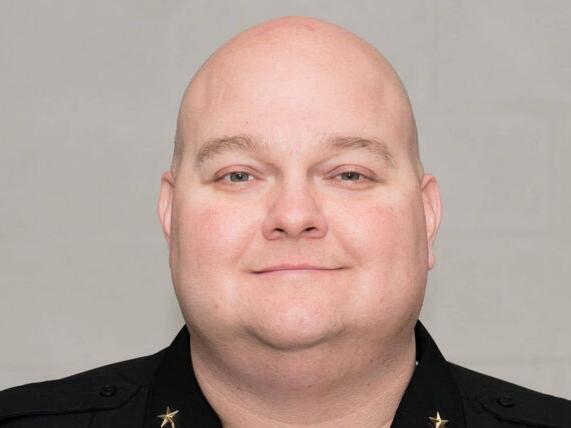 Eric Blanchard has served several Texas departments before being hired in 2012 as police chief of the Aransas Pass Police Department. Blanchard holds a bachelor's degree from Tarleton State University in criminal justice administration and a master's degree in criminal justice.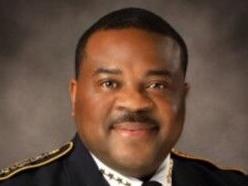 Thedrick Andres has over 30 years of law enforcement experience, much of that in Louisiana. He retired in February from the Henderson Police Department outside Las Vegas to be closer to his family. He has a master's degree in criminal justice and is a graduate of the FBI Law Enforcement Executive Leadership Development Program.
The final selection for Victoria police chief will be announced later in April, the city said.