Victoria County commissioners and Victoria Regional Airport commissioners will have a joint meeting to discuss concerns about how $2.6 million of airport insurance money after Hurricane Harvey was managed.
The joint meeting to be conducted during the county commissioners' meeting on July 15 comes after airport commissioners asked pointed questions during their meeting on June 27 about how and why the airport insurance money was spent.
During their June meeting, airport commissioners sounded an alarm about why the airport director and other commissioners were told "to stay out" of the decision-making process; why the Virtus Group, a Kansas company now called the Commercial Restoration Company, handled both remediation and repairs at the airport; why the work did not go through the bidding process required by law; why the invoices for completed work were void of detail; and why more than $500,000 could not be attributed to specific repairs at all.
At the commissioners meeting Monday, County Judge Ben Zeller said he asked the airport commission to post notice of the joint meeting to discuss the concerns and to "determine how closely correlated the news reports were over the weekend to any concerns that the airport commission might in reality have."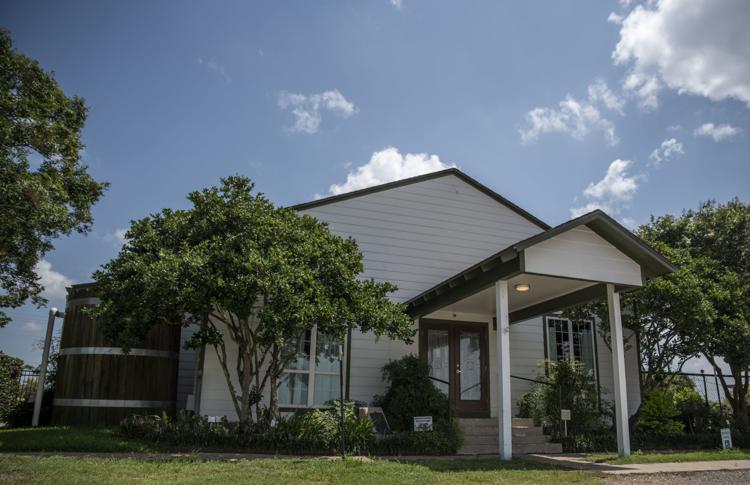 The Victoria Advocate's Sunday story is based on an audio recording of the June 27 meeting of the airport commission.
County commissioners were not able to discuss the matter Monday because it was not on the agenda in advance, Zeller said.
Airport director Lenny Llerena, who was at Monday's commissioners' meeting, said the meeting will be a "good thing, so that the two commissions are able to communicate and figure things out."
County commissioner Gary Burns confirmed the joint meeting will be conducted in open session. He said after Monday's meeting that he hopes for high attendance, because "some people on both commissions are scheduled to be out of town."
Airport commission chairman Trey Ruschhaupt said he is scheduled to be out of town next Monday, but thinks a meeting to discuss the concerns is necessary.
"I would love for everyone to be transparent and have all the information out there so we can make educated decisions," he said.
County commissioner Danny Garcia said he was glad to hear Zeller put the meeting on the agenda for next week, because it will "help clear up some things that were maybe miscommunicated."
He said the meeting will "give everyone on the board an opportunity to go over what happened almost two years ago."
Airport commissioner Dennis Patillo on Monday said the upcoming meeting "is going to be a good thing to have open communication and make sure that everything is the way it's supposed to be, and I have every expectation that it will be."