Victoria Regional Airport commissioners are concerned Victoria County officials might have mismanaged about $2.6 million of insurance money designated for repairs after Hurricane Harvey.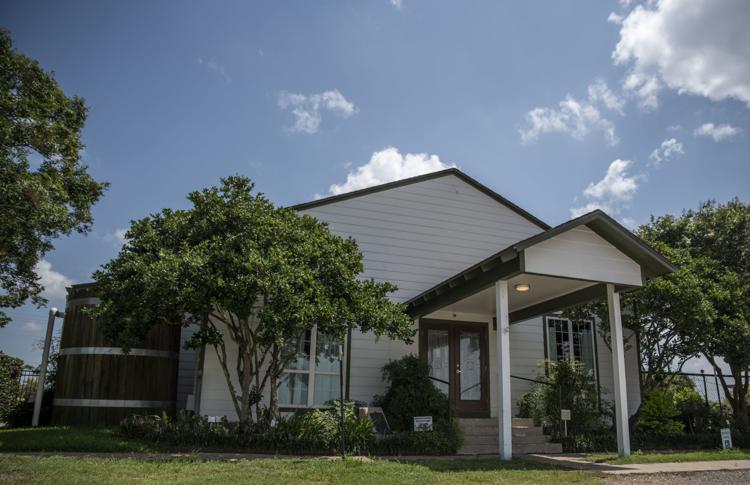 During their meeting June 27, airport commissioners raised pointed questions about how and why airport insurance money was spent. They said the answers – and lack thereof – raise red flags about the rebuilding process.
Throughout the course of the meeting, airport director Lenny Llerena said, on more than one occasion, he and other airport commissioners were told "to stay out" of the decision-making process, which put the matter largely out of airport officials' hands.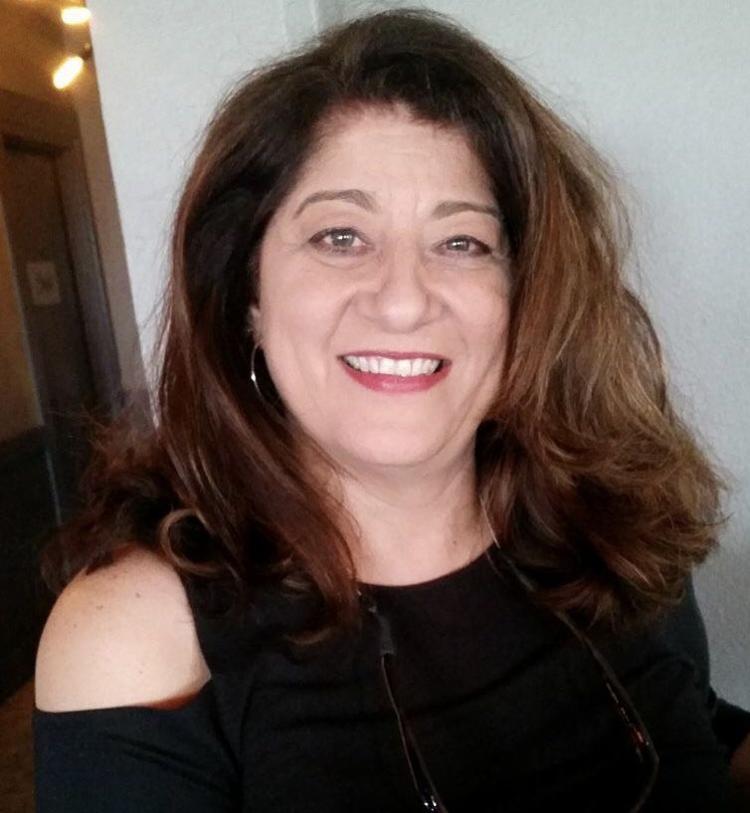 Instead, he said, the process was in the hands of Joyce Dean, former county director of administrative services, and County Judge Ben Zeller. The work at the airport was handled by the Virtus Group, a restoration and reconstruction company based in Olathe, Kan., that recently changed its name to Commercial Restoration Company, or CRC.
The airport commissioners wanted to know why the Kansas company handled both remediation and repairs; why the work did not go through the bidding process required by law; why the invoices for completed work were void of detail; and why more than $500,000 could not be attributed to specific repairs at all.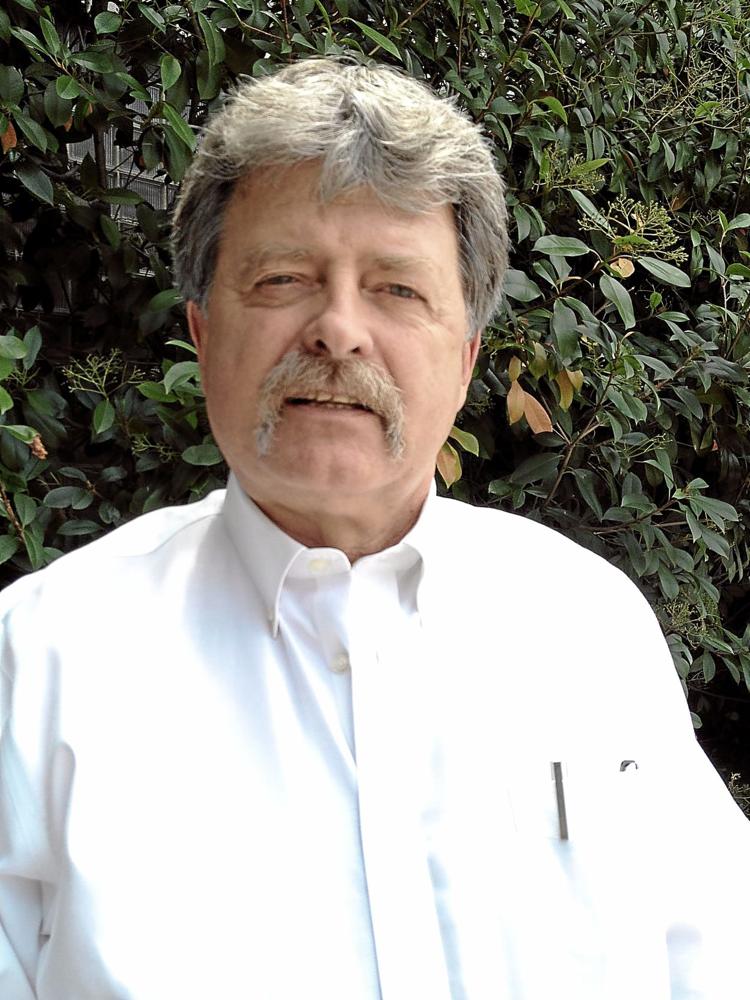 "People have a lot of questions about what happened, about the very little supervision that went into all of this," Victoria County Commissioner Gary Burns, who attended the June 27 meeting, said in an interview with the Victoria Advocate last week.
Airport commissioners expressed alarm about the fact that remediation and repairs for the work done at the airport were handled exclusively by the Virtus Group and no competitive bidding was available to any local companies.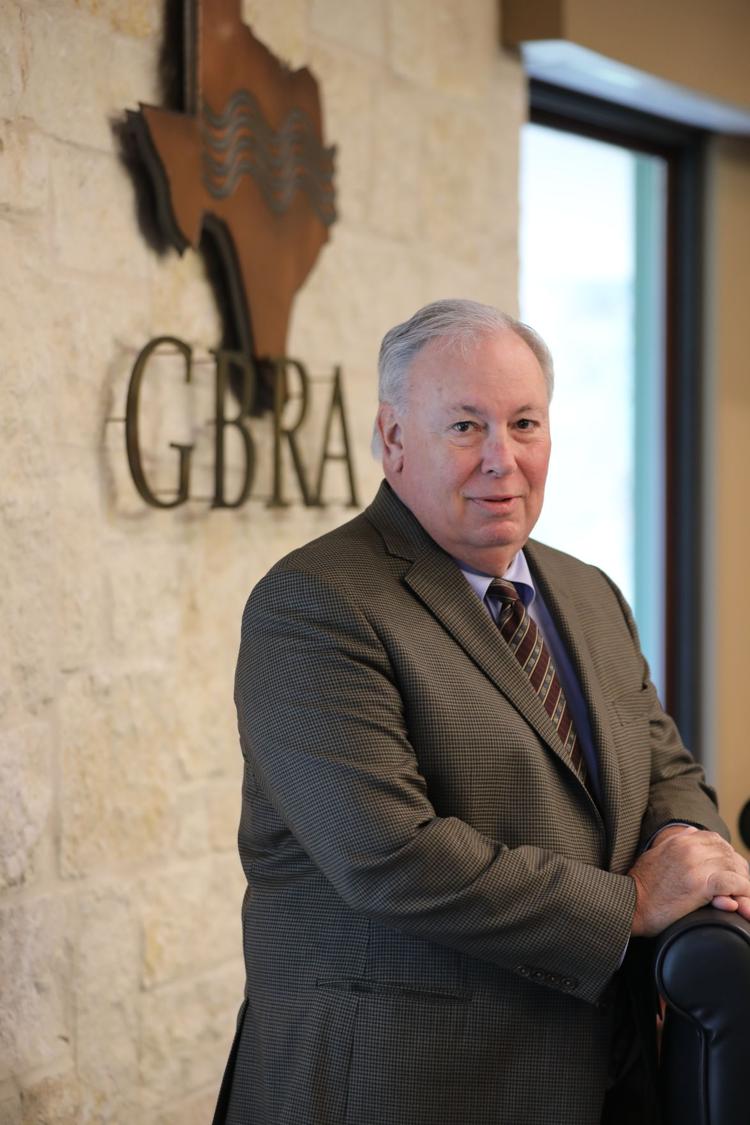 Airport commissioner Dennis Patillo expressed concern about the fact the entirety of the work was in the hands of one contractor.
"I mean, I just wonder if anybody had the opportunity to come out and bid, or whether we said, 'Here's our blank check,'" he said.
According to the expenditure summary, the Virtus Group billed the county in April about $876,000 for some of its work, and the county paid the group $500,000. The summary shows that expenditures at the airport total more than $2.6 million.
Llerena said the company came in to do the remediation after the hurricane because "there was water everywhere." He said the group immediately started taking down drywall and putting up fans and dehumidifiers, and "lo and behold, they ended up being the contractor also."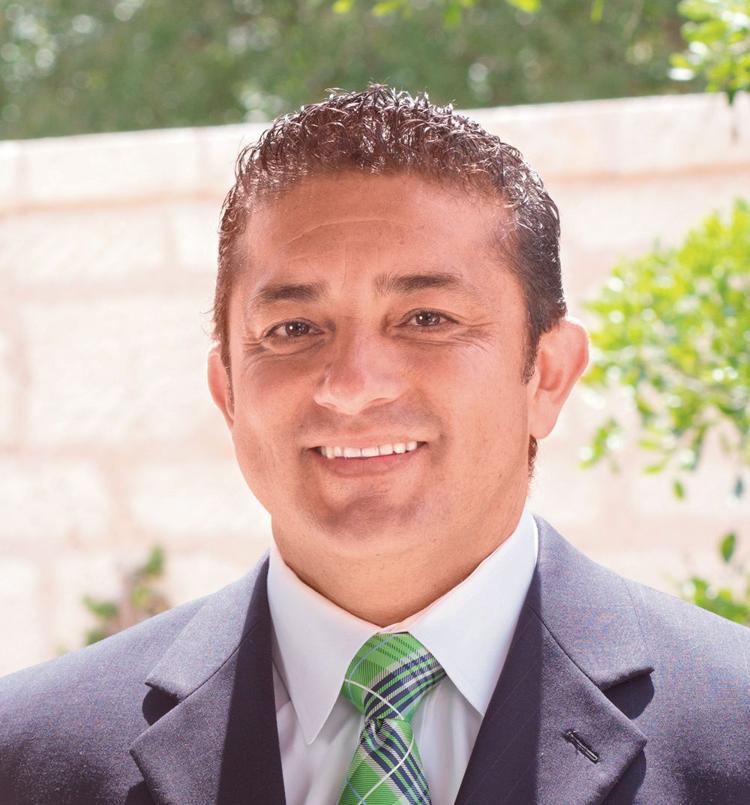 Llerena said there is still a punch list of work to be done at the airport, but the Virtus Group stopped working in March or April.
Burns said the Texas Association of Counties, which carries the county's insurance, recommended the Virtus Group. Zeller also said the choice to use Virtus came from its relationship with the association.
However, Cary Roberts, the association's media relations officer, told the Advocate "the Texas Association of Counties does not recommend contractors in any situation."
Officials with Virtus, now CRC, did not return a message Friday seeking comment.
The airport commissioners questioned how the county avoided bidding laws, to which Burns replied, "Beats the hell out of me." He went on to say that in emergency situations, the law – which states that all work of $50,000 or more has to be put out for bid – can be avoided.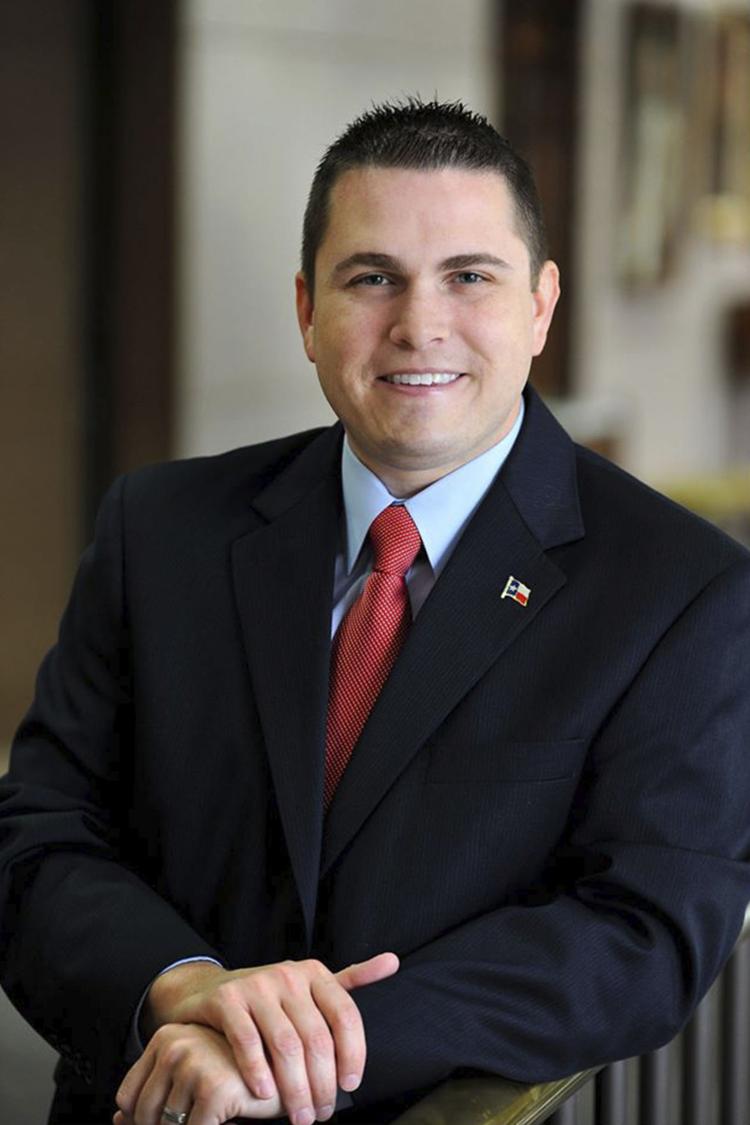 In an interview Friday with the Advocate, Zeller said he could not recall which bidding exemption was used, but all exemptions go through the commissioners court. Burns said he thought the emergency repairs reasoning used by the county was "abused."
Airport commissioners said they were concerned the work done by the Virtus Group lacked direct oversight from Llerena and other airport officials.
Llerena said early into the process, he had a meeting with the Virtus Group and was told the group needed "access 100% to the airport."
He said he told them, "This is how it works: This is our airport, if you're going to do work here, we're going to look into kind of overseeing the whole project."
But, he said the group replied, "No, that's not what we were told." Then, Llerena said he was told "to not be in the middle, that all of it was going to be taken care of by downtown."
"And it was pretty straightforward – the way we were told to stay out," he said.
Zeller said the commissioners court directed Dean to manage the project. Dean could not be reached for comment Friday.
"As far as what and how things were conveyed between she and others, I was not a part of those conversations," Zeller said.
Burns asked Llerena whether he directed and inspected the work done by the Virtus Group, and Llerena said he wasn't told what work was done.
"We had asked over and over for the list because we wanted to know what Virtus needed to do in each individual building, and we didn't get that," he said.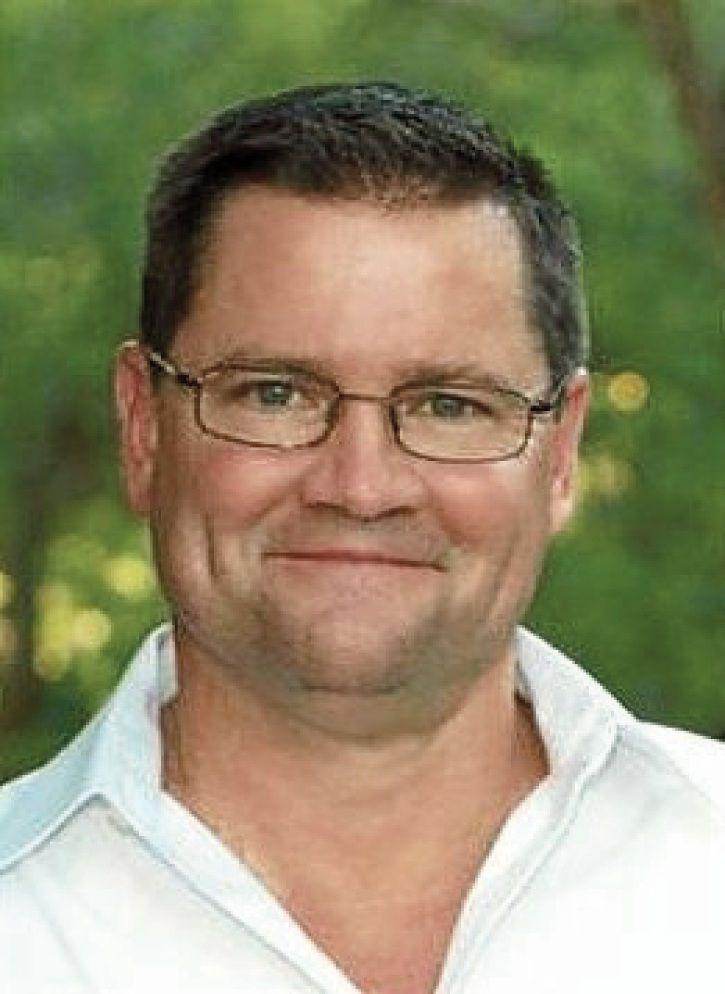 Llerena said he finally got information after Victoria County Commissioner Kevin Janak began looking into it. Janak said Friday that he got involved with the situation in March after Dean resigned amid a separate controversy. In years past when the county's administrative services handled projects alone, he said, commissioners would have to spend time "picking up the pieces" to ensure they were "protecting the insurance funds for the taxpayers."
"I'm not saying anything went wrong," he said. "I just felt that need to get involved with that."
Airport commissioners at the June 27 meeting said the invoices from the Virtus Group lack detail, which led to questions about what work was done. Burns said he looked at a few of the invoices and found them "very vague."
According to the expenditure documents, more than $500,000 of work – which has already been paid to the Virtus Group – cannot be attributed to any specific building.
Standard invoices are itemized and thorough, and Llerena said of the "general" invoices from the Virtus Group that "this is not how the FAA operates."
Patillo echoed his concern, asking Llerena, "We don't know if the work that was done was done at a market rate or below a market rate, we don't have any way of knowing?" and "Did you check that work was done or not done?"
"No," Llerena said to both questions.
Janak said since March, he has met with Sarah Hamman, a compliance specialist with the county's administrative services office, and a small group of people weekly to fact-check information and review invoices related to this work.
"We're moving forward, and one thing about it is we're looking out for the taxpayers, and we're not chasing rumors," he said.
Zeller said the invoices went to the county auditor's office under the coordination of Dean and should be available for public review. Dean left her job in February after Victoria County Sheriff's Office charges of public theft against her were dropped. That case involved work Dean's son did that was unrelated to the county airport.
Zeller and Janak said the airport concerns were likely to be cleared up by another discussion at the next airport commissioners meeting.
Zeller said he thought the concerns would boil down to a difference of opinion about what airport money was spent where, "rather than any concern about not following the bid law or anything like that."
Airport commissioners had strong words at their June 27 meeting about the repairs done at the officers' club, an event venue at 333 Bachelor Drive. Llerena said the building was not part of the airport operations, yet about $400,000 of airport insurance money was spent redoing it, according to an expenditure summary created by Hamman.
However, in Friday's interview, Zeller said the club was owned by the airport and any insurance money was used correctly. He characterized all of the issues raised as a misunderstanding that could be cleared up once when those involved in the project met with airport commissioners. He said he found it "very curious" airport commissioners had not contacted him with concerns.
"I think it would be quite premature to think that there's a big – well, I think most of those concerns can be asked if the right folks are there," Zeller said. "Clearly, those in the know were not there."
Airport commissioner Patillo said during the meeting that it was his understanding the officers' club was a county operation rather than an airport expenditure, believing the club was "a legacy issue" for the county.
"We've spent $400,000 on a $50,000 building, and that's coming out of the insurance proceeds that should go to the airport," Patillo said. "Am I reading that wrong?"
Soon after Harvey struck Aug. 25, 2017, Llerena said, he and airport commissioner Trey Ruschhaupt met with Hamman, Zeller and Dean. In that meeting, he said, he and Ruschhaupt "were adamant of whether the officers' club needed to go or stay."
"If any of us knew it would be $400,000, do you think anybody on this commission would've voted for it to stay?" Patillo asked.
"Probably not," Llerena replied.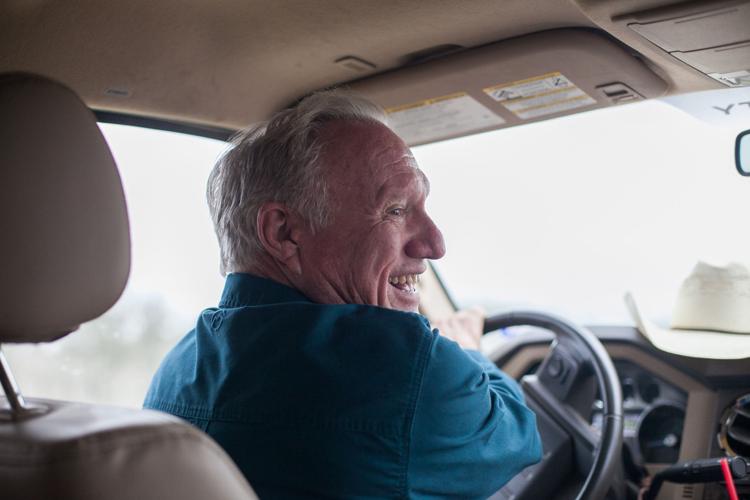 Ruschhaupt added: "I told the judge that we didn't feel like it was economically feasible to put any money into that building in the condition it was in, even before Harvey, and he said the county was going to take care of that."
Burns said airport commissioners had directly recommended the officers' club not be renovated.
Zeller said the commissioners court wanted to save the officers' club because of its historic nature despite the airport management's objections to investing in it. Before Harvey, he said, the court already had planned to invest about $150,000 into it.
"It was worth putting money in, and that's what we did, and I'm very pleased with that decision," Zeller said.
Llerena said the airport has received, at the most, about $4,000 annually from rental use of the officers' club. "Even if we get $10,000 a year, it takes us years and years and years to recover $400,000 at this point," he said.
"We're trying to see how we can recover that investment over time because you don't want to have an airport that is just in the red for the rest of its years here," he continued.
With the insurance money, Virtus demolished nine structures, which included storage buildings and an airplane hangar, according to the expenditure summary.
"What I'm still trying to get to is the decision-making process to spend $400,000 on a building that probably should've been the 10th" to be demolished, Patillo said.
"Let me cut to the chase right here," Ruschhaupt said. "We were told basically to stay out of it."
Burns asked whether the Federal Aviation Administration would review what happened and said he thought the agency would "insist that all the insurance money from the airport property goes back to airport property."
"The FAA is going to look at it and probably have the same questions that we're having," Llerena said. He said the FAA is scheduled to perform an audit at the airport July 16-18, an audit that was scheduled after he took over as the airport's director in April 2017.