Victoria County Tax Assessor-Collector Rena Scherer has announced her plan to retire at the end of her term after a decadeslong career serving Victoria County.
Scherer, who began her tenure with the county in 1993, said she is looking forward to retirement. When she leaves office in December 2020, she will have worked with Victoria County for 39 years.
"It's been a wonderful many years working for Victoria County, but I am looking forward to retirement," Scherer said Monday.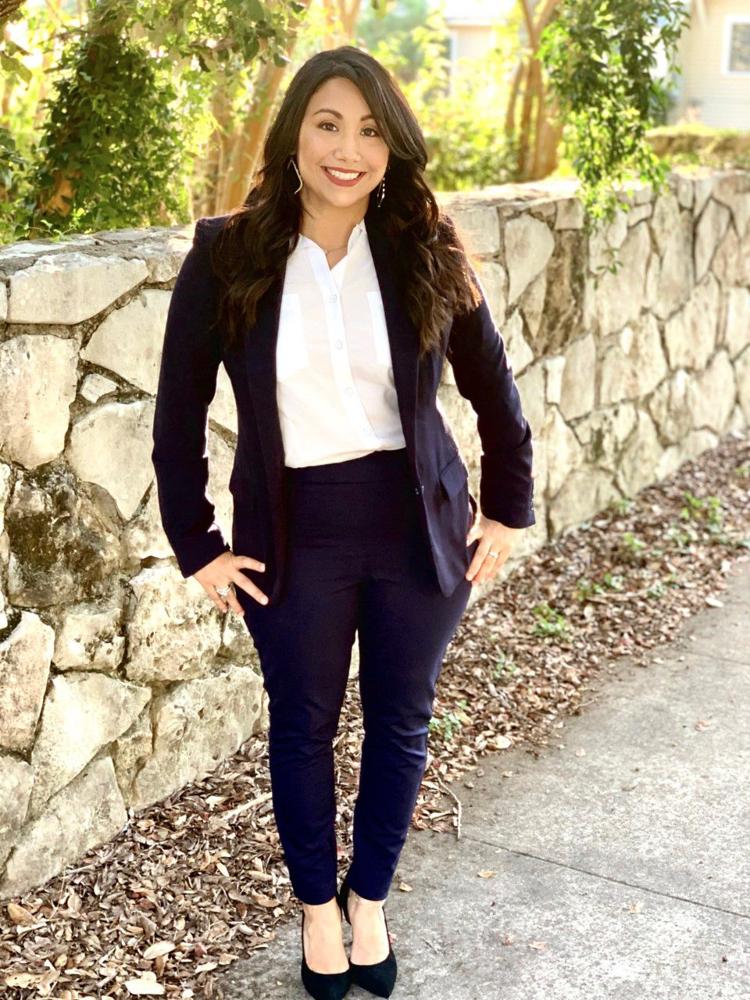 From within Scherer's office, Ashley Hernandez, assistant chief deputy, has announced her intent to run for the position in the 2020 election as a Republican candidate. Hernandez has worked in the tax assessor's office since 2006.
"I've been here for so long and really enjoy my job," she said. "I like helping people, I love being challenged and I believe that I am good at it."
Since she began working in the office, Hernandez has worked her way up from a clerk in the motor vehicle department to becoming the assistant chief deputy in 2018, where she supervises the employees of the motor vehicle department.
Born and raised in Victoria County, Hernandez is a graduate of St. Joseph High School. She lives in the county with her husband and their children.
Hernandez said when she first applied for the position, Scherer hired her on the spot. She said she has learned a lot from working with her.
"Rena has really taught me so much as far as how to be efficient and how to make sure everybody is working to the best of their ability," she said. "She has been a good influence on me and has taught me a lot about leadership values."
Hernandez said she has accrued education credits through regional meetings, webinars and cybersecurity courses and is familiar with the property tax code and procedures handled by the property tax department.
Scherer said before being elected tax assessor-collector, like Hernandez, she began as a clerk in the office. Hernandez said she believes she has the foundation and skill set needed to fill the "highly respected shoes" of Scherer.
"I think somebody with experience and dedication to helping the citizens of Victoria County should continue to run the office, and I think I can do that," she said.