The Victoria Regional Airport on Thursday was declared to be in "conditional compliance" because of multiple noncompliant building leases, according to findings from an audit earlier this week.
Gary Loftus, a compliance program manager with the Federal Aviation Administration, presented the findings of a three-day audit Thursday to the airport commission. The evaluation was essentially a land use inspection to determine whether the county is in compliance with its federal obligations for land use, he said.
Of the airport's 25 aeronautical leases, only one raised concern, Loftus said, because there is "no rational for the rate that's being charged." He said the rate allows for the hangar owner to be paying well below the market rate.
Of the airport's 39 non-aeronautical leases, Loftus determined that seven are not paying airport rates and are being leased "at well below the established fair market value rate."
Loftus said that some of the leases agreed upon years ago appear to have been based on "handshake agreements," and it is a requirement of the FAA for non-aeronautical land use to lease at fair market value rates.
"So you shouldn't have people paying different amounts of money, or almost no money," he said.
Also, there are three leases that were found "out of compliance during breach of lease," he said. Based on current data, the annual loss to the airport from 13 leases appeared to be in excess of $300,000 per year.
Loftus said he couldn't disclose the specific leases that were found to be noncompliant on Thursday.
He said the noncompliant leases will need to be addressed, and the FAA will encourage the airport to try to renegotiate them.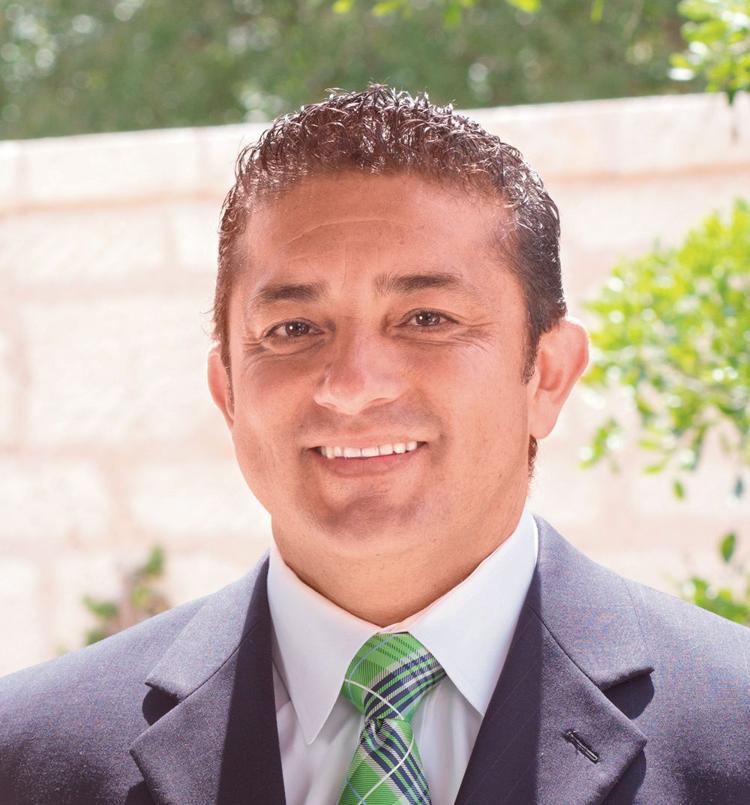 Aside from the leases, Loftus said that a previous Precinct 4 county maintenance yard appeared to be a dumping ground. "I don't know what's in it, it doesn't look healthy," he said.
Loftus said the situation is "very concerning to the FAA, mainly because it appears to be an environmental hazard." He said that it will need to be cleaned up and that he is going to ask for an environmental evaluation of the area.
Victoria County Commissioner Clint Ives said the area is a remnant of demolitions from Hurricane Harvey. He said the fact it has seemingly evolved into a dumping ground wasn't the state of the yard before Harvey.
"What you're seeing is the final 5% of what hasn't been cleaned up and addressed," he said.
After the release of the final audit report, which should be in about 10 work days, Llerena will have 30 days to create a corrective action plan which will need to be approved by the airport commission. Loftus said the airport's property map also requires an update.
"It was a very thorough inspection," Llerena said after the meeting. "We're looking forward to seeing the report and finding out which individual leases are not in compliance, and we'll get to work from there."