Victoria's Emergency Medical Services system has increased its fees for services for the first time in five years because of the growing cost to operate with a high level of care.
The EMS system also has begun a charity care program, which provides free or discounted medical care provided to patients who are unable to pay for all or part of medical costs because of limited income or financial hardship.
"We are raising rates, but we're also implementing this charity care program we think will be very beneficial to a lot of our customers," said Fire Chief Tracy Fox.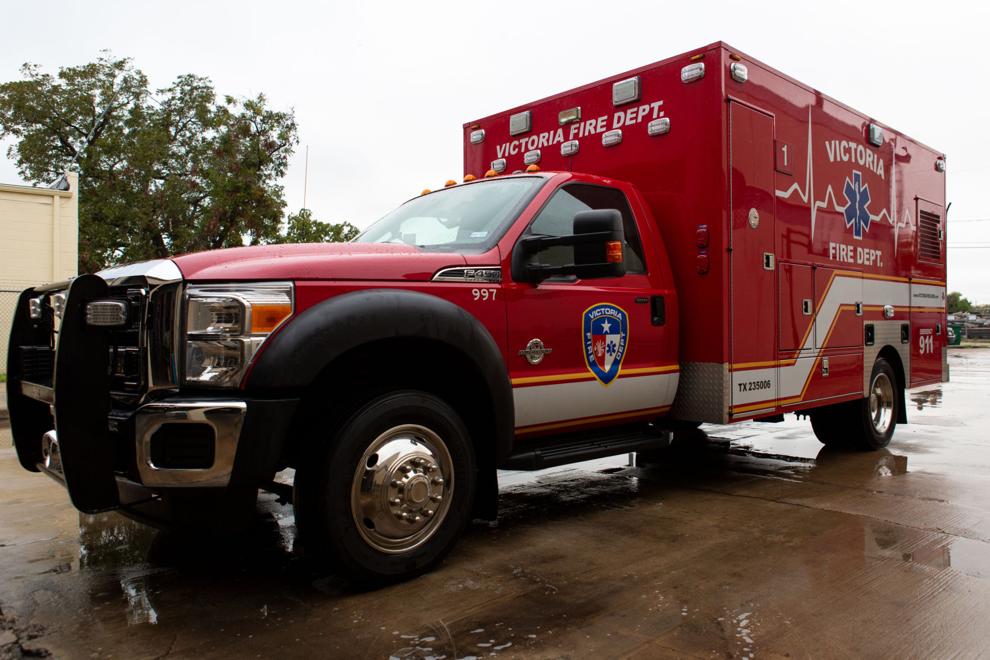 Fox presented an overview of the changes to Victoria City Council members at their meeting Oct. 15. He explained that the department's EMS system hasn't adjusted its fees since 2014. And when it did so in 2014, fees actually decreased, although costs, including payroll costs, the cost to purchase an ambulance and costs of basic medical supplies, have gone up significantly in the past five years.
Have you ever needed help from EMS?
Moreover, the EMS system is providing a higher level of care in 2019 than ever before, with the recent ability to provide whole blood as well as newer advancements with tactical paramedicine and CO2 monitoring.
"We take all steps we can to provide high-quality care to the residents of Victoria and these advancements are very positive," Fox said at a later date.
Since the last adjustment in 2014, payroll costs have increased by at least 6%; the cost to purchase an ambulance has increased by 25%; and the cost of basic medical supplies has increased by 35%, Fox said. He added it is an industry standard to review fees every two years.
The increase to the cost of an ambulance and other equipment is due to better safety features and standards, Fox said, which is "positive, but unfortunately, more costly."
Under the new rates, there will be about a 15% to 20% increase to billable charges, but the fees will remain lower than fees in some other areas in the region. Under the new rates, a typical advanced life support transport in Victoria will be $1,554. Fox said in Calhoun County, it is $1,880; in Goliad County, it is $1,907.
Fox said the department is estimating about a $125,000 to $175,000 increase in revenue with the changes to EMS fees.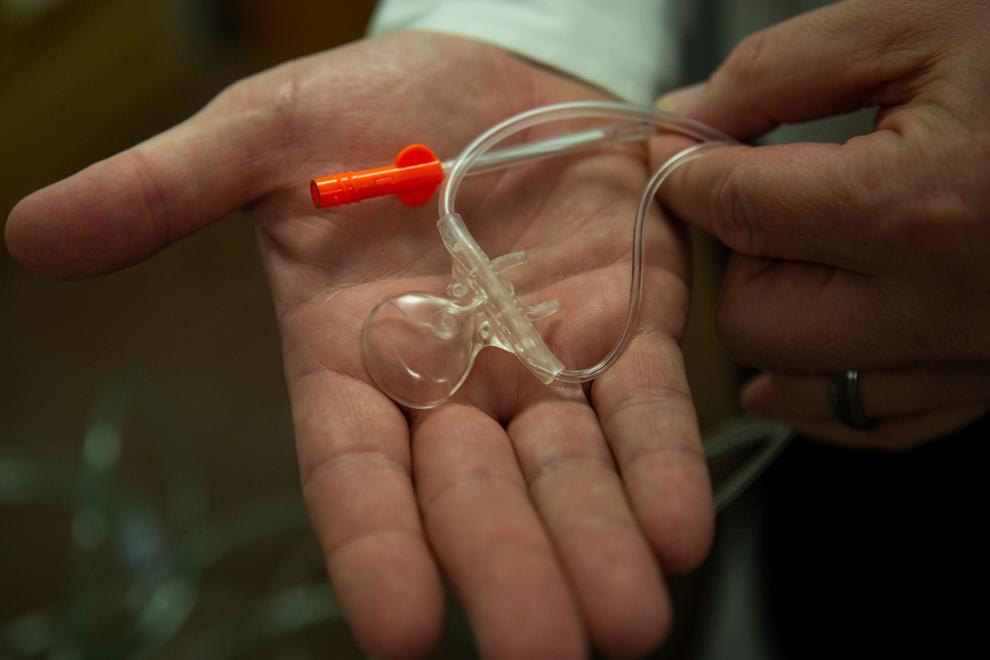 As the department increases fees, it has also started a charity care program. It has always been the policy of the department's EMS system to provide 911 service regardless of an individual's ability to pay, Fox said, so this charity care policy simply puts it in writing.
"Our main focus is providing the utmost and best care to our residents – billing and collection is secondary," he said.
To find out whether an individual qualifies for charity care, three things are considered: where an individual falls on the federal poverty level, which takes into account family size, employment status and gross annual family household income; credit score; and geographic economic data.
Fox said for the department to continue participating in the Ambulance Services Supplemental Payment Program, which has assisted the department in paying for fire trucks and remodeling projects, it was necessary to have the policy in place.
Medicare and Medicaid patients make up almost 70% of local EMS customers, Fox said, which is limiting when receiving payments, because the health care insurance programs only pay a fixed amount, which he said is usually less than half the bill.
Councilman Rafael De La Garza, who served more than 30 years as a Victoria firefighter and paramedic, said the increase in EMS fees is necessary and a positive step for both the department and community. He said with rising costs of supplies, equipment and salaries, and the fact that insurance companies are often "very reluctant" to go up on reimbursement fees, the increase to fees is a needed step for the EMS system.
"We have to stay vigilant, and we have to try and recover some of our costs," he said. "It's the right way to protect taxpayers."