Armando Salazar was rushed to the hospital in March when his heart stopped beating.
Salazar, 56, had suffered a massive heart attack minutes before going into cardiac arrest. His 13-year-old son called 911 after seeing his father collapse while he was cooking.
Do you know how to perform CPR?
For minutes, emergency responders tried to save Salazar until they eventually felt a pulse and transported him to DeTar Hospital Navarro. Physicians told Salazar's wife, Gracie Lisa Salazar, that they didn't think her husband would make it through the next 24 hours. He spent more than a week in a coma.
Almost three months later, Salazar has nearly made a full recovery.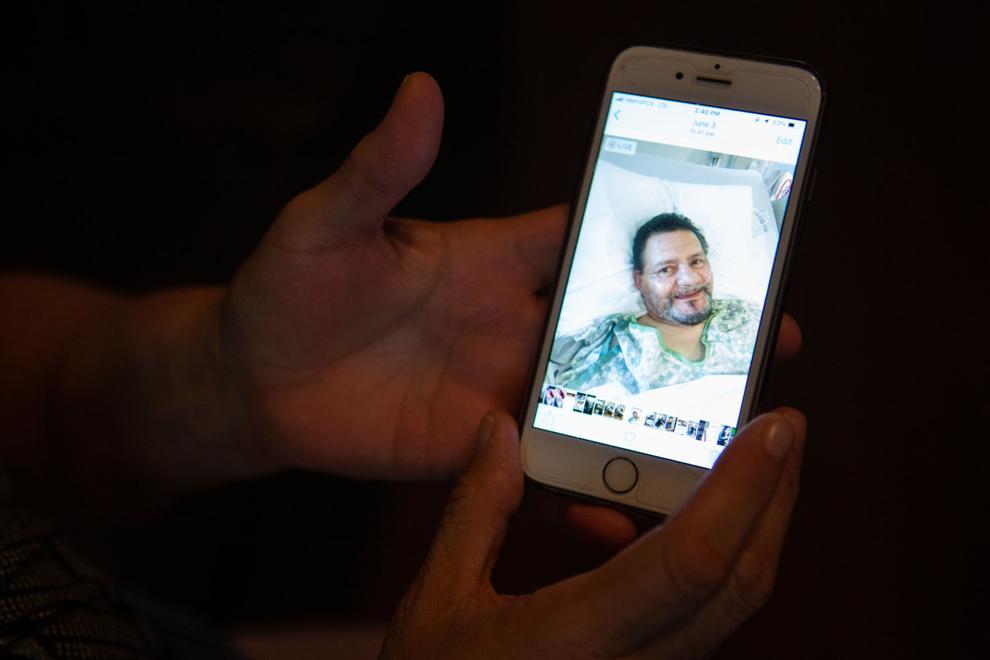 The Cuero resident and his wife credit Salazar's recovery to their steadfast faith and prayer.
"They were saying, 'He's going to be a vegetable,'" Gracie Lisa Salazar said. "And I said, 'No; he's going to be all right. He's in God's hands.'"
Salazar was rushed to the emergency room March 15. Eight days later, still in a coma, he was moved to Methodist Hospital in San Antonio for additional care. March 25, he woke up without any long-term brain damage, stunning the physicians who cared for him in San Antonio, his wife said.
"I knew that if God created me, he could create a miracle in my life," Salazar said.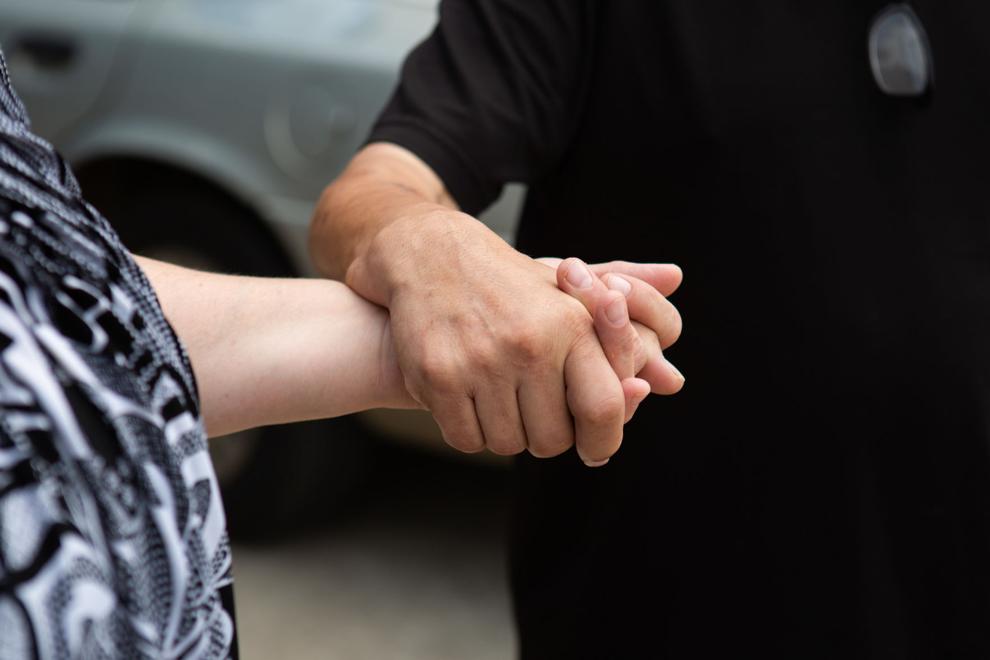 About 15% of people who suffer a heart attack die from it, according to the U.S. Centers for Disease Control and Prevention. But if that heart attack leads to cardiac arrest, as in Salazar's case, one's chances for survival are much lower. Less than 10% of people who suffer cardiac arrest outside a hospital survive, according to the American Heart Association.
The heart attack was the latest in a string of financial and personal challenges for Salazar. He has had parts of both of his legs amputated because of gangrene, limiting his ability to work. In 2015, a physician told Salazar he would almost certainly need a heart transplant to live. Salazar said he was told he had unknowingly suffered a heart attack years before and that the damage to his heart was permanent.
"They told me, 'Mr. Salazar, you don't have a chance to live. You need a heart transplant," Salazar said.
About that time, Salazar and Gracie Lisa Salazar connected and bonded over their shared faith after enduring hardship.
"I asked for God to send me somebody that's going to love me the way I am because I feel deformed," he said. "And he brought her into my life, which gave me a lot of hope."
Salazar said he feels renewed gratitude and sense of purpose since leaving the hospital. He's been regularly going to physical therapy in Cuero, gaining enough strength to walk using his prosthetic legs, which he hadn't been able to do since before his heart attack.
But Salazar said he wanted to share his story to help others going through similar difficult periods in their lives and remind them to have faith. He said he wants to spread faith in God throughout Cuero and the Crossroads.
"I want people to know: No matter what life brings, you've got to understand that God loves us," he said.