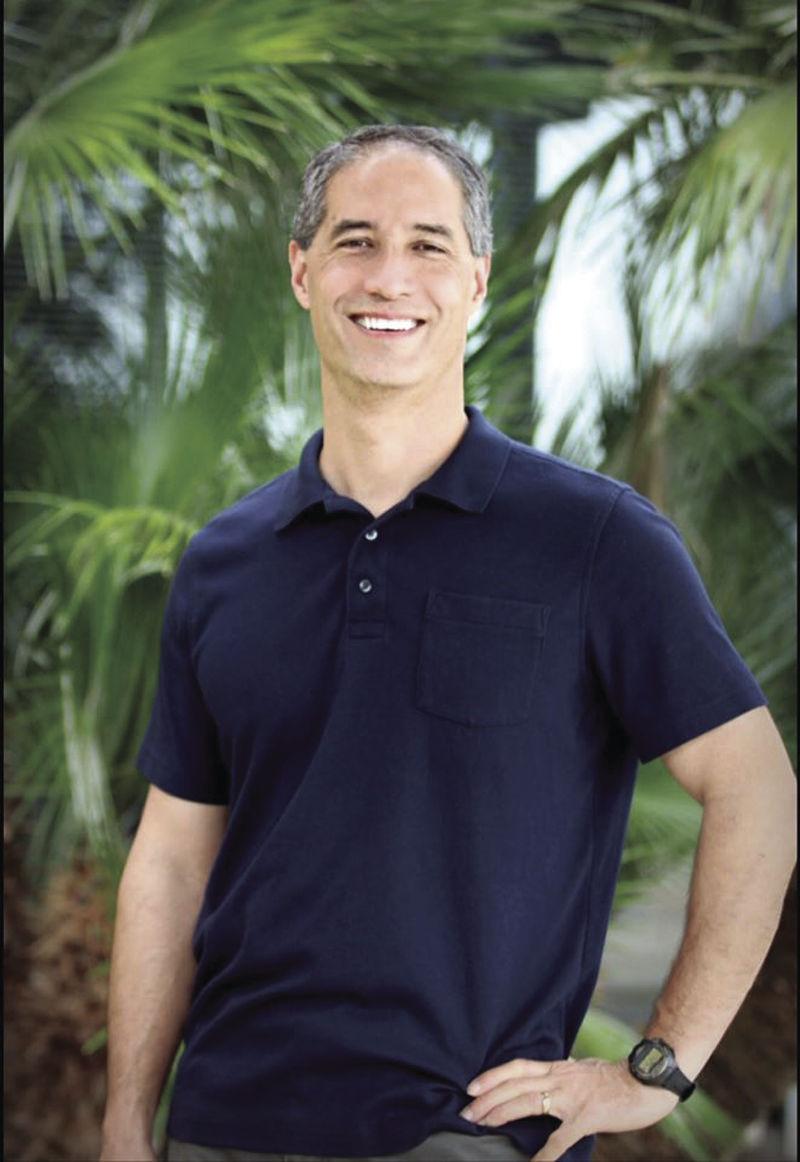 More and more of Dr. Craig Chang's patients ask him what he thinks about the keto diet after he's reduced the size of their stomachs in an operating room.
"It drives me crazy because many of them are looking for kind of an easy fix to lose a few more pounds," he said.
Chang, who has been a bariatric surgeon in Victoria since 2003, said he ends up sounding a lot like Jillian Michaels, a personal trainer known for her appearance on the Biggest Loser TV show and a recent keto critic.
"I tell them the same thing that she said: 'I may incur the wrath of fans of keto, but keto is basically repackaging the Atkin's Diet. Don't do it,'" Chang said.
The Atkin's Diet was popular in the early 2000s.
It, too, restricts the intake of carbohydrates, and critics have said it can cause heart problems.
"Your cholesterol is probably going to go up" on the keto diet, Chang said.
Chang said the way to what he considers to be lasting major weight loss – losing between 50 and 75 pounds – is to eat smaller portions that consist of high-quality protein, such as meat, fish or eggs, as well a fruit and vegetable at every meal.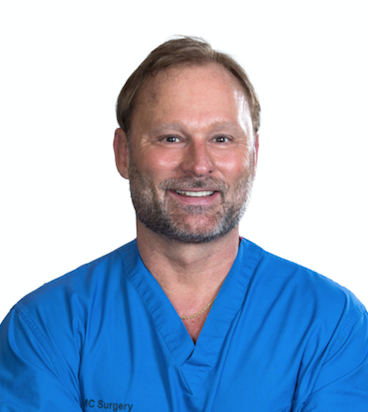 Another bariatric surgeon, Dr. B. Dean McDaniel, explained that fruits and vegetables are natural carbohydrates that bodies need. He said cutting them out will decrease one's metabolism.
"This has a significant impact on how many calories you will burn when you are not exercising and ultimately will have an impact on long-term weight control," he said.
Jacob Gandy decided keto was unhealthy after reading an article about it in Men's Health magazine.
Gandy has a meal prep business in Victoria and sometimes makes meals for those on keto. One such meal consists of chicken thighs, sweet potatoes and quinoa.
"But I have a lot more people that enjoy gluten-free meals as opposed to keto- friendly," he said.
He said people shouldn't do keto for long.
"Once you lose your desired amount of weight, I feel like you should get to a more body-friendly, leafy green-involved diet," he said.