United Way of the Crossroads is expanding National Hunger and Homelessness Awareness Week to a full month of local activities, events and learning opportunities in Victoria.
"We have such amazing and passionate partners here in the Crossroads doing this work that we couldn't fit everything we wanted people to engage with in one week," said Jill Blucher, community engagement coordinator for United Way of the Crossroads. "That's something I really, really love about this community — the passion of the people working in these segments."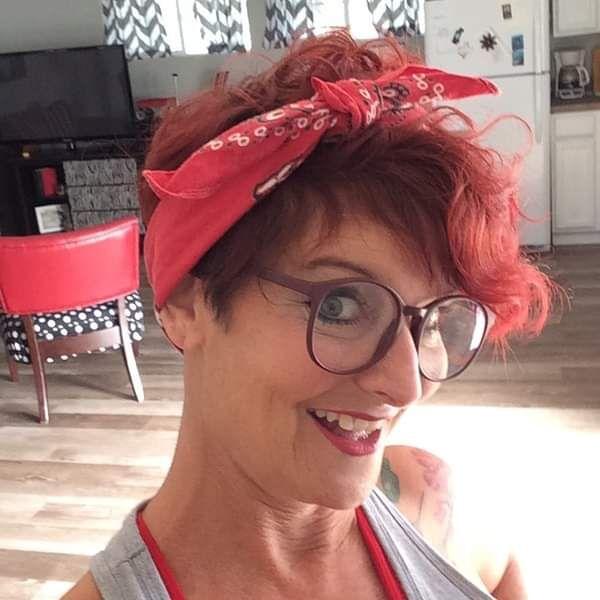 This month's events are part of United Way's recent efforts to look more at impact and community involvement beyond just fundraising, said Blucher.
The winter holidays really focus on food, said Blucher, so United Way's goal for this month is to highlight and elevate those community members who don't always have access to food.
"Poverty looks different on different people," said Trish Hastings, executive director of Christ's Kitchen. "What I may think is poverty is certainly not what poverty is, and that's a lot because I'm a privileged white woman."
The events will highlight various organizations across Victoria, including Christ's Kitchen, Victoria Christian Assistance Ministry, and Promise Pointe. Community members are invited to participate and engage with their neighbors experiencing hunger or homelessness, while also educating themselves and learning ways to help.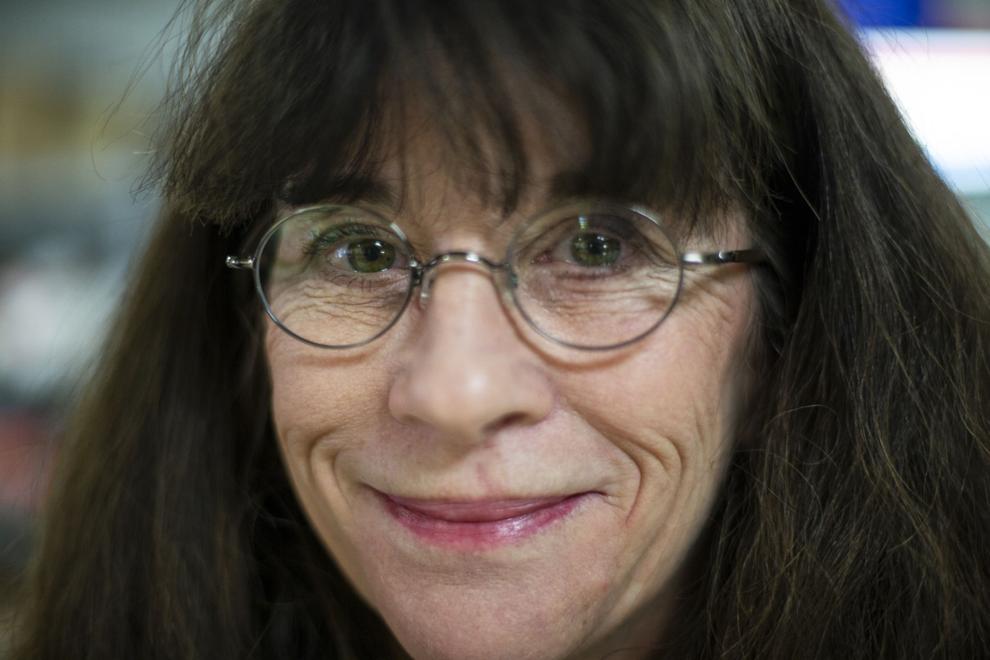 "I'm very much a next-stepper," said Blucher. "I don't like it when I go to something and learn something, and they don't give me an opportunity to do something with. So yeah, we're going to be encouraging people to volunteer."
Residents are invited to attend any of the events this month and stay involved with the organizations assisting those in the community experience homelessness or hunger.
Promise Pointe Tour
When: 10 a.m.-1 p.m., Nov. 13
Where: Promise Pointe, 8550 U.S. 59
Residents are invited to come on a guided tour of Victoria's tiny house neighborhood located off of U.S. 59. Promise Pointe provides homes and a supportive community to the chronically homeless in Victoria. The tour will begin at 10 a.m.
Residents are asked to register ahead of time at unitedwaycrossroads.org/promise-pointe-tour.
Equity Challenge
When: Nov. 15- Nov. 21
Where: Email, sign up at
unitedwaycrossroads.org/equity-challenges
The Equity Challenge is a week-long, email educational effort by United Way. Each day, those who sign up will receive an email focusing on a different subtopic related to United Way's hunger and homelessness awareness campaign.
"The tagline for it is, 'It'll help people strengthen their equity muscle in 15 minutes a day or less,'" said Blucher.
But it doesn't end with just reading the email. They'll also include suggestions for ways people can do something with what they're learning, whether that's encouraging people to volunteer or to build kits for the homeless that they can carry in their car, she said.
People can join the challenge at unitedwaycrossroads.org/equity-challenges.
Sleep Out fundraiser
When: 9 p.m. — 8 a.m., Nov. 19
Where: DeLeon Plaza, 101 N. Main St.
Participants will spend the night unsheltered in Victoria's DeLeon Plaza to get a sense of what a night is like for those experiencing homelessness and to help raise money for Promise Pointe. Participants will raise funds in a manner similar to walk-a-thon fundraising, said Blucher.
"We want people to try to sleep as ... if you didn't have a place to sleep," said Blucher. "So no tents, no coolers, no backpacks full of food, just what you can carry."
Six people have signed up so far, but they're still looking for more, she said. Interested individuals can sign up or contribute to participants' fundraising goals at unitedwaycrossroads.org/sleep-out-fundraiser.
Walk with the Homeless
When: 8:30 a.m. — 11:30 a.m., Nov. 20
Where: Victoria Christian Assistance Ministry, 108 N. Liberty St.
Participants are invited to walk to seven different places in the city that play an influential role in the lives of Victoria residents experiencing homelessness. Beginning at Victoria Christian Assistance Ministry, the walk will also stop at the Victoria Public Library, First United Methodist Church, Restoration House Ministries and Mid-Coast Family Services before ending at Christ's Kitchen.
At each stop participants will get to hear a little bit about the resources there for someone experiencing homelessness and along the way educational signs will be posted that explain some of the barriers they face, said Blucher.
At Christ's Kitchen there will be three speakers, individuals who either have or are currently experiencing homelessness. People will also be given bags to build toiletry or snack kits that can be kept in their cars and handed out to anyone needing them. Chick-fil-a will also provide food during the event.
To register go to unitedwaycrossroads.org/walk-homeless.
CommUNITY Book Club
When: 6 p.m. Wednesdays, Nov. 10-Dec. 8
Where: Texian Books, 201 S Main St
For readers in the community, the United Way CommUNITY Book Club will be reading "Evicted: Poverty and Profit in the American City" during the month of November. The first meeting was Wednesday, but residents are invited to join at any point of the month whether or not they can attend every meeting.
The book club will meet every Wednesday except the week of Thanksgiving at Texian Books, 201 S. Main St. Participation is free, and books are often available at the Victoria Public Library or University of Houston-Victoria's campus library at no cost.
To read more go to unitedwaycrossroads.org/book-clubs.
Homelessness & Hunger Conversation with Pizza
When: 5:30 p.m., Nov. 30
Where: University of Houston-Victoria Commons, 3006 N. Ben Wilson St.
The Center for Peace Victoria, United Way, Be Well Victoria and the University of Houston-Victoria Student Life are hosting a conversation event to discuss what was learned during the Hunger and Homelessness Awareness Month and what's next.
"We're inviting people who either are experiencing homelessness or have and anybody else who wants to talk to them. We want community leaders to be there as well to really just talk through what it's like, and what they need, and what they wish we knew," said Blucher.
More information can be found at unitedwaycrossroads.org/homelessness-and-hunger-conversation.