In Good Company
In Good Company: Cornerstone Properties welcomes two new agents
+1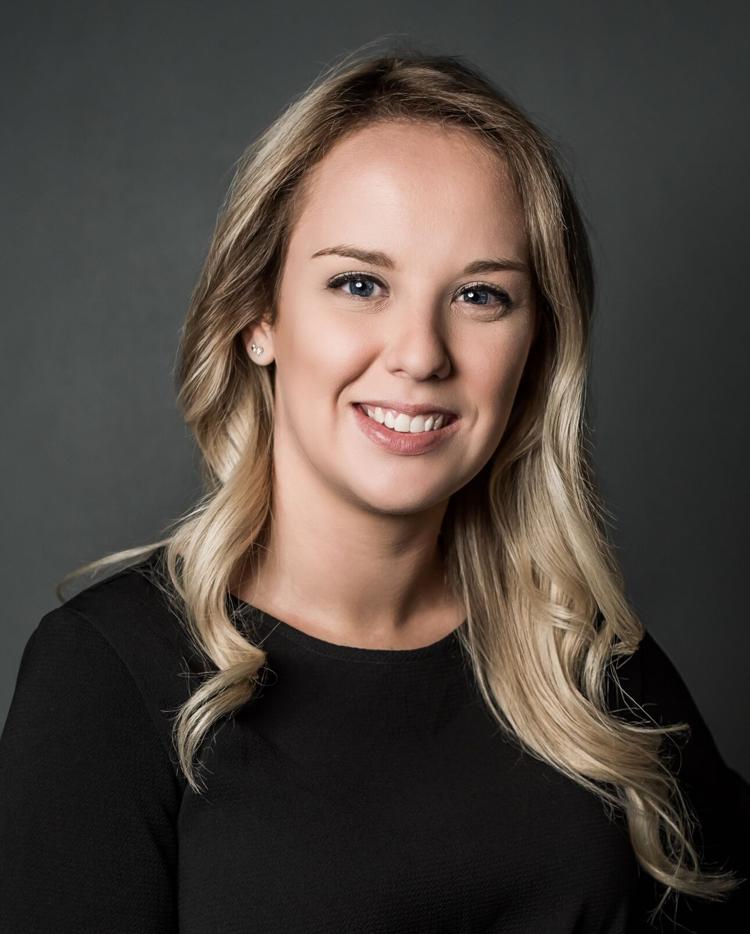 +1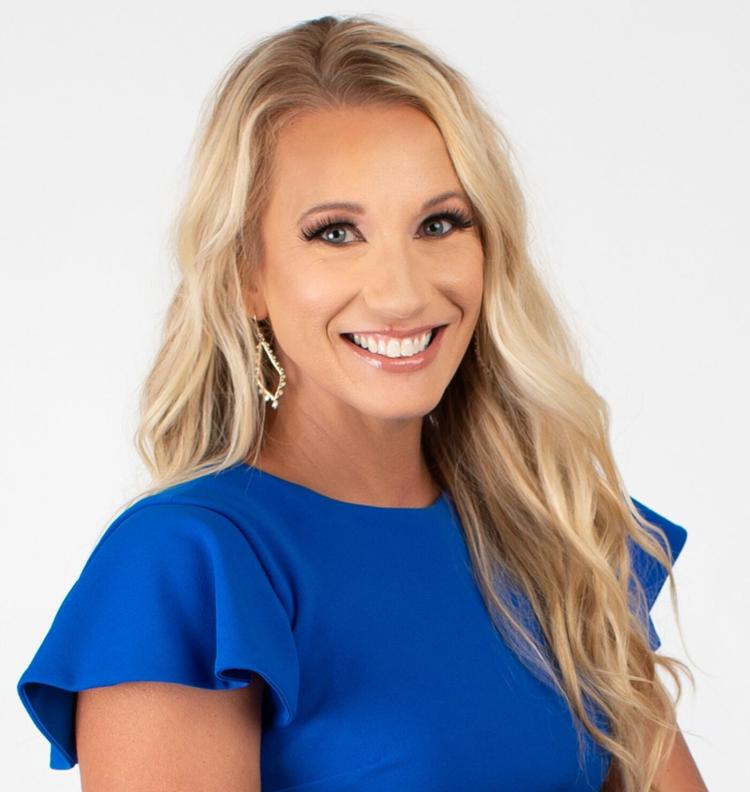 Real estate agents Alison Thomas and Dawn Stumfoll have joined Cornerstone Properties.
In Good Company recognizes people who have won awards, been promoted or completed training. To get your news published, send us your announcement complete with name of employee, name of business and the honor received along with a color head-and-shoulder photo to biznews@vicad.com by 5 p.m. Wednesday.
You must be logged in to react.
Click any reaction to login.
Thank you for reading!
Please log in, or sign up for a new account and purchase a subscription to read or post comments.
To subscribe, click here. Already a subscriber? Click here.