It's Girl Scout cookie time in the Crossroads. More than 2,500 cases of cookies were delivered to the Girl Scouts of Greater South Texas on Monday.
Thin mints, Lemonades, Caramel deLites, and more.
The gluten-free option is Caramel Chocolate Chip.
The Girl Scouts have started selling each box for $4, except for the gluten-free variety, which costs $5 per box.
"The girls are out selling and earning prizes and learning five different skills in the process," said Frances Cervantes, the community program executive for the Girl Scouts of Greater South Texas.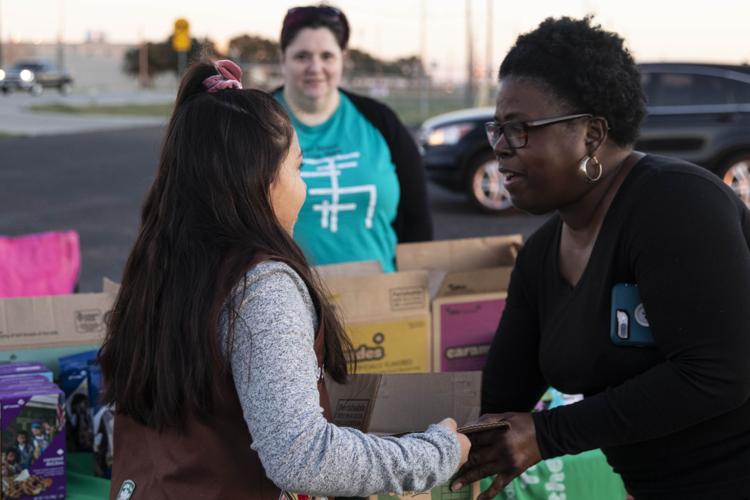 The five skills the girls learn through cookie sales include money management, goal-setting, decision-making, people skills and business ethics.
The girls set cookie goals with a team and develop plans to reach them, Cervantes said.
"They develop a basic business plan and work with a team to decide when and where to sell the cookies and what to do with the money they earn," she said.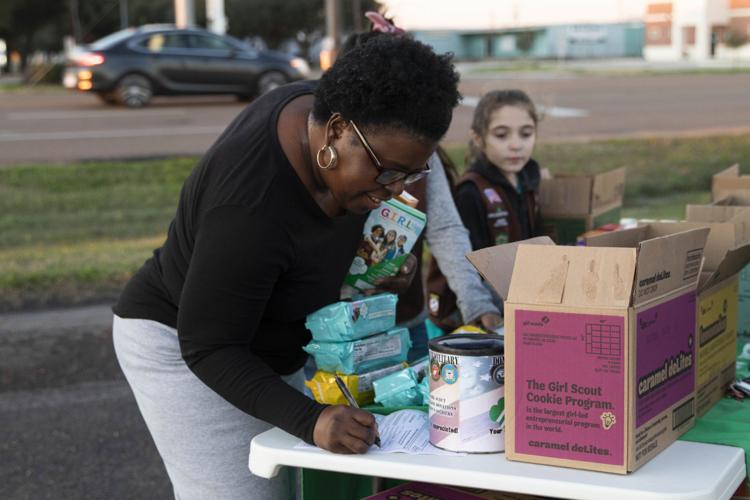 They develop a budget, take cookie orders, handle money and gain valuable practical life skills, she continued.
"They learn how to talk to all kinds of people while selling cookies," she said. "And they are honest and responsible during every step of the process."
Those interested in purchasing cookies can find days, times and places where they are sold on the Girl Scouts of Greater South Texas website, gsgst.org. Sales will draw to a close on Feb. 23.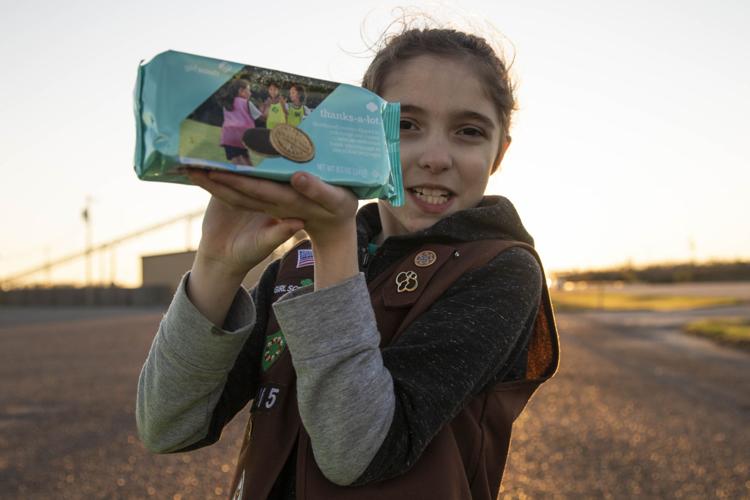 "When girls learn these skills, they are poised for career success. In a Girl Scout, future employers will find an employee who can set goals and meet deadlines, work well with others, understand customers, and influence others," Cervantes said. "They will find a girl who is honest, trustworthy and reliable. What employer doesn't want this?"