During Julie Janecka's childhood, as she performed year after year in the Victoria Ballet Theatre's production of "The Nutcracker," her father Russell Janecka played the role of Drosselmeyer, the mysterious godfather who entrusts Clara with the nutcracker doll that later comes to life.
In rehearsals, her father took great pains to teach the proper timing to the other performers. And when it came time for Janecka to hand off the role to another actor, he left behind a meticulous guide, including pre-show duties, makeup instructions, stage sketches and music cues.
"Anything he did, he did well," Julie Janecka said. "He was going to give it his all — but also help others."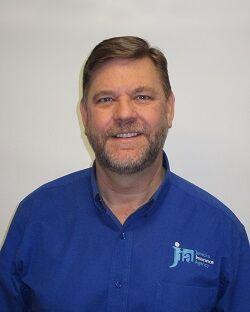 Russell Janecka died in a motorcycle crash near Cassville, Missouri, on Sept. 30. He was 61.
Whether it was steering Janecka Insurance Agency after his father's death in 1986, guiding the opening of the Bethlehem Maternity Home for expectant mothers, running the auction at Holy Family Catholic Church or raising his family, Janecka gave generously of himself in all that he did, his family said in an interview Thursday.
And as his passionate portrayals of Drosselmeyer showed, Janecka was a rare combination of earnest and joyous.
"He was a big character," said Janecka's son, Bobby Janecka. "My dad was the perfect mix between silly and serious ... He really left a place better than he found it, and that holds in his personal life, and his professional life, and in the community."
Russell Janecka first glimpsed Gail Duncan Janecka, his wife of 42 years, when she was competing in the Miss Victoria Pageant as a high schooler. The couple found "love at first sight," she said. They married young and loved to go dancing together. After Russell Janecka graduated from Victoria High School in 1978 and enlisted in the U.S. Air Force, they once competed in a disco contest together while he wore combat boots and fatigues.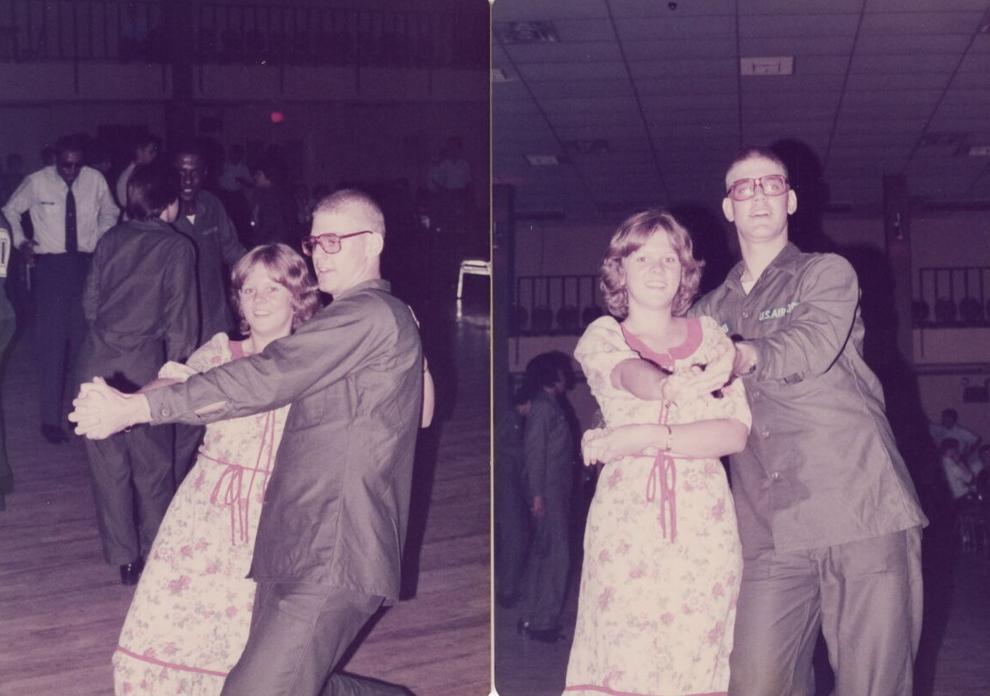 Her husband was "positive beyond belief," Gail Janecka said.
After his father Maynard Janecka died, Russell Janecka not only took over the family business but also served on a multitude of local organizations and boards, including the Victoria Planning Commission, Victoria Chamber of Commerce, Victoria County United Way, as well as the board of directors of Germania Farm Mutual Insurance Association and state and national insurance associations.
"He lived his life with integrity — to do the right thing, when everyone was getting by on doing the easy thing," Gail Janecka said.
In recent years, he served as president of the board of directors of the Gabriel Project of the Crossroads and spearheaded the nonprofit's efforts to acquire the Bethlehem Maternity Home for expectant mothers, which opened in March. The home provides pregnant women with counseling, employment assistance and life skills training, according to past Advocate reporting.
"Life should be filled with open doors, open arms and open hearts," Russell Janecka said during an open house in February, before the home opened.
Given his father's death at a young age, Janecka seemed especially determined to live life to the fullest in recent years, his family said, whether it was enjoying family trips to Concan on the Frio River or teaching his grandchildren to swim.
That also included taking trips on his motorcycle, a lifelong passion that began while riding a dirt bike as a kid, Gail Janecka said — and a love he shared with his youngest son, Kevin. Janecka took fewer trips while the couple raised their three children, but he began riding more frequently in recent years, including trips to far-flung locales like Italy and Montana.
Janecka died while on a multiday trip with a friend from Michigan to see the "beautiful country" in Arkansas and Missouri.
"We talked, when he was on this trip. He just had a peaceful spirit," Gail Janecka said. "I was in awe, and it was beautiful when I think back and remember that — because he would have come back ready to do the work here with a renewed spirit."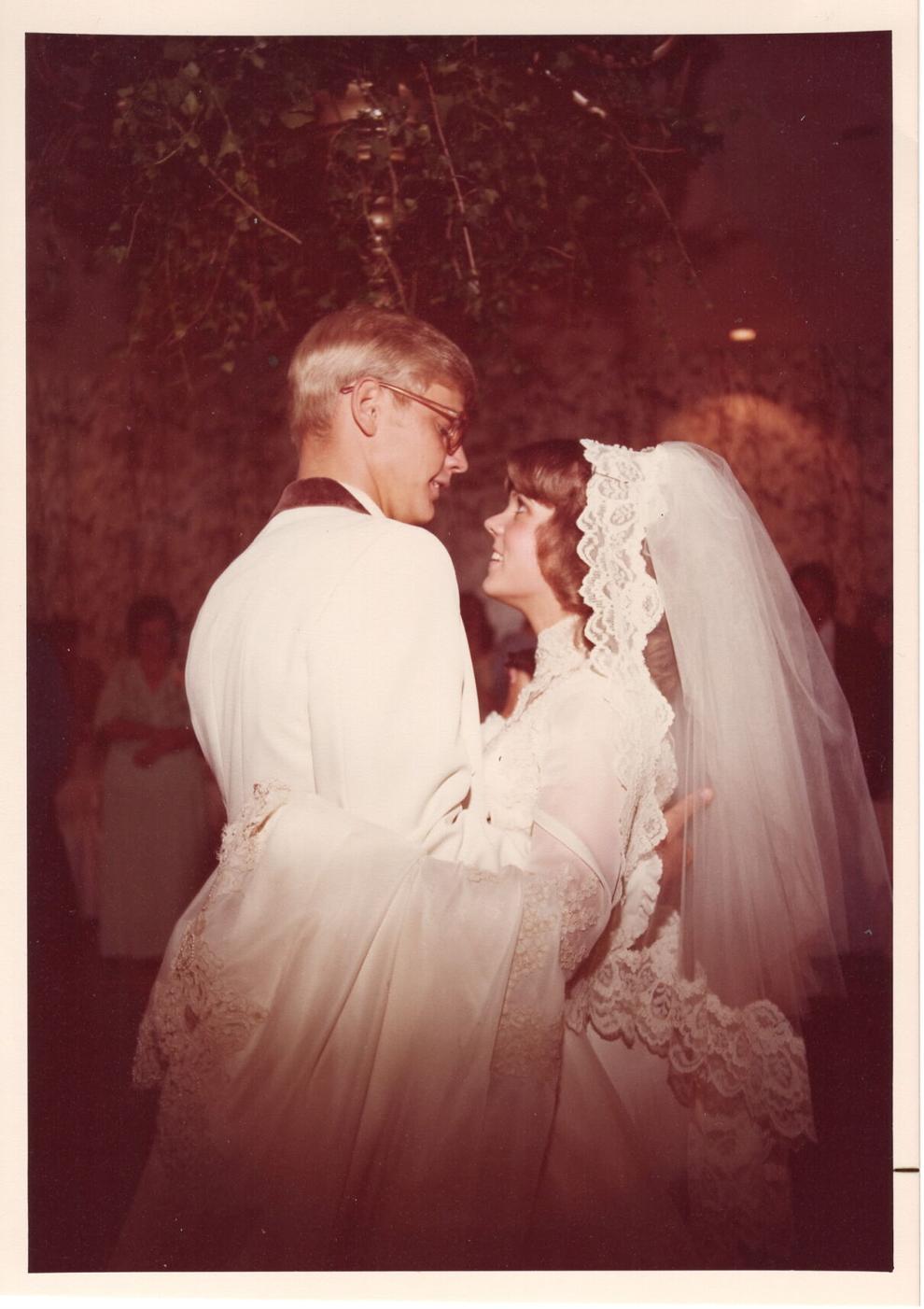 In addition to his wife and three children, Russell Janecka is survived by his mother, Esterleen Janecka Spann; his brothers, Darrell and Richard Janecka; his sisters, Karen Gafford, Jerilyn Joseph, Jill Friedel, Jean Casas and Neysa Milner; many nieces and nephews; and two grandchildren.
A funeral Mass will be celebrated by Bishop Brendan Cahill at Holy Family Catholic Church at 2 p.m. Saturday, followed by a reception.
Contributions in Russell Janecka's memory can be made to the Gabriel Project, the Bethlehem Maternity Home or another organization of the donor's choice. The family has also begun a memorial fund in Janecka's honor. To inquire about that fund, contact Prosperity Bank in the Heritage Mark building, 5606 N. Navarro St., Suite 100, in Victoria.