EMS Capt. Mark Martyn, of the Victoria Fire Department, said he did not even try claiming workers' compensation when he was diagnosed with testicular cancer in 2014.
"I didn't even try fighting it because I can't prove it," he said. "There is no way to prove it because it is not an acute thing; it is chronic buildup."
Marytn is among firefighters across the state who were diagnosed with types of cancer linked to the fire service, and did not receive workers' compensation.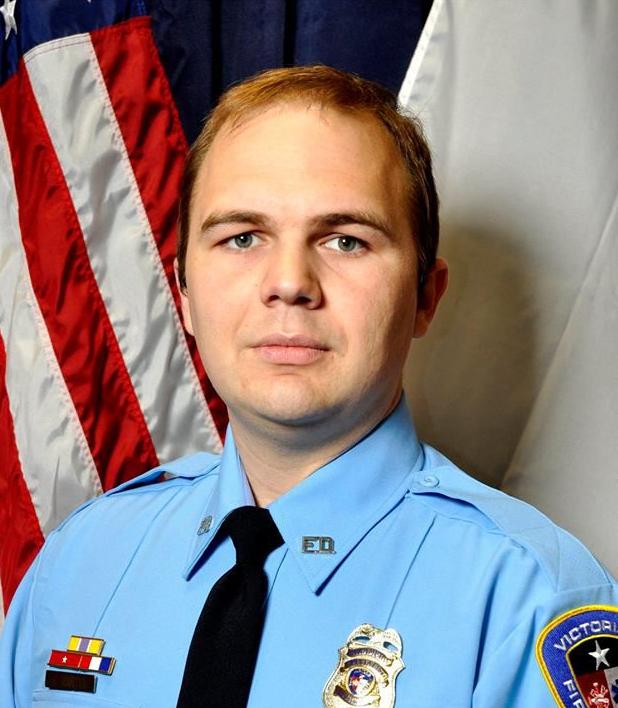 A 2005 state law required the government to presume that firefighters' cancers are caused by exposure to carcinogens on the job, but insurance carriers found ways around that law despite research linking certain types of cancer to the fire service.
Between January 2012 and October 2018, 86.9% of 168 cancer claims Texas firefighters and EMTs made were denied by insurance carriers, according to the Texas Department of Insurance. Most cases were denied because the cancer could not be tied back to a specific job-related incident or fire.
But the law changed when Gov. Greg Abbott signed SB 2551 into law in June, which passed the house and senate during the latest legislative session.
The law amends Section 607.055 of the Texas Local Government Code to state that a firefighter or emergency medical technician who suffers from any of 11 types of cancer, resulting in death or disability is presumed to have developed cancer during course and scope of their jobs.
The cancers outlined in the law include stomach, colon, rectum, skin, prostate, testicular, brain, non-Hodgkin's lymphoma, multiple myeloma, malignant melanoma and renal cell carcinoma.
The law also removes the provision requiring the cancer to be known as associated with firefighting or exposure to radiation, heat smoke or carcinogens and strengthens claim rebuttal requirements.
The law is not retroactive, so it would not affect Martyn, "but it will help somebody else out," he said.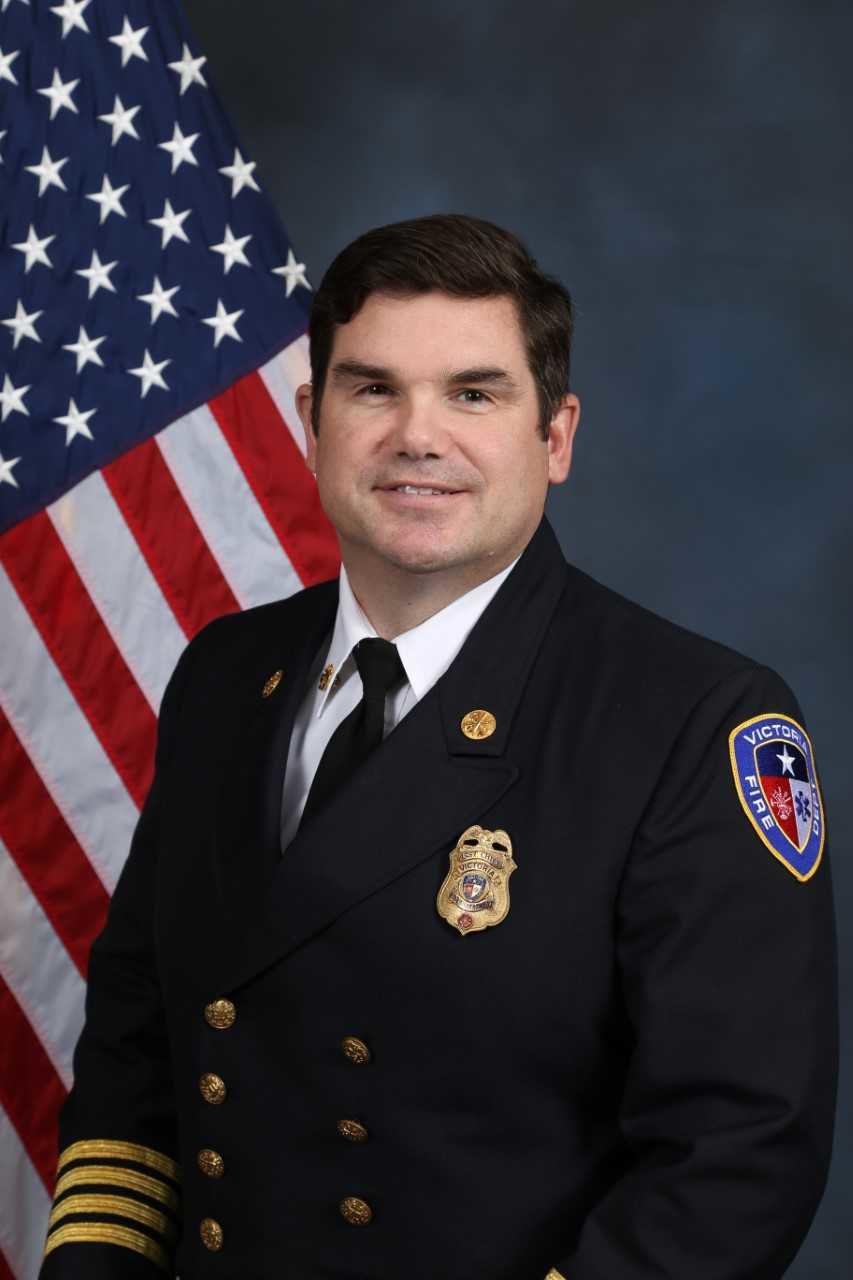 Victoria Fire Chief Tracy Fox said the fire service, in general, is "very pleased" to see the law passed.
"We know there is a direct relation between those types of cancer and the fire service," he said. "And it (that law) gives our firefighters more of a chance to file claims and be covered."