Mr. Gatti's Pizza, the pizza restaurant and entertainment center, is coming back to Victoria.
The Victoria location will be at 2804 N. Laurent St., which was previously home to the Dunlaps department store at the Town & Country Shopping Center.
There is no set opening date yet.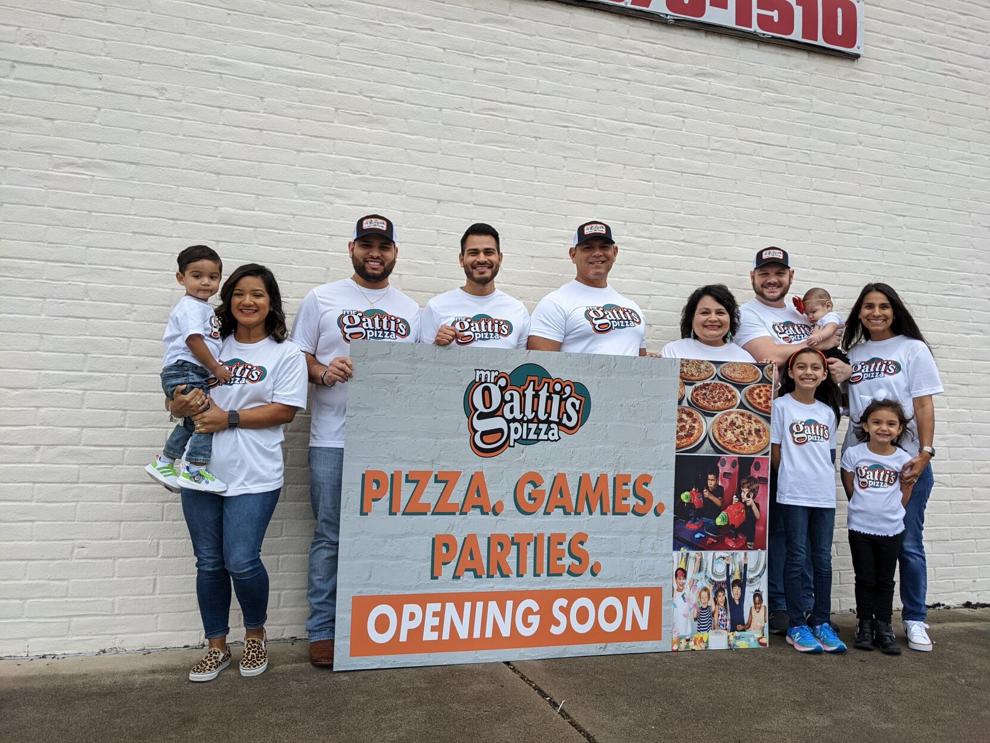 "What we're wanting to bring back to Victoria is something for the whole family to be entertained with," Lupe Zapata Jr., one of the franchise's owners, said.
The old Mr. Gatti's location was important to the Zapata family, he said.
"All of my kids had their birthday parties there, my wife and I, when we were in high school we dated and we would have dates at Mr. Gatti's, as we got older, we got married and had kids, we always went to Mr. Gatti's," Zapata said.
The Victoria location will be co-owned by Zapata, his wife Veronica Zapata, and one of their sons, Christopher Zapata.
It will bring the chain's popular pizza and arcade games back to Victoria after the former location closed over a decade ago. Currently, the closest location is in El Campo.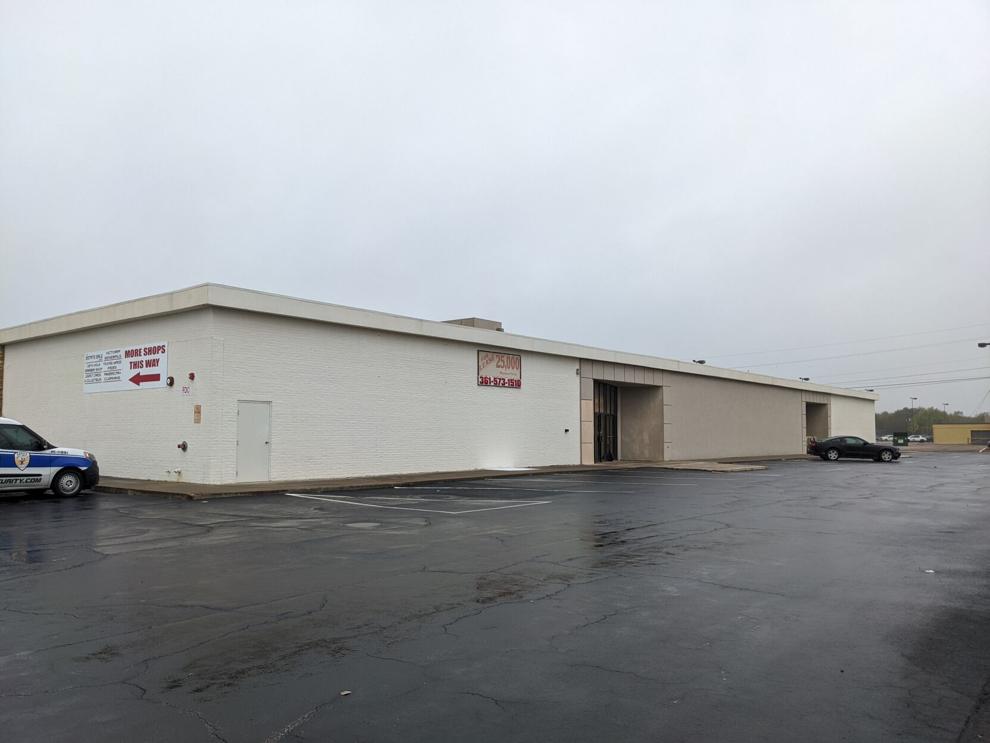 Lupe Zapata said the family wanted a location closer to home.
"We're Catholics, and every year during Lent we would drive all the way to El Campo to have pizza on Fat Tuesday, because we would all give it up for lent," he said.
During one of those drives, Christopher Zapata suggested the family just open a location in Victoria to avoid the drive.
"A thought turned into something bigger, and we're now doing it," he said.
Veronica Zapata echoed the goal of building a family-oriented environment.
"We have so many ideas on how Mr. Gatti's will enrich our community," she said in Friday press statement. "I'm so happy to be bringing a family focused restaurant back to Victoria, where new generations will create happy memories like so many of us have in the past."
This story was edited to correctly identify the address of the future Mr. Gatti's Pizza location.