A 22-year-old Pearland man was arrested Thursday afternoon on suspicion of leading Port Lavaca police on a pursuit that ended with a crash into a Bloomington trailer home Wednesday night.
About 11 p.m. Wednesday, a Port Lavaca police officer responded to a call about a reckless driver at the McDonald's on SH 35, where the suspect, Ryan James Hamil, cut in the drive-thru line in his Cadillac SRX and hit another vehicle, said Colin Rangnow, the Port Lavaca police chief.
When the officer approached Hamil, the driver took off down U.S. 87 and a pursuit ensued, Rangnow said.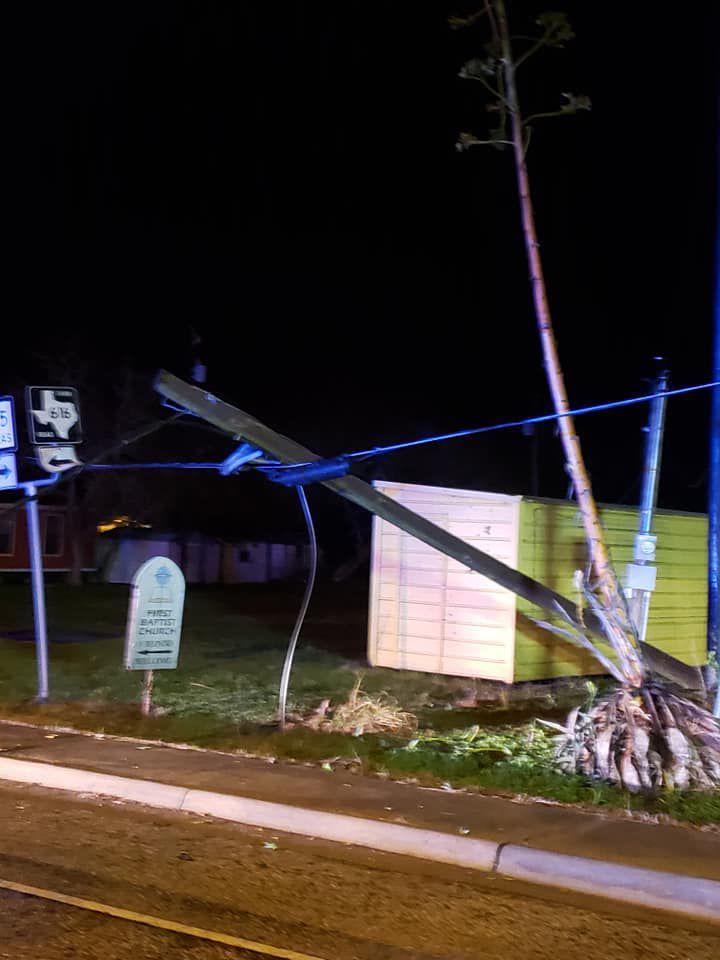 Two officers in other vehicles tried to assist the pursuing officer, but collided at the intersection of Sandcrab Boulevard and SH 35. Rangnow said one was treated at Memorial Medical Center in Port Lavaca and released, while the other was transported by Calhoun County EMS to Citizens Medical Center, where he was treated and released.
Hamil was pursued on U.S. 87 and onto Farm-to-Market Road 616, where he crashed into a trailer home at the intersection of SH 185 and fled on foot, Rangnow said.
The residents of the home were not injured and repairs to the home began Thursday morning, said Jesse Garza, Victoria County Precinct 1 constable.
The Calhoun County Sheriff's Office, Victoria County Sheriff's Office, Victoria County Precinct 1 Constable and Department of Public Safety assisted at the scene. A police K-9 unit was also called to assist with the search but officials were unable to locate Hamil on Wednesday night, Rangnow said.
The Port Lavaca police had the vehicle towed to the police department for the investigation, and a warrant for Hamil's arrest was issued Thursday afternoon, Rangnow said.
Rangnow said Hamil was arrested about 4:30 p.m. Thursday and was charged with evading arrest in a motor vehicle.
He was booked into the Calhoun County Jail.