A Victoria teen's quinceañera was suddenly and prematurely ended by a power outage Saturday night.
"She was heartbroken," said the girl's godmother, Tracy Lopez, also of Victoria.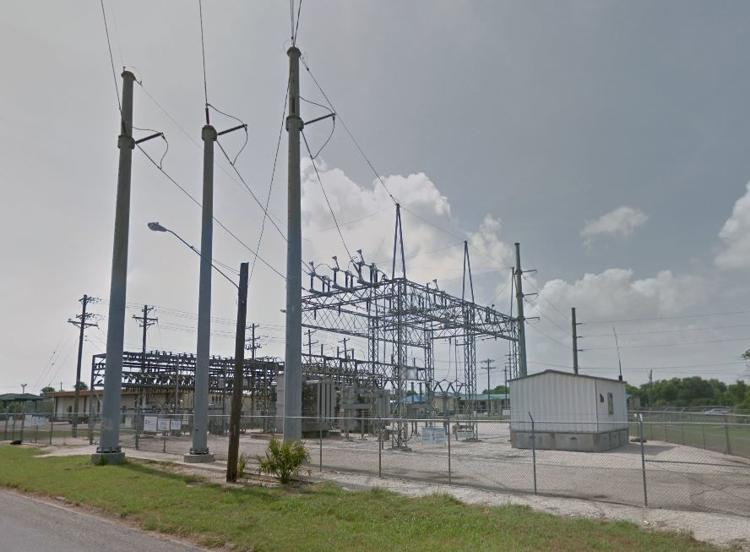 About 7 p.m. Saturday, an equipment malfunction at an American Electric Power substation near near East Rio Grande Street and North Ben Jordan Street caused about 6,000 customers to lose electricity. One of those customers was the Victoria Community Center where Lopez was helping her niece, Esperanza Buentello, celebrate her 15th birthday.
"You only turn 15 once. This is a big tradition," Lopez said.
AEP repair crews worked overnight to redistribute electricity on its power grid and had restored power to all affected customers by about 3 a.m. Sunday, said Vee Strauss, a spokeswoman for the company.
Power went out after equipment caught fire at the substation, which is responsible for distributing electricity to customers.
But by the time repairs were completed, Esperanza's party had come and gone.
As a result, the teen missed out on cutting her cake with her father and other activities, said Lopez, adding the $20,000 party was planned about two years in advance.
The community center should have had a backup generator, Lopez said.
Several hundred party-goers were asked to leave after the building was plunged into near-darkness out of safety concerns, said Victoria spokesman O.C. Garza. Although the building does have safety lights to help during evacuation, that illumination was not long-lasting or bright enough to continue the party safely, he said.
"You would think the city of Victoria would have some sort of backup plan," she said.
Garza said officials are currently working to bring a generator to the community center but added such an investment is costly.
But he also said city officials had met with the teen's family and promised a full refund and whatever was necessary to "make it right."
"I do feel for the family that rented it," Garza said.