When Richard Ortiz was in high school, he knew he wanted to have a life of sports and education.
As one of the few Mexican athletes at Patti Welder High School in the 1950s, he planned to earn a college degree in physical education and return to teach and coach in Victoria. His career would span almost 50 years in sports and education.
"It was a roller coaster, but man, was it great," Ortiz, 82, said.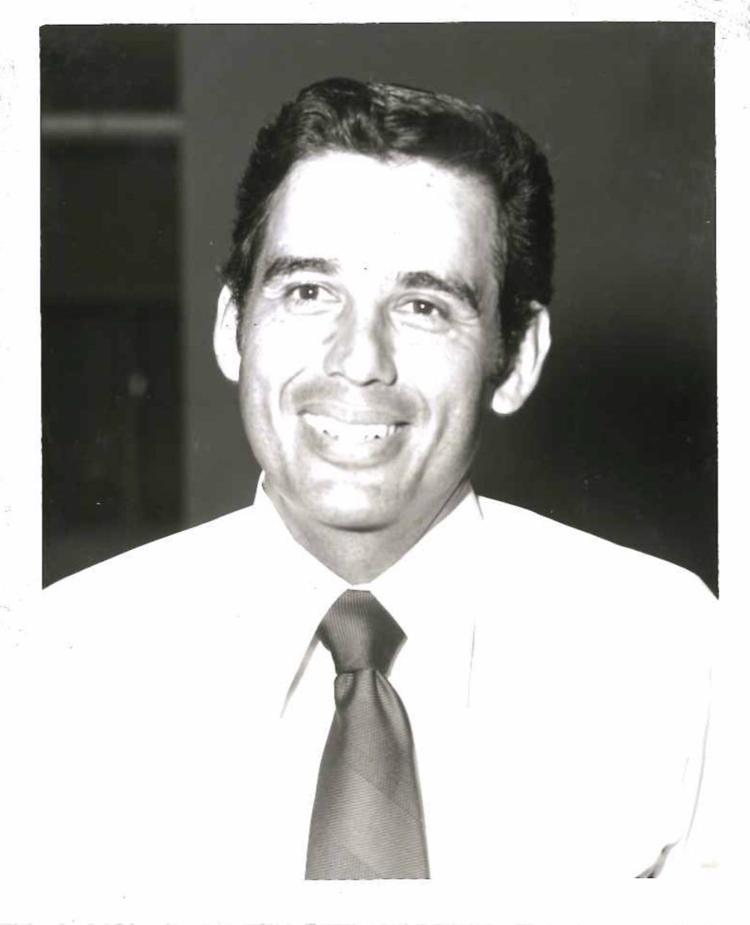 Ortiz is a retired coach, educator and administrator. He was born and raised in Victoria and grew up playing baseball, football and basketball. He received a degree in physical education from Austin College in Sherman and returned to his hometown to coach the youth in the early 1960s.
He was the only coach on the school district's staff who was Mexican-American, he said, which would make him one of the first minorities to coach a team for VISD.
"At the time, I don't think I thought much into it. I was very focused on coaching and getting the team to play like a team," he said.
As a coach, he had a few undefeated seasons at Patti Welder Junior High School and Victoria High School in football and track.
Tim Pair, of Ganado, was a quarterback on the Patti Welder Junior High School football team when the team had an undefeated season and was the city champion in 1964. Pair, now 67, said he remembers when Ortiz taught him about football when Pair was in fifth and sixth grades.
"He was always very passionate about sports and teaching. He was big on education and was great at teaching about sports," he said.
Pair said Ortiz's passion for athletics is what made him stand out as one of his favorite educators. Ortiz also officiated sporting events for several years throughout the Crossroads, which made him a familiar face to more, Pair said.
"He's meant a lot to the Victoria community. Everybody knew Coach Ortiz," Pair said. "He was a mentor to a lot, and I still think the world of him."
When Ortiz became an assistant director of athletics, he also helped start a Special Olympics event for the special education students in the school district in 1971. Ortiz, who had taught special education, said it was an event he wanted to bring to Victoria after the first Special Olympics took place in Chicago in 1968.
About 300 students competed in events, which he said included bowling, swimming and a dance. When Ortiz left Victoria to teach in Lubbock, he continued to teach special education and athletics.
Being a special education teacher required more patience, he said, and a positive, forward-driven attitude. Ortiz said he remembered when one student, during a basketball game, passed the ball to a teammate and then did a cartwheel on the court. The parent of the student apologized, but no apology was needed because the student was enjoying the game, he said.
"Kids like to be challenged, and they like to be disciplined (by instruction). But they also need to keep going forward and not spend too much time focusing on bumps in the road," he said. "They picked themselves up and moved on."
Robert Martinez, a former athlete who was coached by Ortiz, said Ortiz was great at encouraging students to go outside their comfort zone. In middle school, Martinez wanted to play football, and Ortiz encouraged him to play left tackle.
"He's always been a coach that was big on education. He taught us all a lot about the game and how to push ourselves to be better," Martinez said. "He was and always will be a good coach."