Richard Lumpkins drove up to the fish pond in Victoria's Riverside Park on Wednesday, hoping to lure a few catfish to his bait—a slice of white bread. Cloudy skies loomed above.
"I've been retired for five years and have found that there is not a lot to do in Victoria during the daytime," Lumpkins, 77, said. "I just come down here because I am tired of watching television."
Lumpkins said he only planned to spend 30 to 45 minutes at the pond, as rain was expected to fall later in the afternoon. Victoria received over 7.5 inches of rain this month, according to data from the United States Geological Survey. Burn bans in Victoria and Lavaca counties were recently lifted due to beneficial rain showers.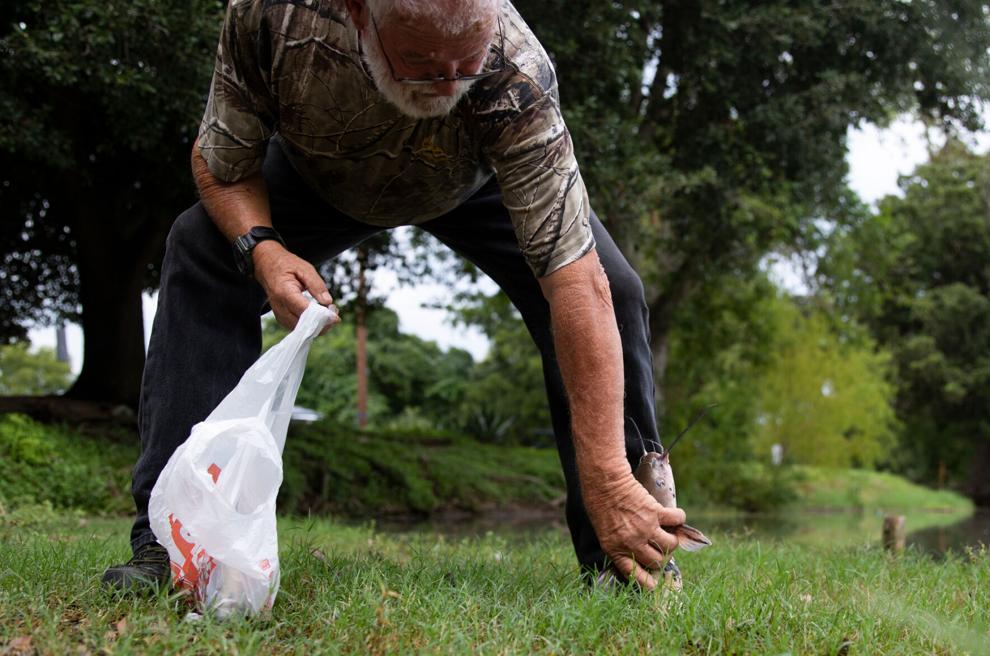 September is usually one of the wettest months in Victoria, as the city typically receives around 4½ inches of rain, said Tyler Castillo, a meteorologist with the National weather Service in Corpus Christi. On average, Victoria receives just over 3 inches of rain in August and about 4 in October.
More tropical moisture coming from West Texas is influencing wetter weather in the Crossroads,
"Right now the forecast predicts 2 to 4 inches of rain in the Victoria Crossroads through Tuesday morning, with locally higher amounts possible," Castillo said.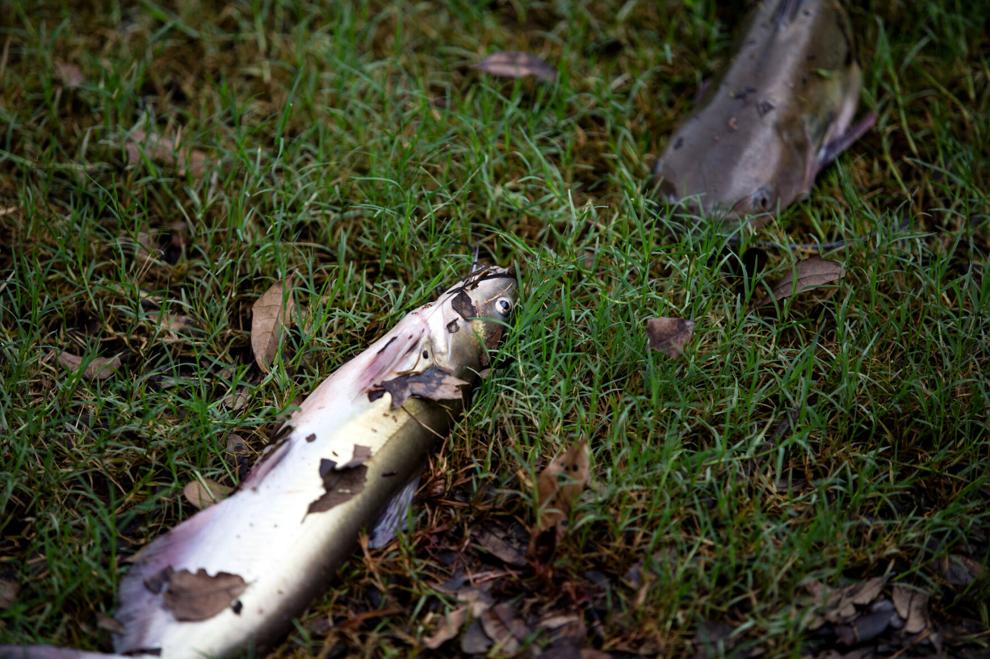 With increased cloud cover, the high temperatures in the next few days will range from the high 80s to the low 90s, while the heat index will hover around 100 degrees at times, Castillo said.
The current pattern of frequent rain coincides with the peak of hurricane season, which typically takes place between August and September.
"The Gulf of Mexico is warmer during this time of year, which is bad for us because it allows hurricanes to maintain their strength," Castillo said. "However, if the upper air pattern has more wind shear, like it does now, that would break up hurricanes."
Checking weather data from the National Hurricane Center multiple times a day is an important habit for NWS Corpus Christi, as it guides the local weather service's decision to issue tropical storm watches and warnings, Castillo said.
Maria Torres, a communications officer with the National Hurricane Center in Miami, said Victoria residents should be prepared for dangerous weather conditions.
"While Victoria may be 30 miles inland from the Texas Gulf Coast, there is always a chance that the region could still feel the impacts of a storm further inland" Torres said in an email.
Heavy rainfall serves as a signal for a severe storm, such as a hurricane, Torres said.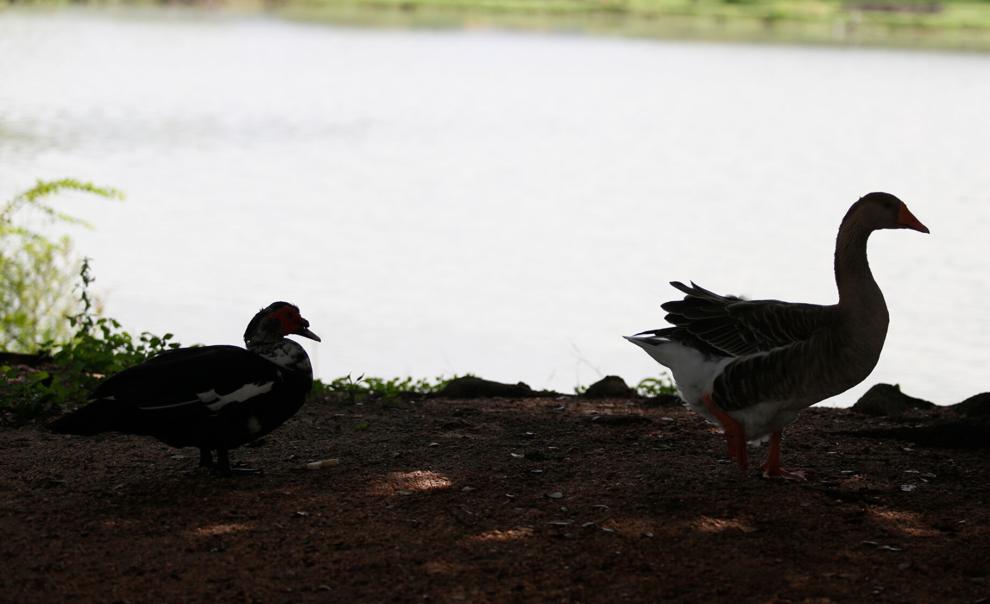 "Every storm is unique, and it is important to be vigilant to the information provided by the National Hurricane Center," Torres said. "Hurricane Harvey (which hit Victoria five years ago) is a great example of how important it is to be prepared for a storm even if it is not a direct hit to the area."
Historic flooding caused by Hurricane Harvey spurred the Texas Water Development Board to create regional flood planning districts. TWDB Public Relations Specialist Emma Rogers said the newly-formed group is "midway through" its first planning cycle.
Back at the fish pond, Lumpkins placed the catfish he caught into a grocery bag. He planned to cook fish filets in the evening.
Lumpkins said when it's not raining during the day, he may be out at the pond enjoying a family pastime.
"My dad was a commercial fisherman. My grandfather was a commercial fisherman. I just grew up around fishing," he said.