In their $50-million lawsuit, the family of a deceased Victoria woman is blaming a funeral home for wrongfully cremating her, lying about it and making it impossible for her last wishes to be fulfilled.
"Roberta Salazar's children will never have a sense of closure when it comes to their mother's death, and it's because of the negligent and deceptive acts of Grace Funeral Home," said attorney Willie E. Gary in a written statement.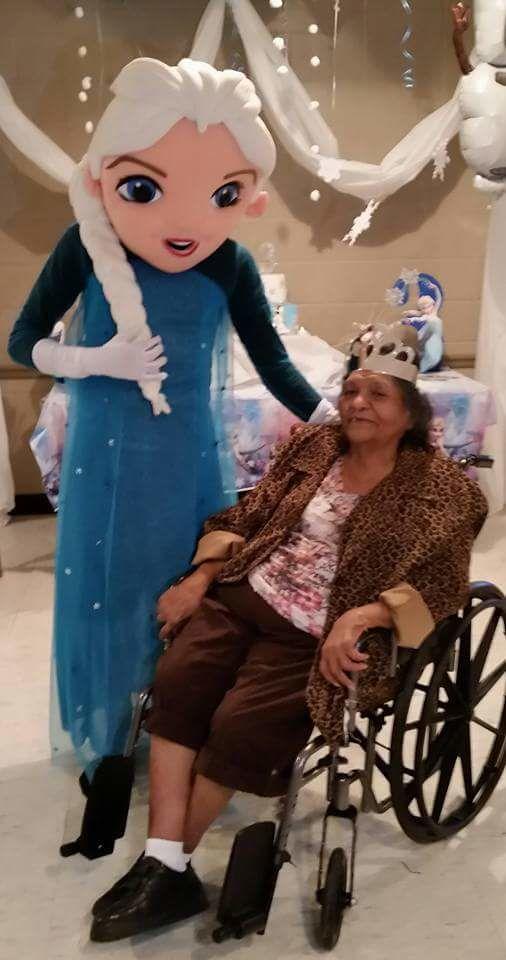 Gary, who is representing Salazar's family, is seeking $50 million in damages from the funeral home for causing emotional distress, breaking a contract and intentionally committing deceptive trade practices, according to a lawsuit filed Monday in Victoria County. Gary and his clients claim Grace Funeral Home representatives not only cremated Salazar but also gave her remains to another family, who then buried her mistakenly.
According to a statement issued by the funeral home's representatives on Tuesday, the business never attempted to deceive Salazar's family but instead investigated the mistake and apologized.
"Grace Funeral Home deeply regrets the mistake in cremating Ms. Salazar's body," the statement read.
Gary said he is prepared to take the case to trial but declined to answer whether his clients would accept a settlement.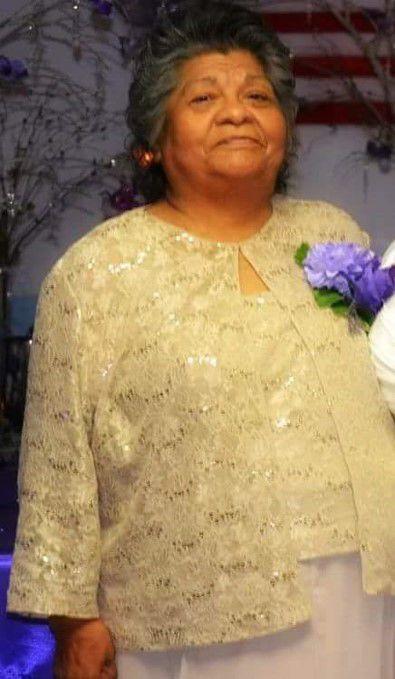 Victoria Advocate readers gave Grace Funeral Home, 2401 Houston Highway, the "Best of the Best" award for best funeral home in 2017 and 2018. Grace Funeral Home is owned by Charles and Heather Hauboldt.
The Hauboldts declined to answer questions over the phone Tuesday. 
On May 3, 2017, the day the 79-year-old died of natural causes, the woman's niece contacted Grace Funeral Home and entered into a contract to prepare the deceased woman for an open-casket burial. Salazar's "one dying wish" was to have an open-casket funeral service in her 40th wedding anniversary gown, according Gary. Additionally, Salazar was a Pentecostal Christian who did not believe in cremation, and her loved ones now must live with the anguish of knowing that her final wishes cannot be honored. Gary claims Grace representatives then attempted to convince Salazar's family to have a closed casket funeral by lying about the condition of her body. Grace representatives then obtained Salazar's remains from another family who had already buried them.
"At the time of the filing of this lawsuit in August of 2018, the Salazar family is rightfully unsure if they ever received their beloved Roberta's cremated remains from Grace Funeral Home," the lawsuit states.
Adrian Fulton, the owner of Victoria Mortuary and Cremation Service, said the mistake described in Salazar's lawsuit is not one made lightly.
According to regulations set by the Texas Funeral Service Commission, a statewide regulatory organization, Grace Funeral Home could be sanctioned after an investigation, which often occurs after pending lawsuits are settled. Sanctions include the loss of licenses, said Fulton, 60, who has worked in the funeral service business since he was 15. Funeral directors, Fulton said, should attach identifying bracelets or anklets to deceased people and check those records regularly.
"It's common sense if you are doing your paperwork and tagging these bodies, there is no way in heck you could cremate the wrong body − unless someone isn't doing their job," he said.
Editor's note: This story was updated Aug. 15.