Two people were arrested after a little more than 40 pounds of marijuana was seized Tuesday during a narcotics investigation, according to a release by the Victoria Police Department.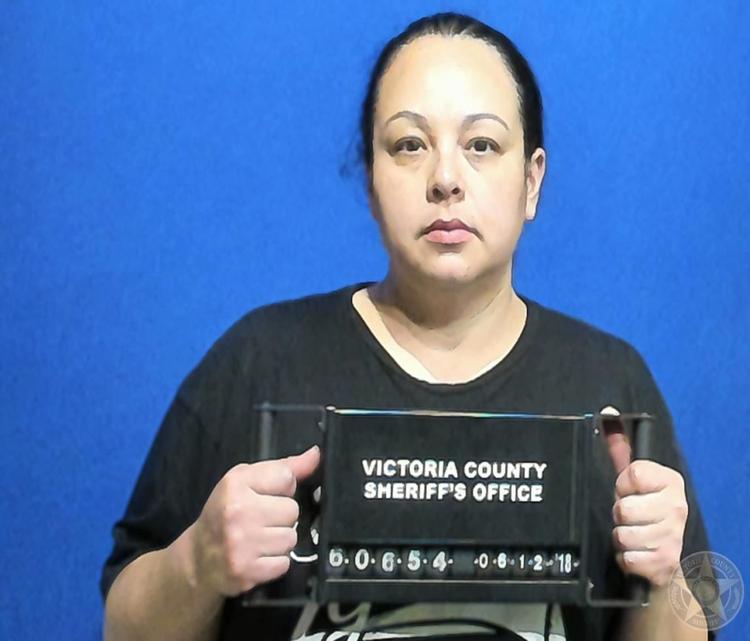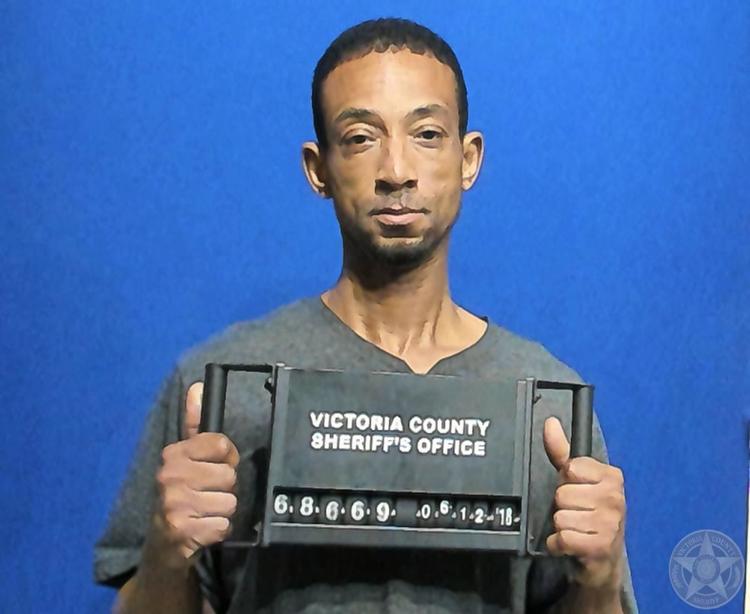 During a narcotics investigation, the Victoria Police Department Special Crimes Unit made a traffic stop on a white GMC Sierra at 2 p.m. Tuesday in the 300 block of East Warren Street.
Police found a blue suitcase in the rear seat of the vehicle that contained 10 large bundles of marijuana, according to the release.
The bundles of marijuana were wrapped several times with vacuum sealed plastic wrap, were duct taped and smeared in axle grease in an attempt to mask the odor of drugs.
The marijuana weighed in at 40.25 pounds, according to the release.
The driver of the GMC Sierra, Jamie Mahan, 42, of Victoria, and her passenger, Marvin Marshall, 45, also of Victoria, were arrested and charged with possession of marijuana between 5 and 50 pounds. The two are in custody at the Victoria County Sheriff's Office jail.