Racism doesn't have to be repeated, says an organizer of the upcoming Elimination of Racism Conference.
"We're not responsible for the sins of our ancestors, but we do have the responsibility to tell the stories so that it doesn't happen again," said Dr. Gary Branfman, a Victoria Jew, plastic surgeon and community member who will give the presentation in Victoria and then Vancouver, British Columbia.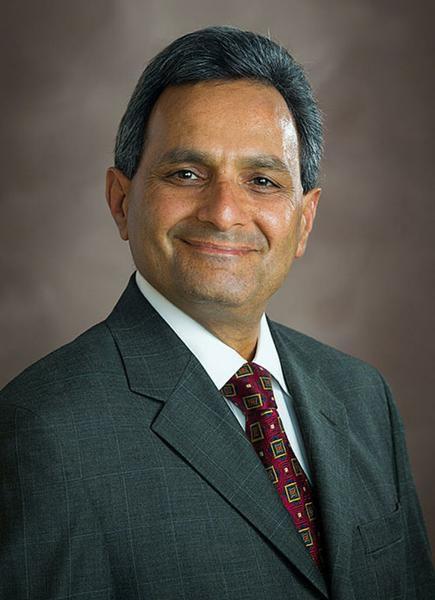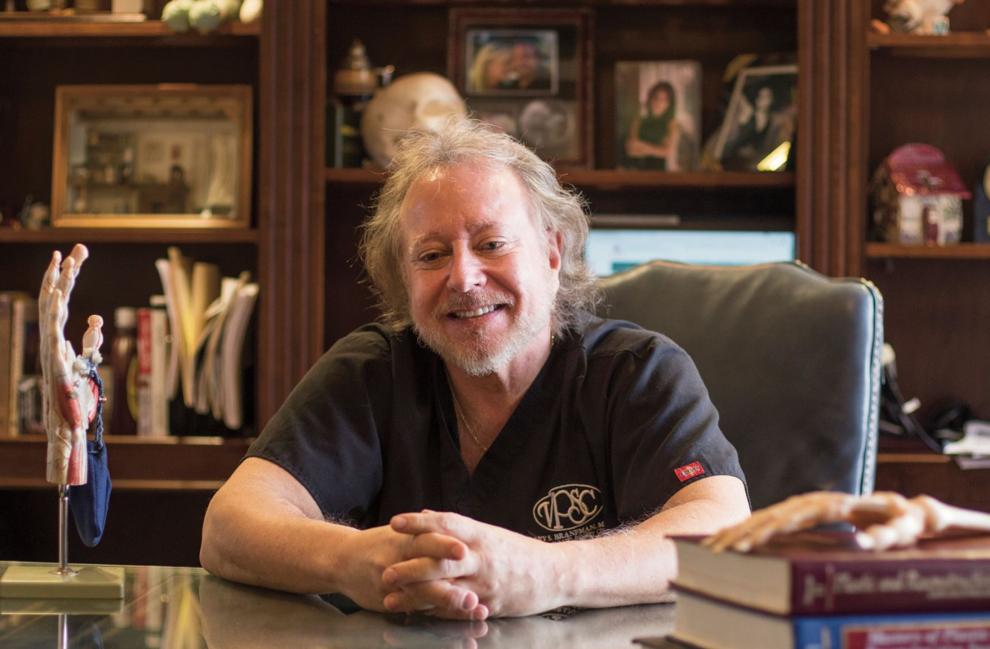 Branfman said those words were inspired by a conversation he had Wednesday at a San Antonio fundraiser with Jennifer Teege, the half-Nigerian, half-German granddaughter of Amon Goeth, a Nazi commandant of the Plaszow concentration camp portrayed in the 1993 film "Schindler's List." At the Victoria talk, Branfman hopes to encourage Victoria residents that they, too, are free to create a future based on understanding, fairness and goodwill.
Organizers of the Vancouver event invited Branfman to speak in late 2017 after viewing and reading coverage of the arson that destroyed the Victoria Islamic Center in January 2017, he said. Branfman, as well as other religious leaders in Victoria, offered mosque members the keys to their places of worship immediately after the arson. That act was captured and honored in a variety of national television spots.
In South Africa, the date is remembered as the anniversary of the 1960 Sharpeville massacre, in which police opened fire on a crowd of thousands protesting Apartheid, killing almost 70 people.
Branfman said he would like to see the day also recognized in Victoria.
The Vancouver event is hosted by Kwantlen Polytechnic University and the Richmond Royal Canadian Mounted Police. Branfman agreed to speak there but insisted he be allowed to bring along Rachid.
"We thought we'd present it here first to the community," said Branfman about his upcoming Victoria talk, which he hopes will become a tradition.
Branfman's talk in Victoria and Vancouver will explore race and prejudice through a variety of vantage points, but the main point, he said, is straightforward.
"No one is born a racist," Branfman said.