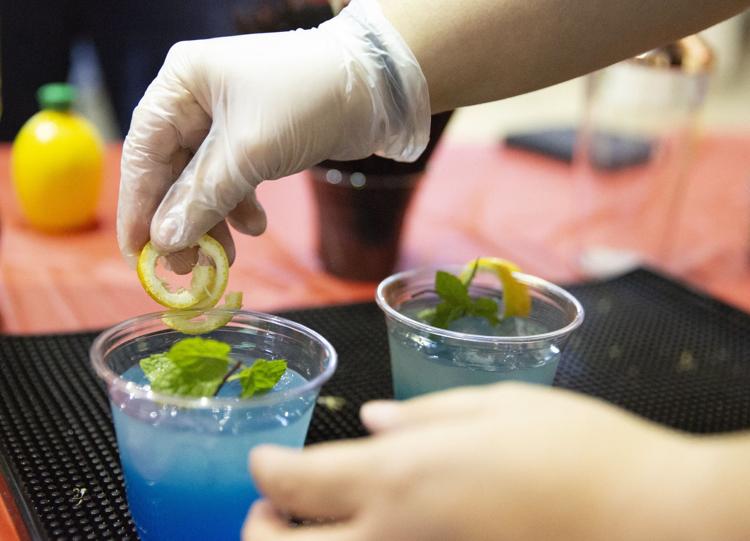 The Victoria school board will take the next steps at a meeting Thursday to support a legislative bill that would allow alcoholic beverages to be sold and served at the Victoria Fine Arts Center after school hours.
The board will discuss and take action on a resolution that would support a bill that would give the school district authority to expand the beverage service to include alcohol at the center for certain events hosted by nonprofit organizations after school hours.
State law prohibits the service of alcohol at the center.
During the VISD board's December meeting, John Bennett, a board member of the Victoria Symphony Society, spoke about the possible bill. Bennett told the school board that alcohol was previously sold to patrons during symphony performances at the auditorium at Victoria College when the auditorium still existed. The symphony moved its performances to the center in 2011.
"The No. 1 complaint from our patrons is that they can't have a drink during intermission," he said.
The bill would not mandate the district to provide alcohol service, he said, and nonprofit organizations that would like to serve alcohol would have to obtain a permit from the Texas Alcoholic Beverage Commission.
Bennett said a bill has been drafted but has not yet been filed by local legislators, pending support from the school district.
In other business, the board will also conduct a public hearing on the district's Texas Academic Performance Report, which will include district attendance rates, dropout rates, and campus and district performance objectives.