The number of people identified by volunteers as living on the street more than tripled in Victoria County since last year, a trend experts blame largely on rising housing costs and a lack of affordable places to rent.
Last month, volunteers set out to count the number of people experiencing homelessness in Victoria and Calhoun counties as part of a nationwide effort to capture a snapshot of homelessness in America. Known as the Point in Time Count, this census is mandated by the U.S. Department of Housing and Urban Development, which then uses the data to decide how it allocates funding to combat homelessness in communities across the nation.
By searching abandoned buildings, shelters, streets, camps and social service hubs on a single day last month, volunteers counted a total of 197 people without stable housing in Calhoun and Victoria counties. That total number is slightly lower than in 2018, when 219 people were counted; but during that year, the count included 91 people displaced by Hurricane Harvey.
This year, 125 people — roughly two-thirds of all those counted — were living outside of shelters on the street, in parks or in vehicles. That's a massive jump from 42 counted in 2018. Social service providers say the reason for the increase could be twofold: Volunteers might be doing a better job counting people, and it appears there are simply more people without stable housing.
"It's concerning — especially when you consider there are about 60 formerly homeless people that are being housed right now in our housing program," said Ginny Stafford, who runs Mid-Coast Family Services, which helps people on the verge or experiencing homelessness.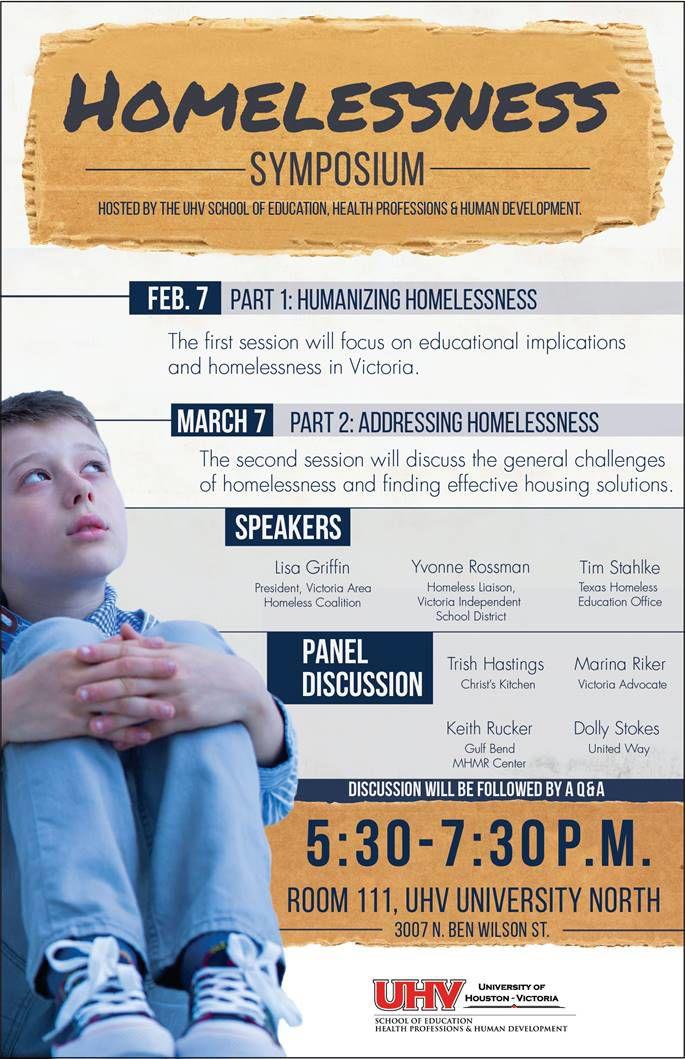 Social service providers say it's going to take a community effort to lower that number. Thursday, the University of Houston-Victoria is hosting a panel discussion that's free and open to the public that focuses on homelessness and its effects on children and schools.
Then one month later, that same group will host another public meeting examining solutions that could address affordable housing shortages and homelessness.
In general, there are a number of reasons why people find themselves living on the street – like childhood trauma, mental health conditions, substance abuse disorders, health issues, a lack of family support and poverty. But without a safe place to live, addressing complicated underlying conditions like mental illness or addiction can be next to impossible. But in Victoria, there's currently a lack of services and funding to help people fighting for financial and housing stability. For example, there isn't an emergency shelter that accommodates both parents and their children in Victoria, a county of 92,000 people where almost half of single mothers who have children under 18 live below the poverty line.
To further complicate things, housing costs in recent years have risen above what many families can afford. It's been more than a decade since an "affordable" housing complex was built in Victoria, which means tenants are guaranteed to spend no more than 30 percent of their income on rent. When the cost of housing swells beyond families' financial means, they're often forced to choose between paying rent or buying necessities like prescription medicine, groceries, child care or clothes.
"We just got so much work to do," said Stafford. "We can't get complacent and think that we're there yet because we've got a long way to go."