The Calhoun Port Authority board has an opportunity to take a step in the right direction.
The board has a vacancy created when Aron Luna resigned July 13 after he was arrested on suspicion of possessing synthetic marijuana. Luna was one of three board members who voted May 24 to fire former Congressman Blake Farenthold as the port's lobbyist. Because the board deadlocked 3-3, Farenthold remains on the payroll at $160,000 a year.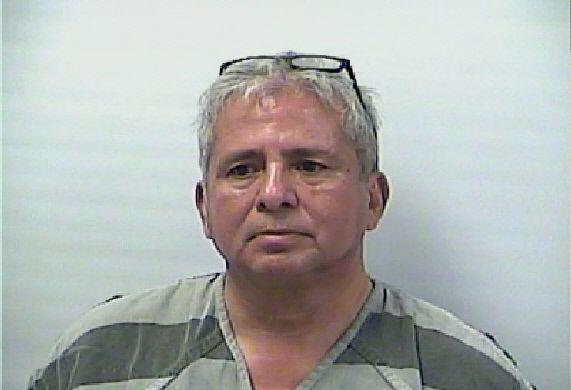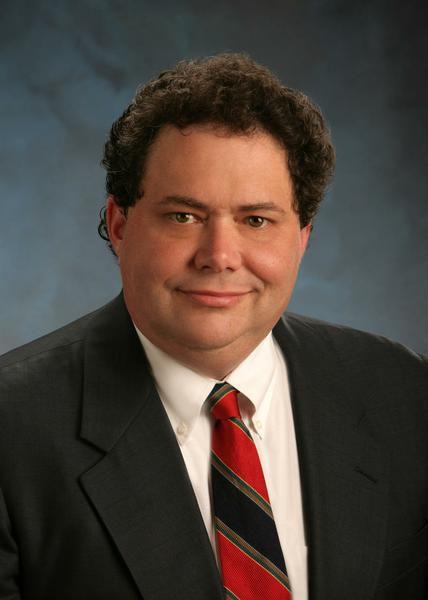 Presumably, a new board member would either keep the board deadlocked or tilt the board to 4-2 in favor of continuing the port's secretive and improper ways. It's impossible to know because thus far, the board has discussed the vacancy only briefly in open session.
The rest of the discussion has occurred behind closed doors, which is what got the port into its current mess in the first place. The Victoria Advocate sued on behalf of the public because of a Texas Open Meetings Act violation after the port board failed to properly post its intention at its May 9 meeting to hire Farenthold for a position created just for him.
The public had no say then in whether the disgraced congressman should be hired or what the true motivation was behind this action. The public continues to have no say in how the elected board is operating or who should be appointed to fill Luna's elected position.
Through a serious flaw in the Texas constitution, port authorities aren't required to have special elections to fill unexpired terms as are cities, school boards and counties. This means unethical board members can easily keep appointing their cronies to run these special districts that try to hide from public view.
During their last meeting, board members met behind closed doors for two hours. They did this even though their attorney had advised them they could discuss the selection in open. A weak law allows the board to discuss the selection in secret, but they don't have to do so, their own attorney advised.
Given the board is under fire for failing to represent the people who elect them, this would be an excellent opportunity to demonstrate a good-faith effort. Talk openly about the three candidates who have put their names forward — Louis Rubio, Johnny Perez and Roger Martinez Jr. Find out where they stand on the hiring of Farenthold and on the important principles of open government. State the reasons why one deserves selection over the others.
This seems unlikely to happen when the board meets again Thursday. An Advocate special investigation last month revealed board chairman Randy Boyd's serious conflicts of interest in owning a dredging company that does work in and around the Calhoun port.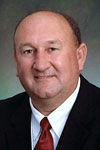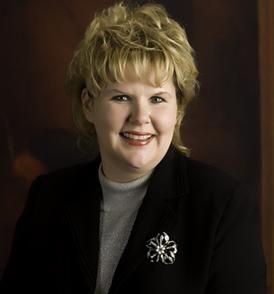 Instead of taking these concerns seriously, Boyd stated at the last meeting his plan to bid on a hoped-for U.S. Army Corps of Engineers project to move sediment out of Lavaca Bay. The Advocate investigation showed clearly why Boyd should not serve on the board and have his company do work in or around Lavaca Bay, yet he shows no sign of changing course.
The one minor change Boyd made was asking the port's attorney, Sandra Witte, whether he could bid on the project. Witte replied he could, but he would need to file a disclosure statement beforehand.
If Boyd does that, it would be only the second such disclosure statement he's filed since 2003 despite his company handling 33 Corps projects during that time.
Witte also said Boyd "might" have to abstain from voting on the project. Might have to abstain from voting on what's clearly a conflict of interest?
On second thought, it's clear this ship can't be turned around with the current captain and first mates at the helm. Boyd and fellow board members Dell R. Weathersby and J.C. Melcher Jr. are up for re-election in May.
It's time the voters charted a new direction for the Calhoun port board.