As you may have read in our Weekender edition, this and all newspapers will discontinue the "Dilbert" comic strip after this week. That's because the distributor canceled Scott Adams' popular strip — about a nerd working in an office of nerds — after the author declared on his Feb. 22 podcast that Black Americans are part of a "hate group" and urged White people to "get the hell away from Black people."
In an interview with The Washington Post, Adams said he wanted to create a conversation, but things went sideways. "I shook the box intentionally. I did not realize how hard I shook it," he told the paper, one of the first to drop "Dilbert."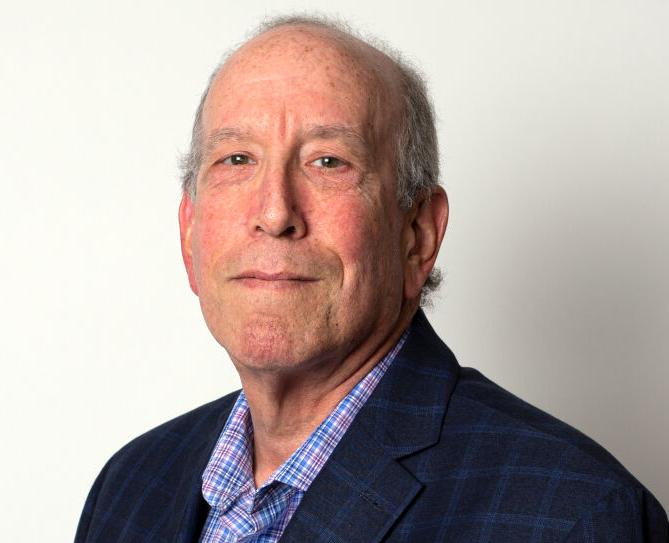 So in our Weekender, I asked you, our readers, which comic strip you'd like us to use in place of "Dilbert." The choices were "Crabgrass," "Big Nate," "Crankshaft" or "Nancy." We ran polls in the Weekender edition and then in Monday's e-edition.
And the winner, by a wide margin, is ...
Well, before I reveal the next strip, I would like to say I also received a handful of emails over the weekend from readers who wanted us to keep "Dilbert."
One reader said Adams was expressing his free-speech rights. True, but with free speech comes responsibility for that speech. His employer, the syndication company Andrews McMeel Universal, canceled Adams' strip after hundreds of newspapers decided to drop "Dilbert," which is their free-speech right.
Others emailed, saying they enjoyed reading "Dilbert" and want it to remain.
We can't do that because there will be nothing to publish.
That's why we're listening to readers of our polls and will add "Crankshaft" to our comic strip lineup.
The voting went like this: 20 people (19.7%) preferred "Crabgrass;" 10 people (10%) wanted "Big Nate;" 47 people (46.5%) went for "Crankshaft;" and 24 people (23.8%) wanted us to add "Nancy."
So "Crankshaft" it is.
Now maybe the comics page can go back to being about fun and humor and not the subject of news articles about one of its authors.