The strength of local elections is you can get to know the candidates and their qualifications.
Campaign rhetoric and partisan polarization should not win. Look for the candidates who have not only the desire but the proven track record of serving the public. In this spirit, we want to explore the qualifications of the four candidates for Victoria mayor.
Our editorial board has a tradition of not offering election endorsements. Instead, we try to do all we can to educate voters about the candidates and the issues. That is why we organize a candidate debate and publish the League of Women Voters' questionnaire and a series of election news stories. We trust our neighbors to make up their own minds.
With a crowded field, though, it can be overwhelming even for the most-prepared voters. All of our coverage thus far may be found on our website under Election Central. To help further, we offer this brief summary of each candidate's experience: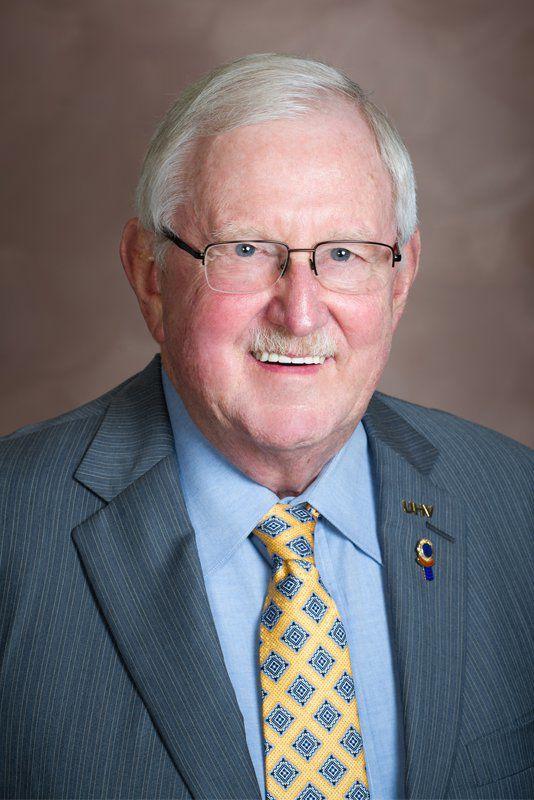 Morgan served as a university president for almost 25 years, first at Sul Ross State and then at the University of Houston-Victoria from 2014-18.
A university has the characteristics of a small city: limited resources, a police force, a reliance on outside government funding and difficult-to-please constituents. Faced with these challenges, Morgan led UHV through unprecedented growth during his tenure there.
Most of Victoria did not grow during that time, but UHV is the shining exception. Morgan has a doctorate in mathematics and is a native of small-town Texas, keeping him firmly down to earth rather than perched in an academic ivory tower.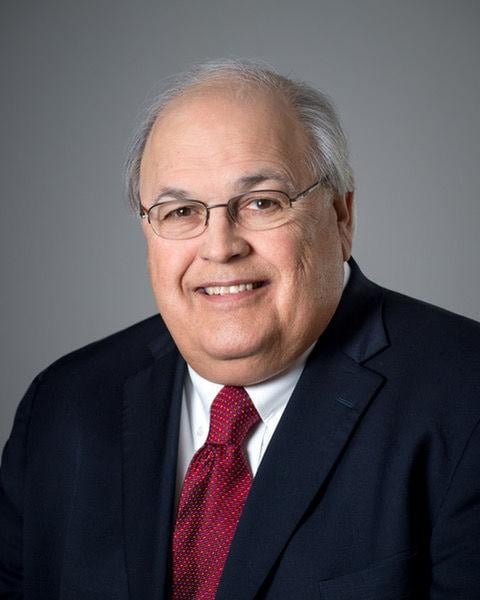 McCoy is a highly successful architect who has worked on many major projects across Victoria, the Crossroads and Texas. The firm he founded in 1995, Rawley McCoy and Associates, now has 12 full-time employees.
As a lifelong Victorian, McCoy has served in many leadership roles in his church and the community, including various city boards and commissions. He helped found the Victoria Business and Education Coalition and serves on the Government Affairs Committee of the Texas Society of Architects.
He also represented the Crossroads on the association's Hurricane Harvey Recovery Task Force, where he focused on plans for recovery and future preparedness.



Meacham is a financial adviser whose father, Bill, served two terms as mayor in the small town of Cameron.
A Victoria resident for 22 years, he works for Ameriprise Financial, assisting clients with long-term financial planning. He graduated from Texas A&M University with a degree in agricultural economics and spent eight years in the U.S. Army Reserve.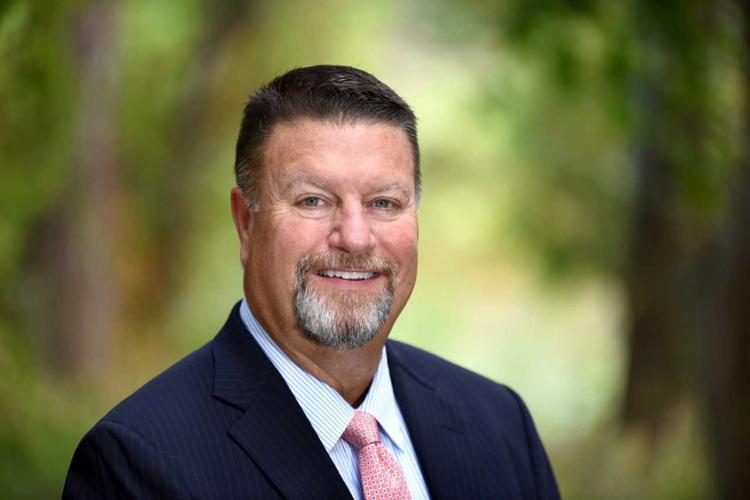 Carter has been an insurance agent for 25 years, working now with GSM Insurors, and has worked in a variety of sales capacities during his career.
Raised in Victoria, Carter has a bachelor's degree in finance from the University of Texas. He worked in the Rio Grande Valley from 2004-2011 before returning to Victoria. He also co-hosts a radio talk show.