Two weeks ago, Blake Farenthold resigned from Congress. But in his wake he left a hefty unpaid debt to taxpayers, many questions about his abrupt departure and the makings of an election nightmare.
No one is representing Congressional District 27 in the U.S. House, and selecting a temporary replacement for Farenthold by law falls to the voters in the district, not the governor. That replacement will only serve as our representative until January.
The process is not going to be easy, so we will proceed in small steps.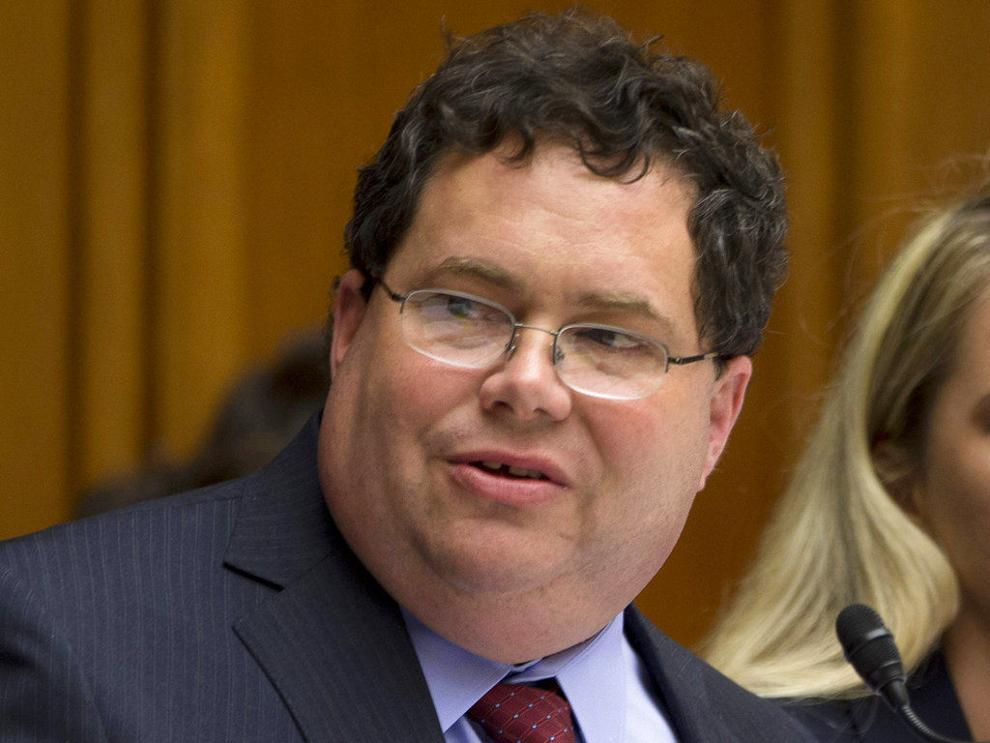 Gov. Greg Abbott essentially has two options. He can call for a special election on the next general election date, which is Nov. 6. That means there will be two elections on that date – one that will select the temporary replacement who will serve less than two months; the other will choose the new Congressional representative.
Abbott's other choice is to call for an emergency special election for any Tuesday or Saturday. That emergency special election has to occur between 36 and 50 days after he makes an announcement, giving potential candidates time to get their names on the ballot.
It doesn't end there.
Regardless of the path Abbott chooses, there is no limit on how many candidates can petition to appear on that special ballot. But that winner still must earn 50 percent of the vote plus one. So that means there could be a special runoff election to determine the decisive temporary replacement.
Victoria County Elections Administrator Vicki Vogel said a special election outside the Nov. 6 date will cost an additional $20,000 – even more with a runoff election. That estimate is only Victoria County's cost. With the district covering 13 counties, that figure could reach more than $200,000.
Now while that special election process is in play, there are still two Republican and two Democratic candidates vying to be the next full-time congressman. That field will be reduced to two on May 22. And then those two will campaign until the Nov. 6 general election.
Farenthold's resignation was a relief, but it created a ridiculous situation. Had he resigned sooner, we could have named a temporary replacement by now. Instead, we may have a congressman who will serve only two months.
District 27 defines the area that took a direct hit from Hurricane Harvey. We need a U.S. House leader who will be our voice and monitor our needs closely at the federal level.
And despite his good intentions at the start of his tenure, Farenthold eventually failed us. He leaves us as a disgraced politician, who was embroiled in a sexual harassment scandal, the byproduct of a hostile work environment that he created.
He was the target of a House Ethics Committee investigation that likely was preparing to slam his career. And in the end, it seems he was only thinking about himself.
Farenthold made taxpayers pay off one of his personal obligations – an $84,000 settlement awarded to one of his accusers. He later publicly promised to repay that money to the U.S. Treasury.
He has not repaid one penny, and that is probably the unkindest cut of all.
Not a good legacy for a congressional representative.