When lawmakers and others talk about our country's broken mental health system — if they do at all — the discussion usually stays at an abstract level that's easy for most of us to ignore. We just look away.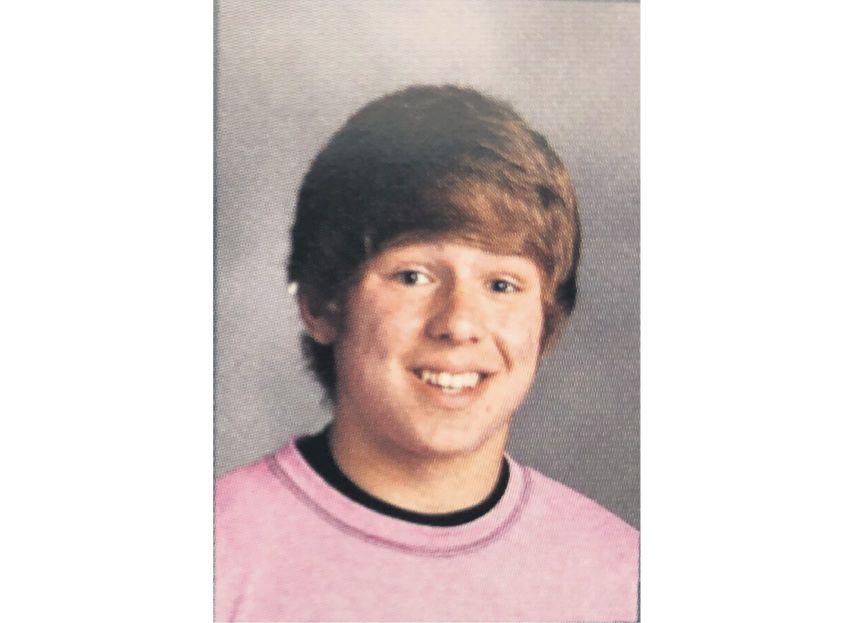 The case of 19-year-old Tyler Shelton, of Victoria, demands we look closer. He - and others struggling with mental illness - deserve so much better than we have given them.
His family deserves so much better, too. Tyler's mother, Kristen Herrmann, did everything she could think of to help her son. Her story is heartbreaking and maddening.
Shortly before Tyler turned 18, she took him to a psychiatric hospital for care. He was diagnosed as suffering from bipolar 1 disorder and given medication.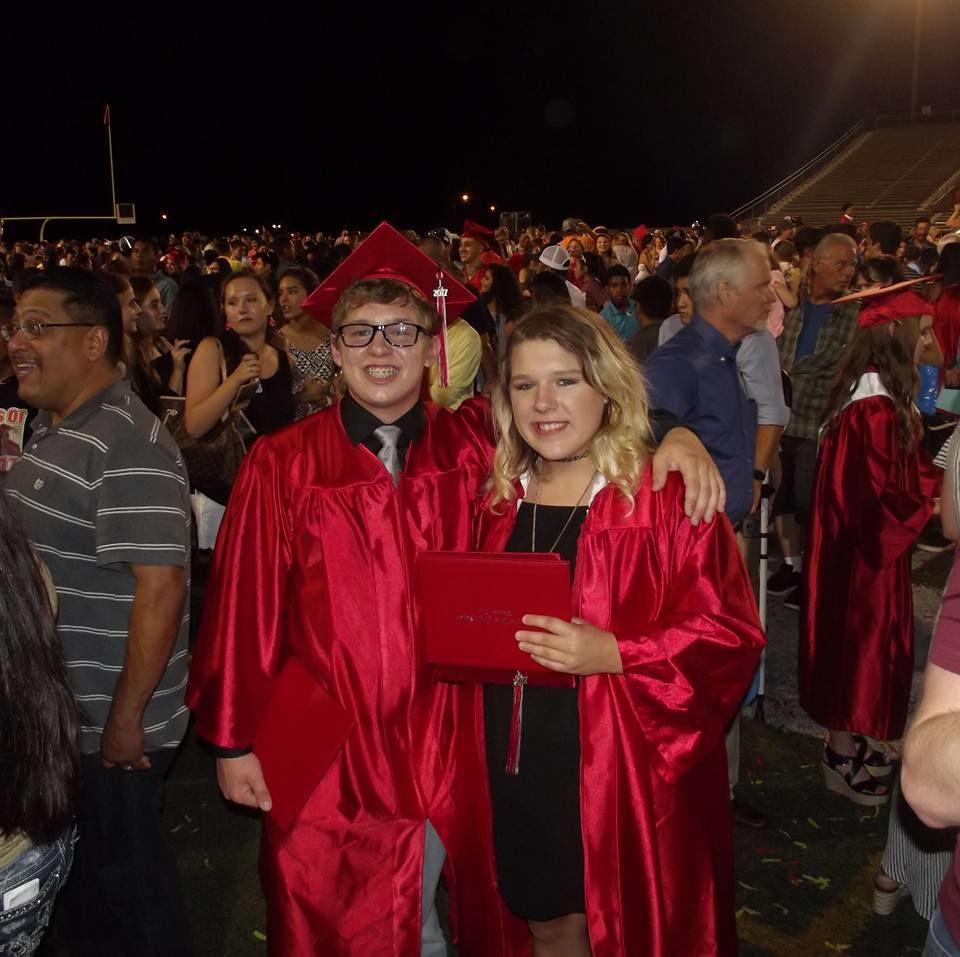 While he was in the hospital, Tyler turned 18. That's when the system started failing him.
Suddenly, his mother had no control over Tyler's medical care. Eventually, he stopped taking his medicine, as is common for people with his illness.
Increasingly worried, his mother called Gulf Bend Center and the Victoria County Sheriff's Office for help. She told them she feared he would hurt himself or someone else in his unmedicated condition.
The answer she got back was, "Sorry, there's nothing we can do until he does something."
Finally, the voices in his head told Tyler to move to some land off Lower Mission Valley Road. Again, his mother turned to the system for help.
She called the sheriff's office to explain her son was off his medication and needed help. He was unarmed, she stressed.
Three deputies responded to the scene Aug. 19. They were nice, she said. They told the mother they would be sure he got help from Gulf Bend.
But there's no evidence anything of the sort occurred.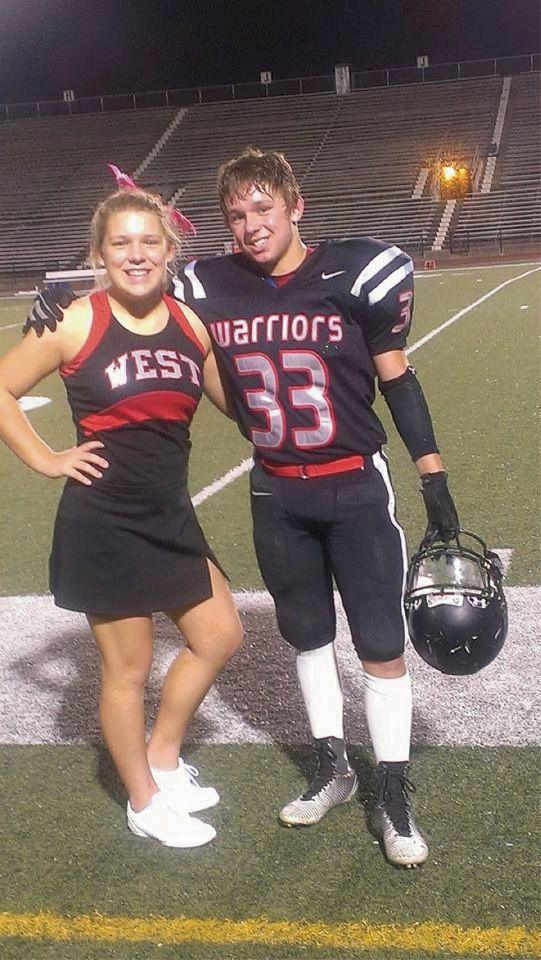 Instead, Tyler was arrested for burglary, a felony. The arrest report makes no mention of his mental condition.
His mother called Gulf Bend and the jail to make sure they understood her son needed treatment. Again, she got nowhere. He's an adult now, she was told.
Nine days after being jailed, Tyler turned 19. Twenty-seven days later, after sitting in a cell through Hurricane Harvey with no treatment for his torment, he formed a noose out of his shirt.
Somehow, jailers' efforts to stop Tyler from killing himself resulted in a violent confrontation. Seven jailers were hurt. Tyler's head was cracked open.
The incident led to eight more felony charges against Tyler, but still no treatment. Finally, 32 days later, Tyler was evaluated for his mental illness.
About 62 days later, a psychiatrist and a judge agreed Tyler was indeed mentally incompetent. The judge ruled Tyler should be treated in a maximum security mental health hospital.
But the system failed Tyler yet again. Texas doesn't have enough hospital beds, so Tyler still sits in isolation in the Victoria County jail.
The average wait time for such a bed is about 145 days. Tyler has spent his birthday, Thanksgiving, Christmas and New Year's alone in jail - all for the crime of being mentally ill.
"You reach out to everybody to help," his mother said, "and no one does."
Instead, the system swallowed Tyler. Even when he finally gets admitted to a hospital, the goal will be only to get him competent enough to stand trial.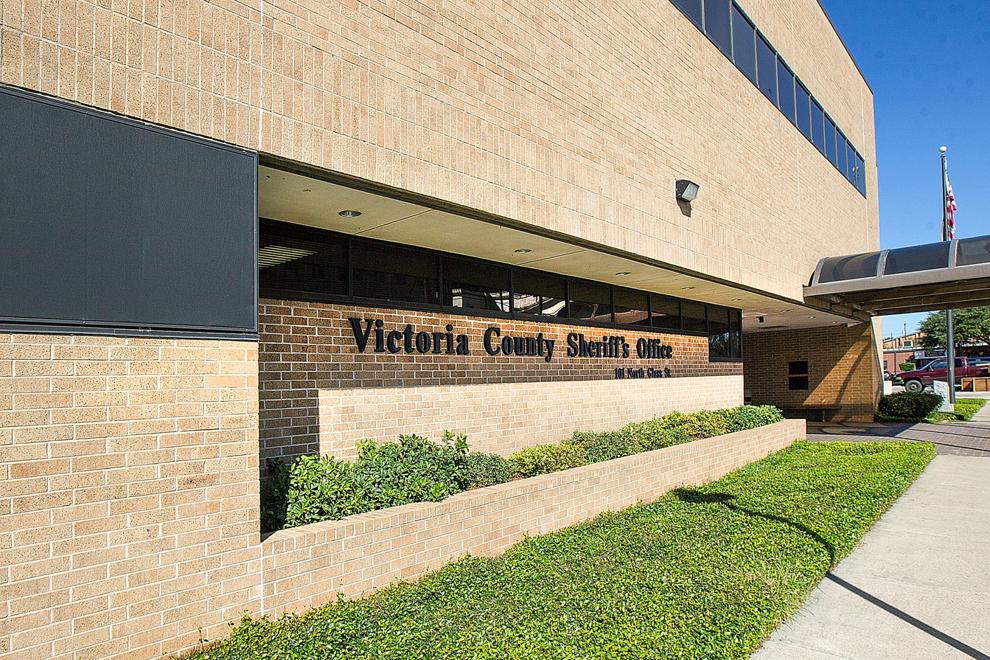 "I said to our lawyer, 'You mean they want to get him competent enough to stand trial for what he did when he was incompetent," Herrmann said. "He said, 'Pretty much.'"
Herrmann hangs onto a mother's love and hope that her son may yet get the help he so desperately needs. She thinks back to when, at age 20, she worked as a correctional officer in a maximum security prison. She wonders now how many of those men also needed treatment instead of incarceration.
At a policy level, all involved in the system agree something needs to be done. Our jails and prisons shouldn't be dumping grounds for those needing mental health care.
Texas lawmakers took a step in the right direction during the 2017 session by allocating $300 million to improving the system. But money alone won't fix a system all of us choose to ignore.
We need to truly see Tyler and others like him in need. Don't look away.