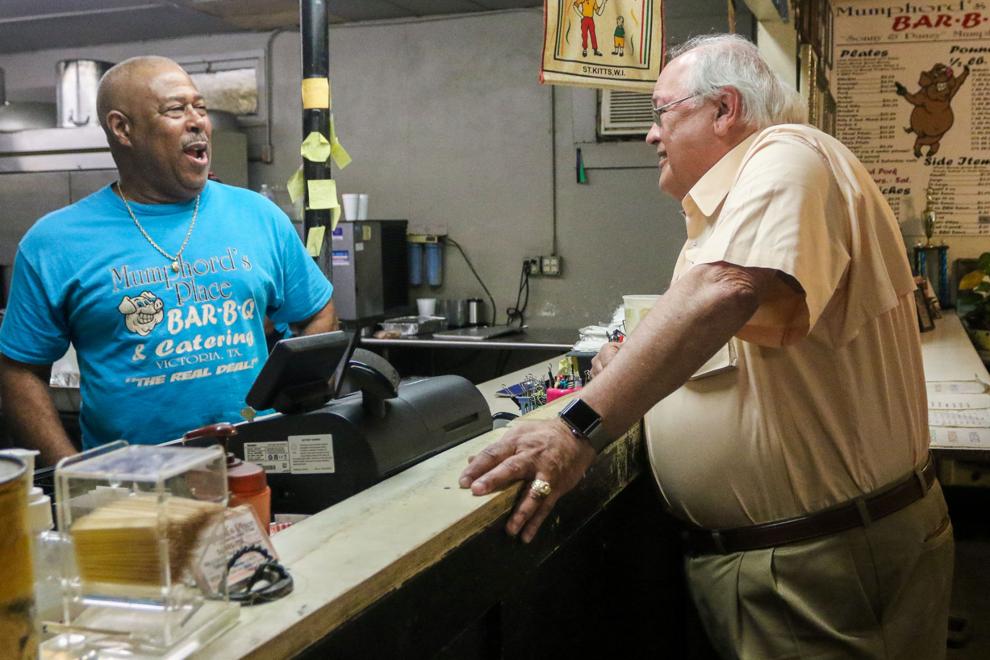 Crossroads voters spoke with gusto last week.
They want sunshine over darkness.
And they want substance over bluster.
This was most evident in two key races: Calhoun Port Authority board and Victoria mayor. In both, voters overwhelmingly elected officials who value open government, integrity and inclusion.
Most impressively, it wasn't even close. In the Calhoun port race, challengers Luis De La Garza and Jasper "Jay" Cuellar both won in a landslide over the incumbents. The voters sent a clear message they want the port operations cleaned up and the essential entity run in the public interest rather than for private gain.
The ousted longtime board chairman spent more than $13,000 in Port Lavaca weekly newspaper advertising defending his indefensible position revealed by the Victoria Advocate's "Port Politics" investigation. Wisely, the voters didn't buy any of what he was selling. For his $13,000, the board chairman picked up only 111 votes, which works out to a cost of about $117 for each one.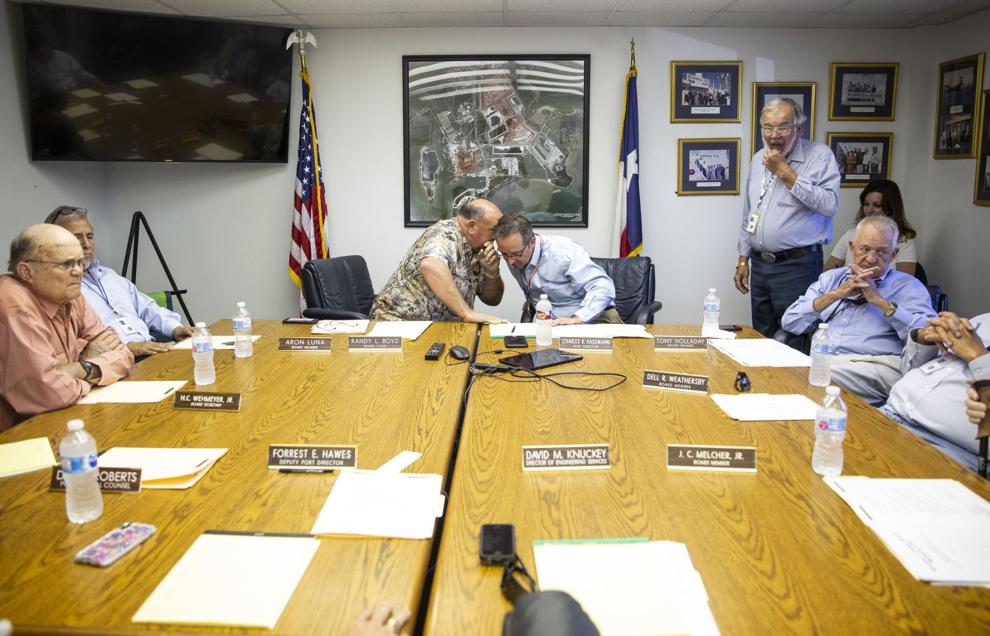 As they took office last week, De La Garza and Cuellar pledged to operate the port in the light. De La Garza attributed his and Cuellar's election success to the Advocate for forcing the port out of the darkness. A yearlong newspaper investigation ensued after port board members hired former Congressman Blake Farenthold as their first full-time lobbyist in a deal that reeked of pay-for-play politics.
In equally good news, Victorians elected a new mayor who focused his campaign on his extensive qualifications and his sincere outreach to the entire community. Most expected the May 4 election would lead to a runoff because of the crowded field of four candidates, including one who routinely attacked others, among them this family-owned newspaper.
Again, it wasn't even close. Eighty-three percent of the vote went to anyone but the candidate full of bluster. Architect Rawley McCoy won outright and promised to use the mandate to continue to bring together the entire community.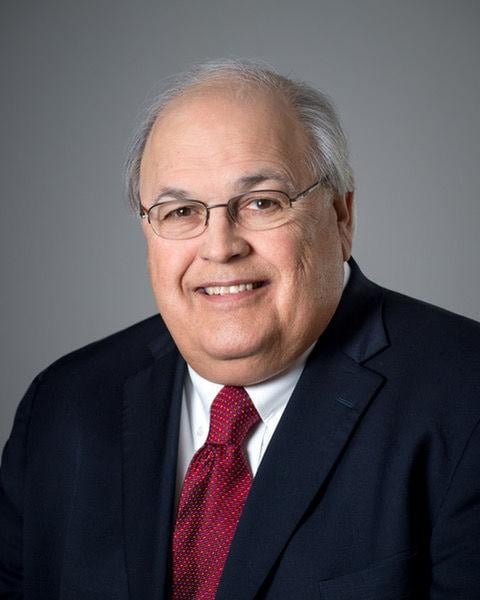 McCoy is a successful conservative businessman who recognizes that building a coalition of diverse people is not just the right thing to do in a minority-majority city. It's the smart thing, too.
Victoria's new mayor surely has many obstacles ahead. The city still has crumbling streets and not enough money.
But Election Day results and incoming city manager Jesùs Garza suggest an exciting new era of opportunity, collaboration and a can-do spirit for Victoria. Other community leaders should join with them to find new ways of looking at old problems. This is the time to move Victoria toward realizing its potential as the heart of the Crossroads.
The only downside to the election results was the expected lower voter turnout. Most experts agree the best way to change this is to move municipal, school district and special district elections to the general November ballot rather than a Saturday in May.
But the voters who took the time to get informed and get involved clearly knew what they were doing. They want elected officials who operate every day in the public interest. They want people who serve for the right reasons.
The election results remind all that democracy works when the people are armed with the facts.