Victoria County officials are blowing a lot of smoke.
There's so much smoke in all directions, in fact, that the public can't see the fire yet. The smoke is so thick, though, that it's sounding all sorts of alarms about public corruption.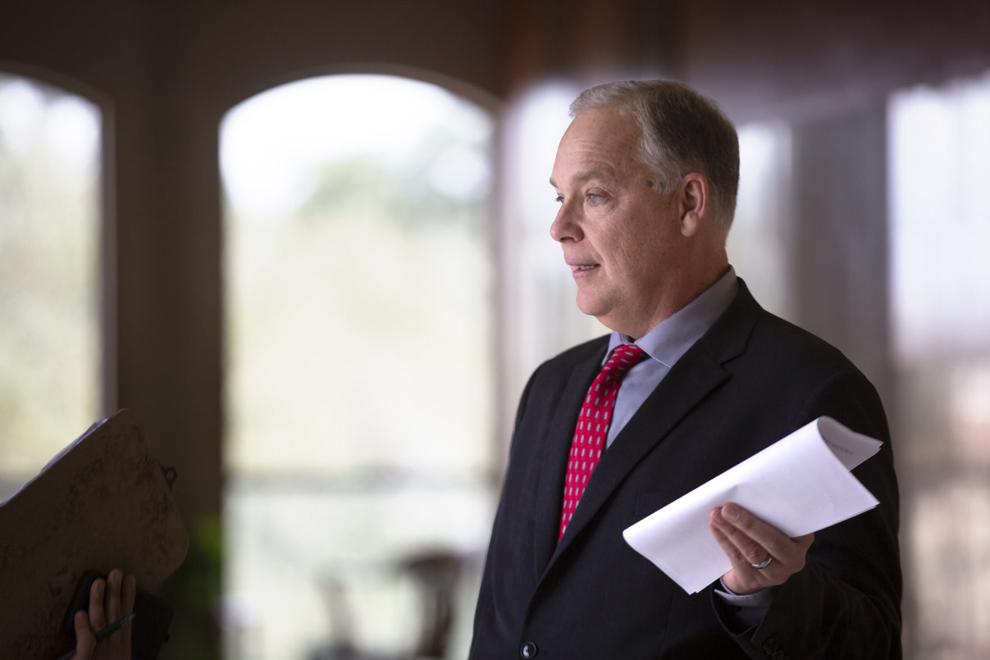 One way to clear the air would be by convening a court of inquiry, a seldom- used way to deal with potential public corruption. A judge can summon and cross-examine witnesses and, if necessary, issue arrest warrants.
The best part of this unusual hearing? It is conducted in public, as opposed to the secret proceedings of a grand jury. An excessive amount of secrecy for the past decade has enveloped Victoria County in this haze.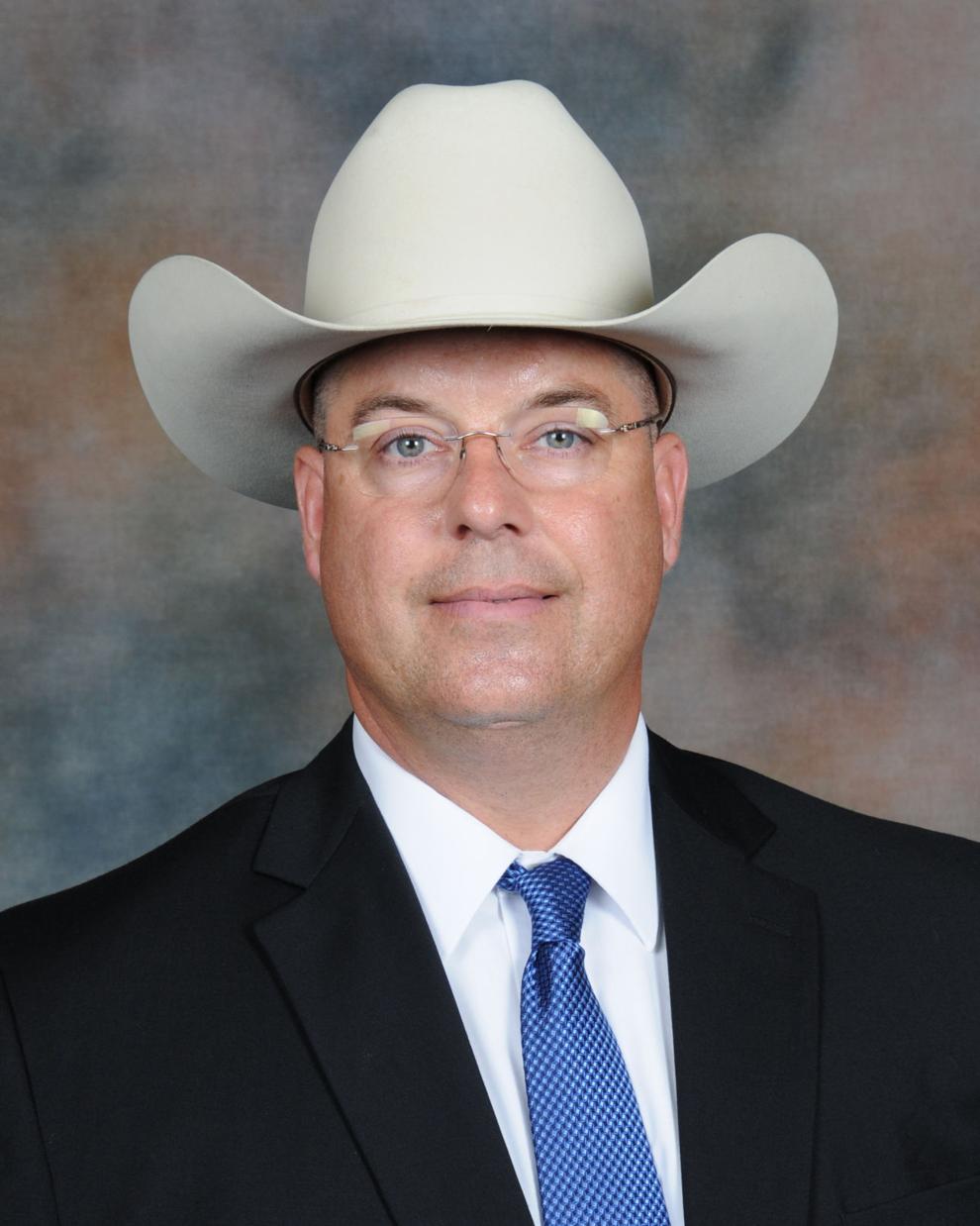 In April 2013, Texas Ranger Drew Pilkington recommended to former Victoria District Attorney Stephen Tyler that he prosecute Joyce Dean, the county's director of administrative services, for tampering with her son's timesheet and for having a county employee repair his apartment and drive him to appointments. These accusations are serious, but the many questions raised since are even more alarming: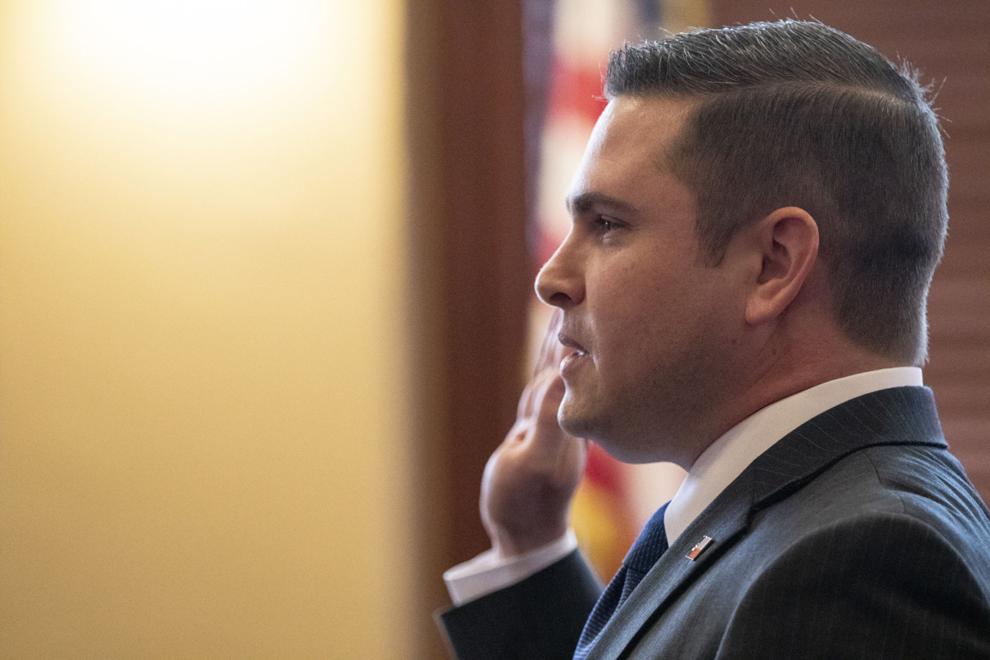 Why did Pilkington start such an important investigation in 2010 but take until 2013 to submit the report?
Why did the district attorney sit on a report alleging public corruption for two years and seven months? Such a case demands immediate attention from any prosecutor, let alone one who boasted so proudly and loudly about being tough on wrongdoing by public officials.
Why did county commissioners not act in 2013 when they knew the case was in front of the district attorney? And why are they claiming today they didn't know about it when the ranger interviewed about 10 county employees, including County Treasurer Sean Kennedy and County Auditor Judy McAdams? This case was no secret inside the courthouse.
Why did the district attorney not take the case to the grand jury in 2013, as required by law in a public corruption case? Instead, Tyler kept telling the inquiring ranger that he had not even reviewed the case until finally declining prosecution in December 2015.
Why did Victoria Sheriff T. Michael O'Connor, whose office initiated the Texas Rangers investigation in 2010, decide to reopen the case in late 2018? The sheriff clearly went around the district attorney's office to arrest Dean last month, handcuffing her in her own office and seizing her computer and cellphone.
Why did Tyler argue the case on behalf of Dean's defense attorney, Micah Hatley, in a hearing
Dec. 28? In a highly unusual move only days before he left office, Tyler joined with Hatley to get a visiting judge to dump the case. Not only did Tyler not present law enforcement's side of the case, the district attorney even accused the sheriff of arresting Dean over petty political disputes.
Why are county commissioners lined up against a sheriff who is the most popular elected official in Victoria? O'Connor is popular precisely because the public believes he can't be bought.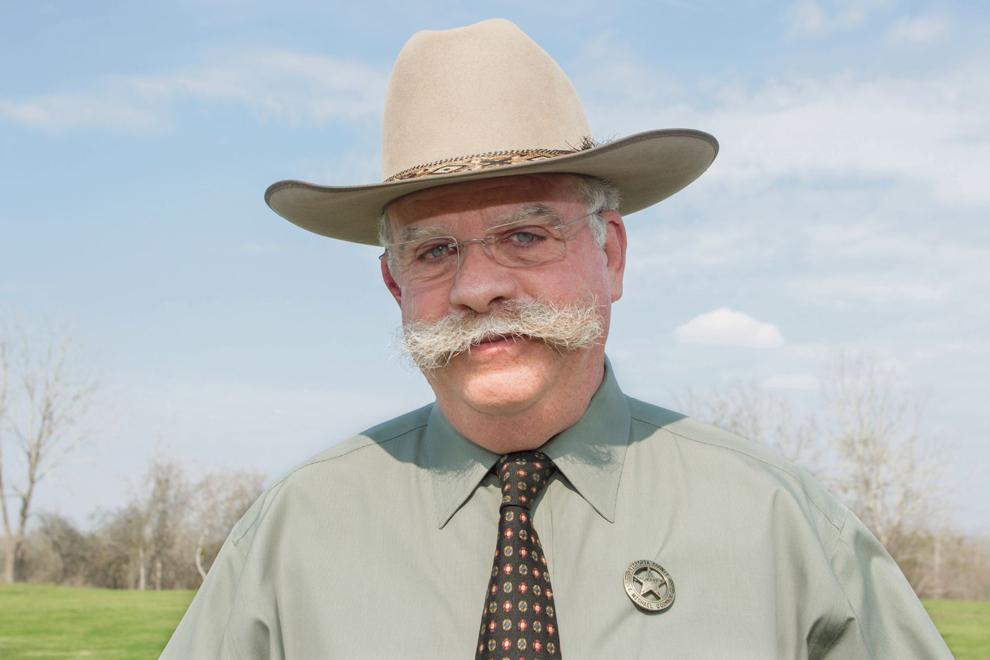 All of these questions point to this case being about much more than one mother's attempts to cover for her troubled son. Many of the questions point back to Tyler, whose tenure as district attorney was riddled with controversy. In one highly publicized case that dragged on for years, a district judge finally tossed Tyler's trumped-up case against four city of Victoria officials, including the police chief.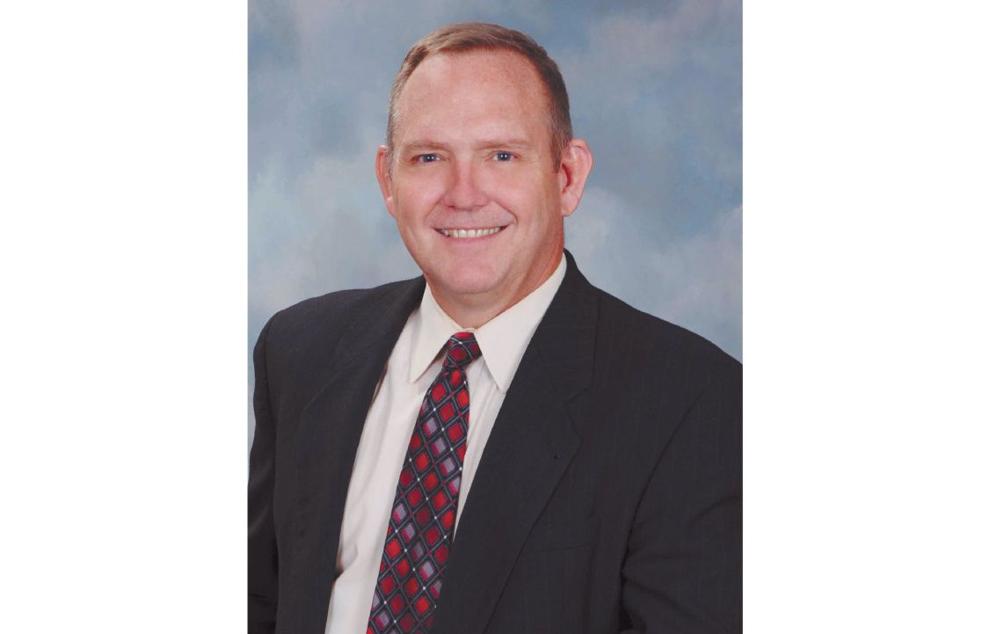 Texas' justice system, as it stands now, fails to provide adequate checks and balances to the powers of a district attorney. Sheriff O'Connor has been working to correct this gaping hole in the Legislature. This example should further his cause this session.
Even those who think the sheriff overstepped in resurrecting the case against Dean should welcome a court of inquiry. Through this proceeding, a judge can put the sheriff on the stand to explain his actions. Others who need to take the stand under oath include Pilkington, Tyler and Dean.
Visiting Judge Sid Harle, who inherited the case because of Victoria judges' obvious conflicts of interest, is quite familiar with a court of inquiry. He recommended this hearing for one of Texas' most famous examples of prosecutorial misconduct, involving Michael Morton, wrongfully convicted of murder.
Victoria's case may not seem as serious as a man wrongly imprisoned for 25 years, but the cloud created by these questions of public trust threatens to hang over the community for years if left unanswered.