Victoria County commissioners decided last week they needed to get tough and scrutinize a $10,000 invoice much more carefully.
That sounds like a fiscally prudent move – unless viewed in the full context of last week's action. In that larger context, this sends an alarming signal of the county trying to silence a critic.
That $10,000 invoice was not just any bill the county routinely pays. Rather, it was a bill from John Clegg, of Clegg Industries, a respected businessman who has been openly critical of how Victoria County mismanaged $2.68 million of Hurricane Harvey recovery money.
Clegg regularly handles government contracts, including projects for the military and the space program. He knows the high level of paperwork and accountability the government typically requires.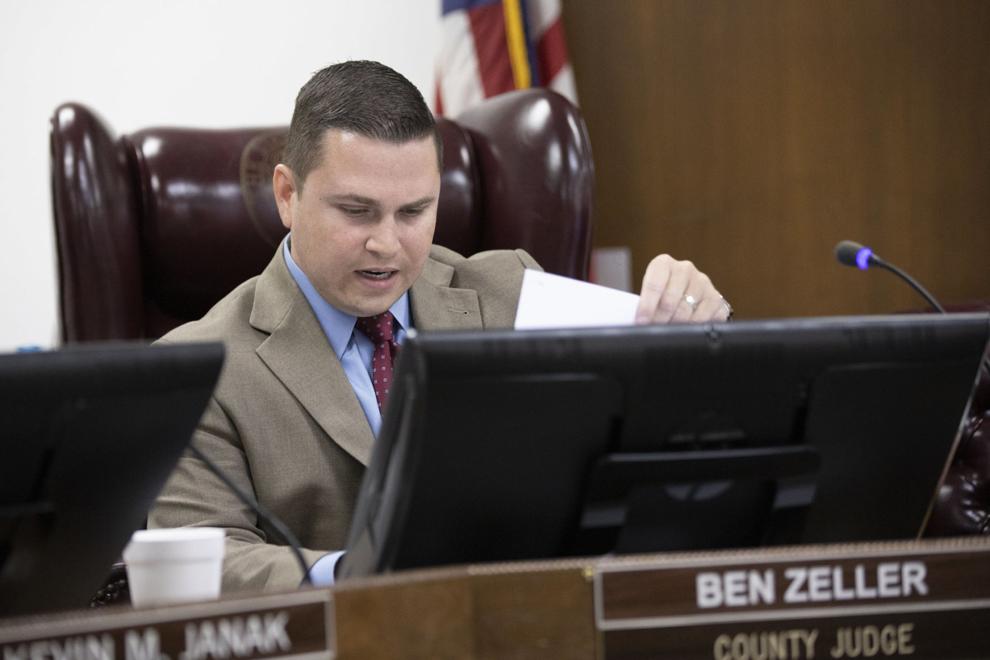 In a recent Victoria Advocate story, Clegg strongly criticized the county for not following normal procedures when spending Harvey recovery money. Even after being told by its insurance carrier that the emergency phase was over in early September 2017, the county indefinitely exempted itself from state bidding laws and accepted vague invoices without any public questions or scrutiny.
Clegg and others, including the chairman of the Victoria Regional Airport Commission, have called into question the entire airport project. Thus, it was terrible optics at Monday's county commission meeting for County Judge Ben Zeller to single out the relatively small invoice submitted by Clegg for unrelated work.
Upon asking questions, county commissioners learned during Monday's meeting that Clegg's invoice specified the work performed and was backed up by supporting documentation. They went ahead and paid the bill after much more discussion than they ever offered while spending almost $3 million of taxpayer money for Harvey repairs. All that Harvey money went through accounts payable without any comment during a public meeting.
Zeller contends he did not intend to silence Clegg in any way. That might be so, but the message was sent loud and clear anyway to anyone who might criticize government.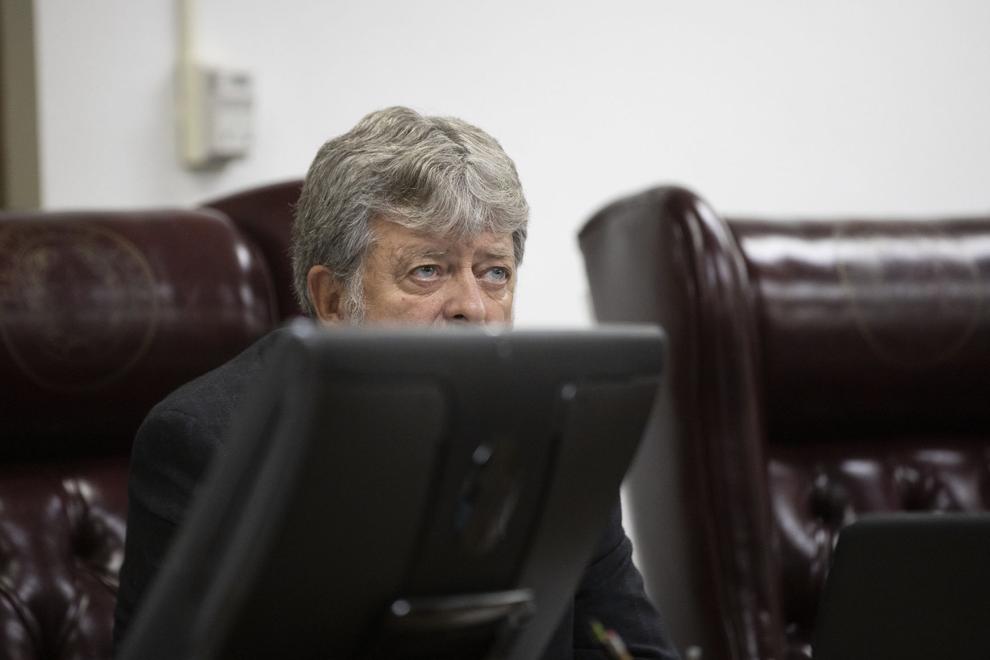 Zeller says he expects more invoices to come up for public discussion as commissioners reexamine their practices. He also has placed on the commission agenda forming a forensic task force to review the Harvey recovery spending. If this occurs, the county taxpayers will be much better served, and Zeller should be commended for his part in making that happen.
The task force is a key step in moving forward. Commissioner Gary Burns also has asked to put its formation on the agenda for Monday's meeting.
"If mistakes were made, procedures overlooked, or if things could have been handled better, this will provide us the chance to improve, correct and inform," Burns wrote in requesting the agenda item. "It could also provide a template for the future. A lot of good things were accomplished during this time, but we might be able to do better and be more transparent."
In proposing the agenda item, Burns also outlined making the task force as independent as possible. He recommends appointing two members of the commissioners court, selected by the county judge; two members of the airport commission, selected by the chairman; and four community members at large, selected by the judge and the chairman.
The airport manager, facilities manager and other involved county workers would be resources to the task force, but they would not be committee members. For the task force to operate properly, it must be free to follow the investigation wherever it leads.
One result of this review should be that county commissioners routinely scrutinize in public view all invoices of any significant size. In that context, the discussion during Monday's meeting will become a welcome new normal.