When politicians stonewall, the public needs to pay even closer attention and demand action.
What's the motivation for official inaction? Too often, it's to get the public to forget and move on to other matters of the day.
More than six weeks ago, Victoria Regional Airport commissioner Dennis Patillo called for the formation of a forensic task force to review the spending of Hurricane Harvey rebuilding money. Patillo and others want to know whether the county mismanaged the multimillion-dollar recovery project.
An independent task force would try to answer this central question and the many other related ones that have arisen. A task force would be a step toward restoring the public's trust that has been damaged by this controversy.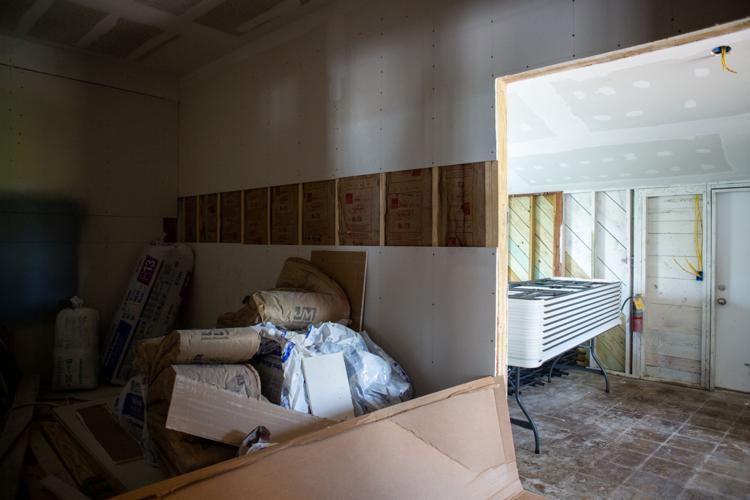 Unfortunately, the county commissioners aren't moving forward. During a joint meeting with the airport commission July 15, county commissioners agreed to appoint an independent task force. Yet, September has arrived with no sign of any progress.
County commissioner Kevin Janak reports only that his small group continues to "reinvent the wheel" as it reviews the incomplete Harvey paperwork that he says came to his attention in early March, shortly after the director of administrative services, Joyce Dean, retired.
Janak has offered no timetable for when this review would be completed. When it comes to tracking millions of dollars of work performed by the county, public officials must be firmly in control of the wheel before the first penny is spent.
Since the concerns first surfaced, the Advocate's reporting has revealed even more troubling questions about the Harvey project:
The questions keep multiplying. At this point, Janak's internal group will never be able to fully satisfy the public. Only a truly independent review will be able to repair the damage done and point the way toward meaningful reform and transparency.
Should the Texas Rangers investigate Victoria County's spending of Hurricane Harvey recovery money?
Because county commissioners are unwilling to move forward, it is time for concerned citizens to call for the Texas Rangers to step in. The state created the Rangers' Public Corruption Unit and Public Integrity Unit for the purpose of holding government accountable to the people.
A Rangers' investigation doesn't mean a crime has been committed. Rather, it means a trained outside and independent investigator will try to get the answers to these important public questions.
A Rangers investigation completed in 2013 revealed internal county management problems that never would have come to light otherwise. County commissioners failed to act on that Rangers report then, but this time the public is watching.
No matter how much the county stonewalls, the public must keep watching and demanding accountability. Public integrity is at stake.