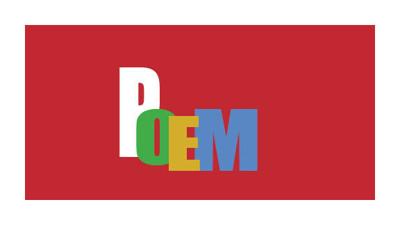 42% from Germanic Europe,
Sr. Frances Cabrini Janvier, Victoria
You must be logged in to react.
Click any reaction to login.
Tags
Thank you for reading!
Please log in, or sign up for a new account and purchase a subscription to read or post comments.
To subscribe, click here. Already a subscriber? Click here.