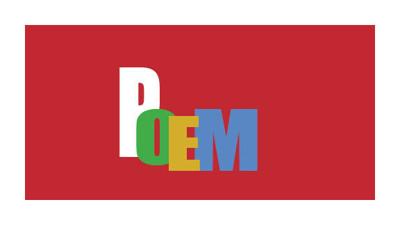 It poured for an hour and a half.
Sr. Frances Cabrini Janvier, Victoria
You must be logged in to react.
Click any reaction to login.
Tags
Thank you for reading!
Please log in, or sign up for a new account and purchase a subscription to read or post comments.
To subscribe, click here. Already a subscriber? Click here.