NURSERY — Texas has been relatively untouched by storms this hurricane season, which concludes at the end of the month. Still, five years after Hurricane Harvey struck the state, people in the Crossroads continue to grapple with the damage and academic researchers and emergency management coordinators continue to prepare for the next disaster.
Over the 2022 hurricane season so far, there have been 14 named tropical storms, eight of which became hurricanes, with Puerto Rico and Florida hit the hardest in the U.S.
While Texas wasn't hit this season, aside from some rains and wind along the Texas-Mexico border from outer bands of Tropical Storm Karl, many still live with the effects of storms in previous years like Hurricane Harvey in 2017.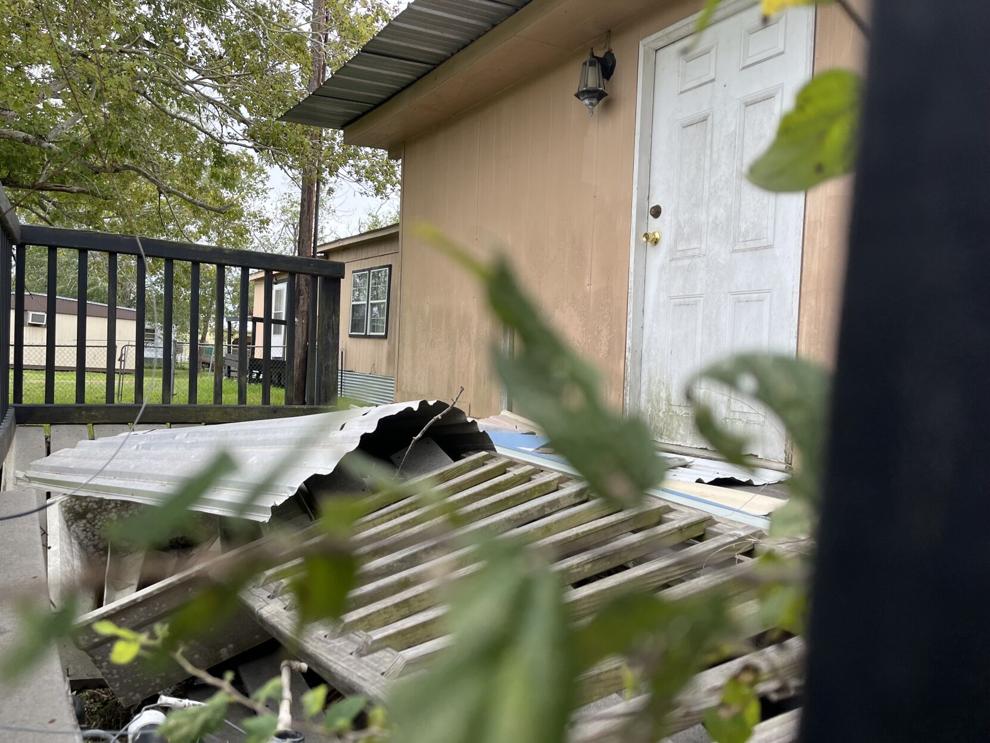 One such community is Nursery, where many are still recovering from the storm's damage and where the scars still show.
Nursery resident Ginger Johnson hasn't had a permanent home since Harvey destroyed her home. She and her mother have been living in a temporary home provided to them while going through the process of getting their home rebuilt, Johnson said.
The replacement home is expected to be finished this year and Johnson is hopeful it will be finished before Christmas, she said. Until then, Johnson and her mother are living at Crossroads Inns & Suites.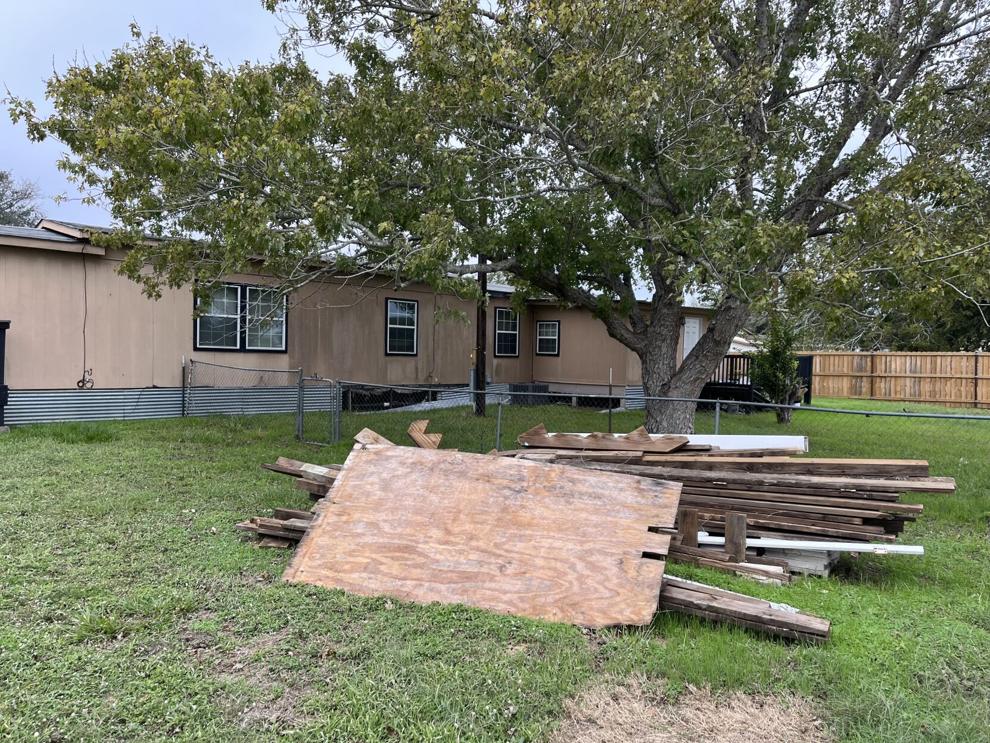 Researchers from the University of Texas at Arlington are working in the Corpus Christi Bay area to study and develop a dashboard that gives communities in the Texas Coastal Bend region real-time environmental information to better prepare.
"We're looking at building an environmental monitoring network and data dashboard, publicly accessible data dashboards, to improve how people engage with environmental quality data within the region and to kind of increase their awareness of what the conditions are within their local neighborhoods," said Michelle Hummel, a civil engineering assistant professor. "That includes the deployment of different types of sensors to monitor issues like flooding and water quality and air quality." That data would then be made available "in real time or near real time" for residents, organizations and local officials to be able to access and use when planning and making decisions.
One of the main reasons for this research is because the Coastal Bend Region is vulnerable to environmental stressors, such as flooding, erosion and storms.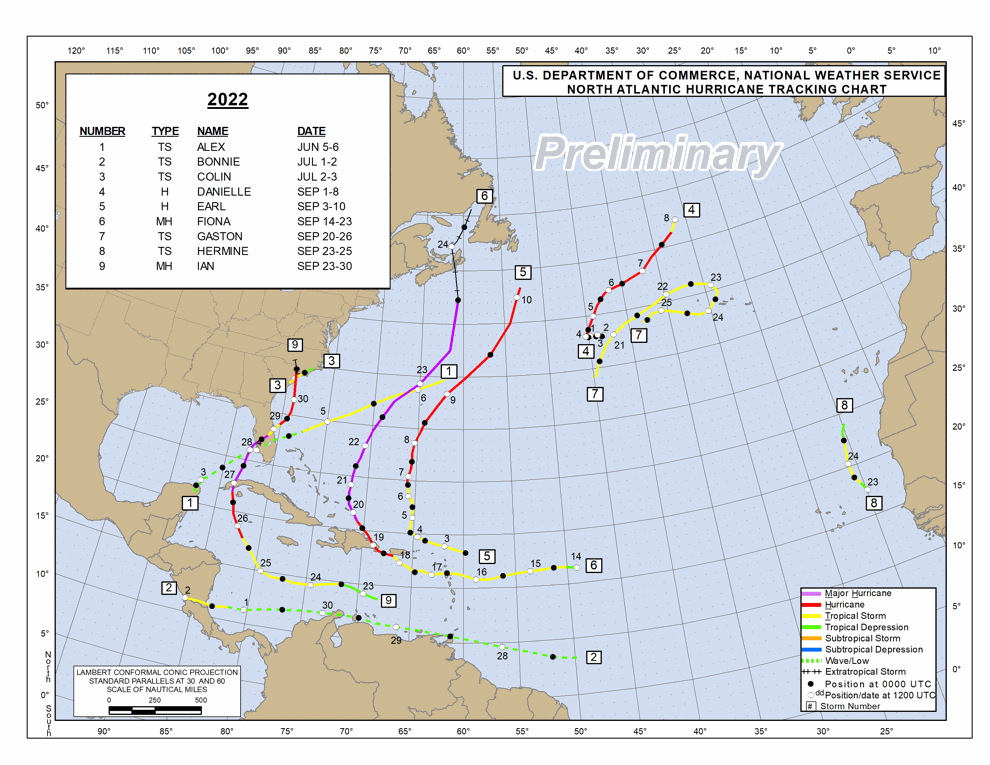 Hummel leads the $2.4 million National Science Foundation project, which, over the next four years, will build on the previous work one of her co-principal investigators, Oswald Jenewein, a University of Texas at Arlington architecture, planning and public affairs assistant professor.
The research team will work with community stakeholders, industry leaders and government agencies to study and identify existing awareness, concerns and infrastructure to determine how best to develop the dashboard.
"We need data-driven information to base our decisions on. That is number one," Jenewein said. "Number two, it is important that research and data becomes way more integrated to all levels of society, and that it's no longer just for, you know, experts in various fields to inform decision-makers, but it really becomes a bottom-up task where you integrate community members (into) all steps of a project."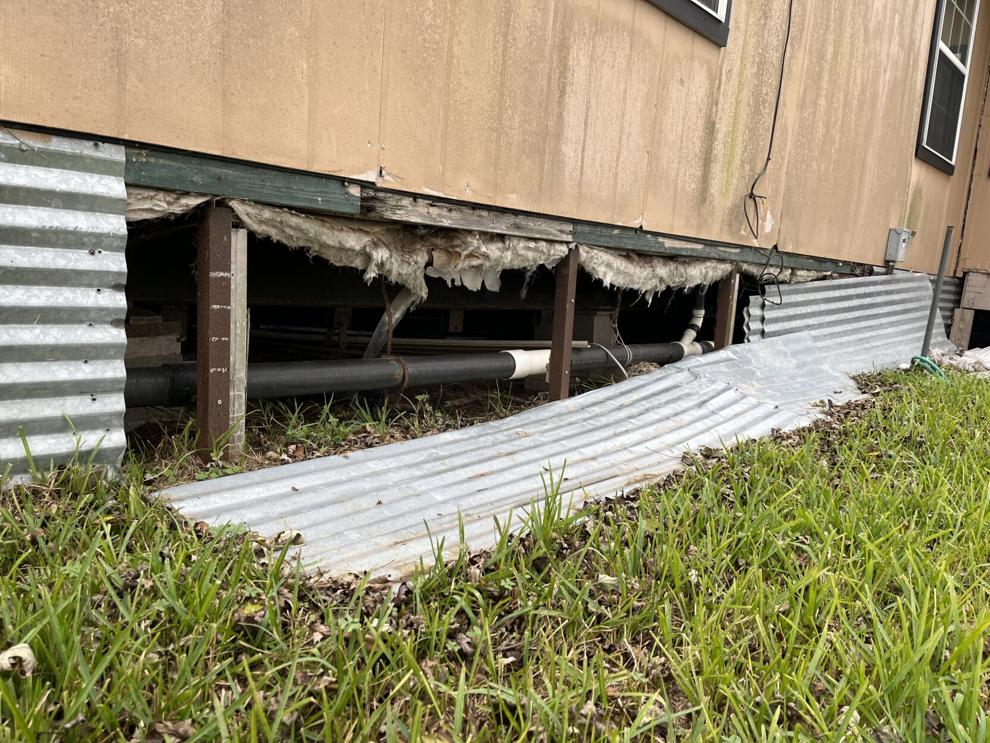 The project is focused mostly on the Corpus Christi Bay area, but the results will be relevant to the Coastal Bend and nearby areas like the Crossroads as a whole, Hummel said.
As the project gets further along and develops, the researchers are expected to take their findings from this and other projects connected to it to decision-makers to try and implement the technology in the region, she said.
While this research wouldn't do much for her situation, Johnson said, she feels it would certainly help others who she saw get stuck and in need of help during the storm, such as the elderly, by engaging with them to prepare ahead of a disaster.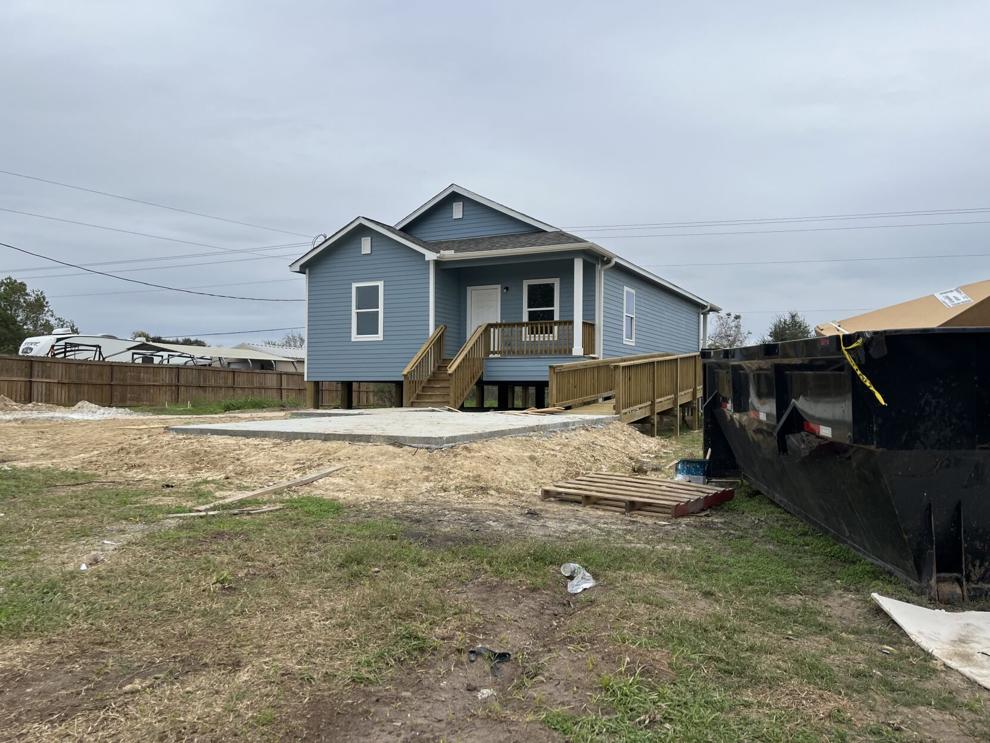 She recalled how her aunt, who is homebound in a wheelchair, fell when Harvey knocked out electricity, and she lay there for a week before anyone found her.
"There needs to be something easier for (the elderly) to find out about natural disasters or how to get somebody there to assist them," she said.
Victoria County has previously participated in helping with higher education research, said Rick McBrayer, Victoria County emergency management coordinator, noting previous Rice University studies the county participated in after Harvey.
McBrayer said he hopes to have the chance to participate in the project in the future.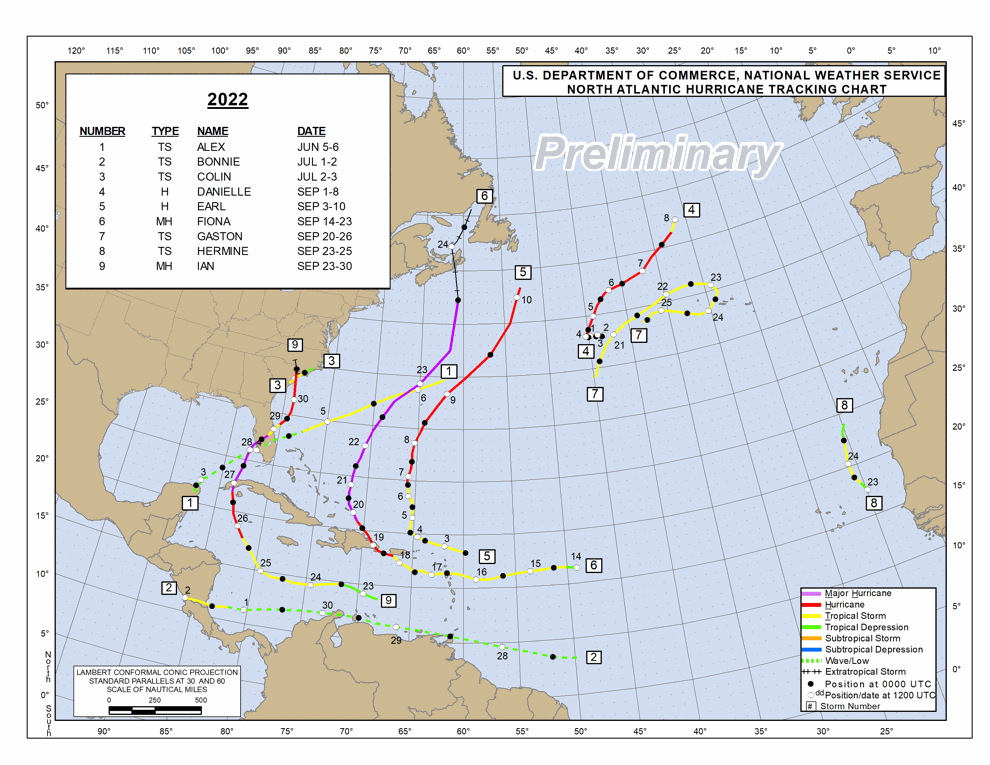 Research, such as what Hummel is working on, helps communities like Victoria better when disasters do happen, McBrayer said.
"There are certain things that we want to start and look at to help mitigate certain (threats) in our community," he said. "All this comes down to the pure fact that mitigation is going to (be) watermarked for crucial things. Mitigation is us taking action to help alleviate a disaster's impact on the community."
Knowing those risks and addressing them before a disaster happens, such as areas that have a history of flooding, is key to being prepared for when the next disaster comes, McBrayer said.