Sheriff's officials arrested a Kingsville man they say was smuggling people through Victoria County highways Wednesday.
Deputies arrested Leroy Yancy, 23, after stopping a Ford F-150 on Spur 91, which connects U.S. 77 with U.S. 59 south of Victoria city limits, according to a sheriff's office Facebook post.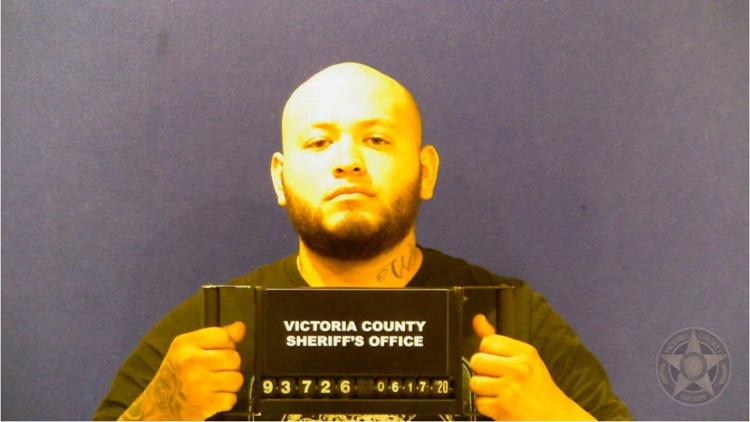 During the traffic stop, Yancy and four other occupants ran from the pickup.