Victoria may not have the highest voter turnout, recent election results show, but in some ways, this community is more politically active than others.
Victorians get political with their checkbooks. And not in a small way.
Turnout at the polls was under 11% for votes in both early and late May. But money poured into campaigns.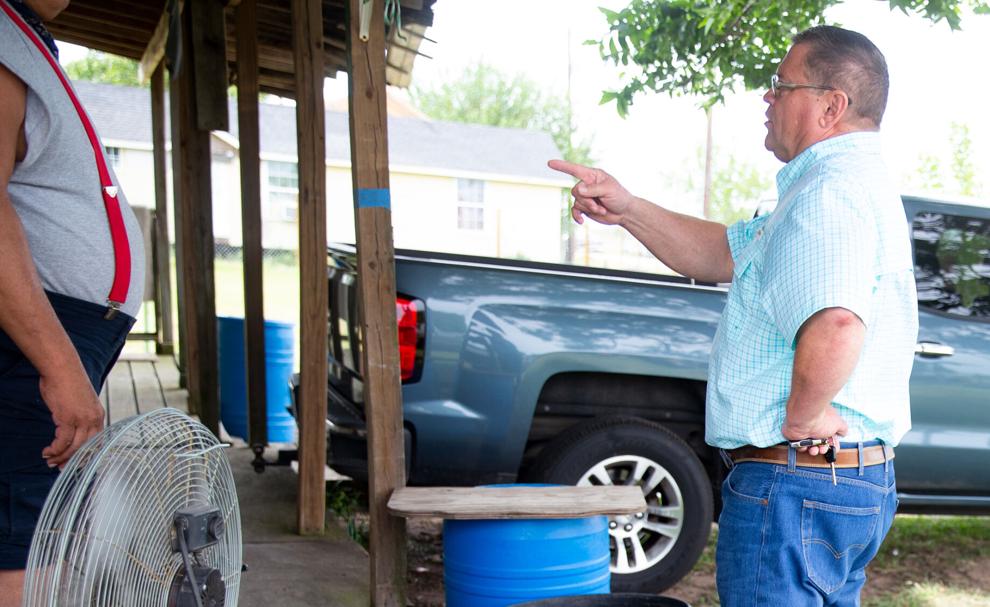 In the runoff race for the GOP nominee for county commissioner of Precinct 2, winner Jason Ohrt took in far more than incumbent Kevin Janak, according to the latest campaign finance reports on file with the county elections administration office. Ohrt received $12,115; Janak took in a $100 donation, but loaned his campaign $7,000.
Ohrt's report was filed in mid-May for the GOP primary runoff and Janak's was filed in February, in time for the March 3 GOP primary; he hadn't filed any updated forms prior to the May 24 runoff, which Ohrt won 58% to 42%.
Ohrt vastly outspent Janak in the most recent filings. He spent $12,925 by mid-May to Janak's $3,445 listed in February.
Austin connection
Ohrt spent nearly $400 on a Victoria web-design firm, but most of his campaign cash was spent out of town — with a well-connected Austin consulting firm, KC Strategies, the same firm that assisted U.S. Rep. Michael Cloud, R-Victoria, in his congressional race.
On March 6 alone, Ohrt spend $3,535 for advertising mailers with KC Strategies and $4,000 on consulting fees. Then on May 1, he spent $4,995, also on advertising mailers. In all, he spent $12,530 with the out-of-town consultancy.
Even if you just count Ohrt's prior filing on Feb. 22, keeping the comparison on equal footing from a timing point of view with Janak's, Ohrt still outspent his incumbent opponent.
He spent $10,764 in his February filing, compared with Janak's $3,445.
In the Feb. 22 filing, Ohrt noted he spent $5,059 with KC Strategies on advertising tri-fold mailers; $3,535 on advertising mailers; and $2,170 on advertising signs, for a total of $10,764. Between the two reporting periods, he paid the Austin consultancy $23,294.
Janak, on the other hand, spent his money locally: $1,647 on political ads with Lamar Advertising in Victoria; $306 with Victoria RadioWorks Ltd. on advertising; $1,301 on mailers with The UPS Store; and another $191 with Victoria RadioWorks.
Donors
Neither candidate would have been able to spend that money without their campaigns taking in cash.
In Janak's case it was simple, a single $100 check on Feb. 10 from Dale D. Zuck, who operates Rampart Financial Group in Victoria, plus Janak's loan to the campaign in that reporting period.
Ohrt, on the other hand, received donations from individuals ranging from $50 to $1,000, mostly from the Victoria area, but some from out of town. In addition, the Texas Association of Realtors Political Action Committee donated $1,500 in February; and Friends of Good Government gave $4,000 in March. That group is a political action committee in Victoria formed last year by builder Steve Klein, John Clegg of Clegg Industries and attorney David Coffey.
Of course, the giving and spending didn't stop at the local level. National politicians benefitted in the 2020 races.
Voting with checks
In the 2020 presidential election cycle, the most recent available to analyze at the local ZIP code level, Victoria County residents contributed over $1.1 million to politicians and committees in races for federal positions. Those range from candidates seeking congressional seats to the two men running for president that year, as well as some who tried to seek the nation's highest office but didn't make the primary cut.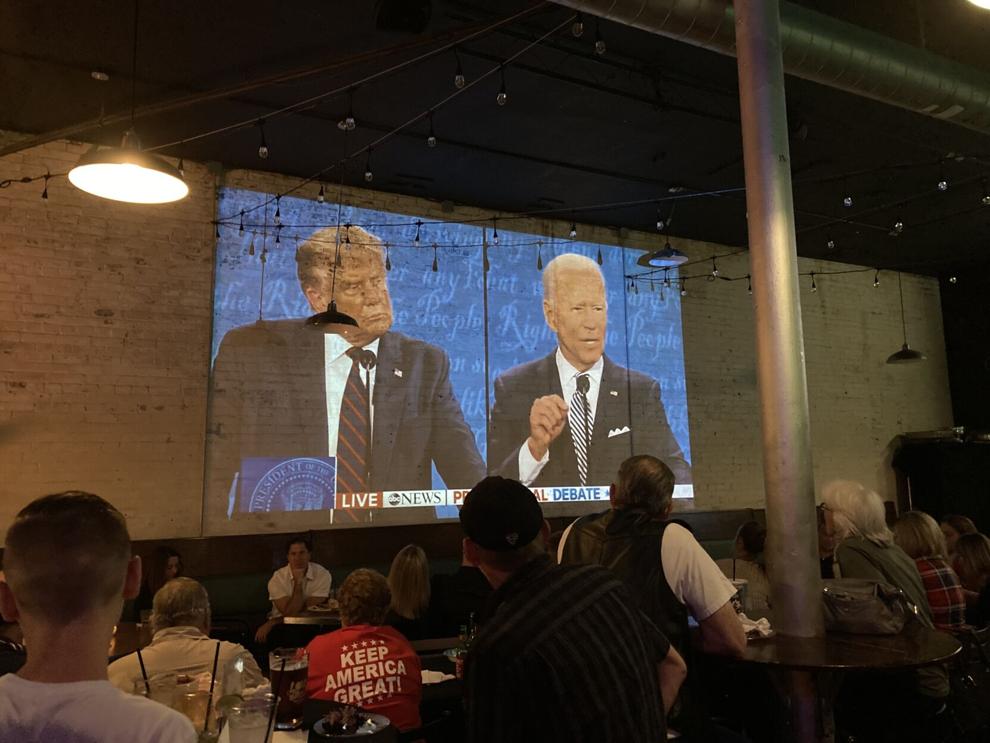 You'd think the wealthy pocket near downtown Victoria would have donated the most, but you'd be wrong, according to a ZIP code data analysis of contributions by the nonpartisan group OpenSecrets, a nonprofit that makes no political judgment but merely compiles data from federal elections officials. It operates the website OpenSecrets.org, which makes its data available to the public and media.
That data shows than in Victoria County, the most money going to federal candidates in 2020 came from the ZIP code that straddles the northern half of the city of Victoria to just north of Nursery, 77904.
Over $429,000 was donated from that ZIP code, compared with the $295,000 from 77901.
For comparison, the $429,000 represents nearly twice as much money from a single ZIP code than the average, which in 2020 was $272,228. The $295,000 comes in about $20,000 over that average.
This indicates that, despite dismal showings at the polls for the local elections, in which turnout May 7 was just 9.38% of eligible voters and on May 24 was 10.35%, this community is far from disinterested in politics.
Donations went to both sides of the political divide, though most went to Republican candidates — including some who don't even represent Texas. Beneficiaries included Donald Trump and Joe Biden, Rep. Michael Cloud and former state Sen. Wendy Davis. Some cash flew to Sen. John Cornyn and several thousand dollars went to Lindsay Graham — the U.S. senator from South Carolina.
As far as organizations go, the Republican National Committee, National Republican Congressional Committee and the Democratic Senatorial Campaign Committee were all beneficiaries. Cloud's political action committee, City on a Hill PAC, also collected several thousand dollars.
The Victoria County ZIP code that was least politically active was 77988, which encompasses 1.43 square miles just across Houston Highway from Victoria Regional Airport and is known as Telferner, a community with just over 300 people and 137 homes. Residents and businesses from that ZIP code gave a total of $715.