A DeWitt County prison inmate was on parole when he killed his girlfriend and set a fire to destroy evidence, authorities said.
Nathaneal Chipps, 37, died by suicide on July 19 while in prison at the Stevenson Unit in Cuero. His parole in a manslaughter case was revoked after authorities identified him as a suspect in the September death of his girlfriend and an arson.
The sister of Chipps' slain girlfriend said Tuesday Chipps never should have been out on parole and the decision to release him cost the life of her sister, Loren Nichole Chacon, 36, of Victoria.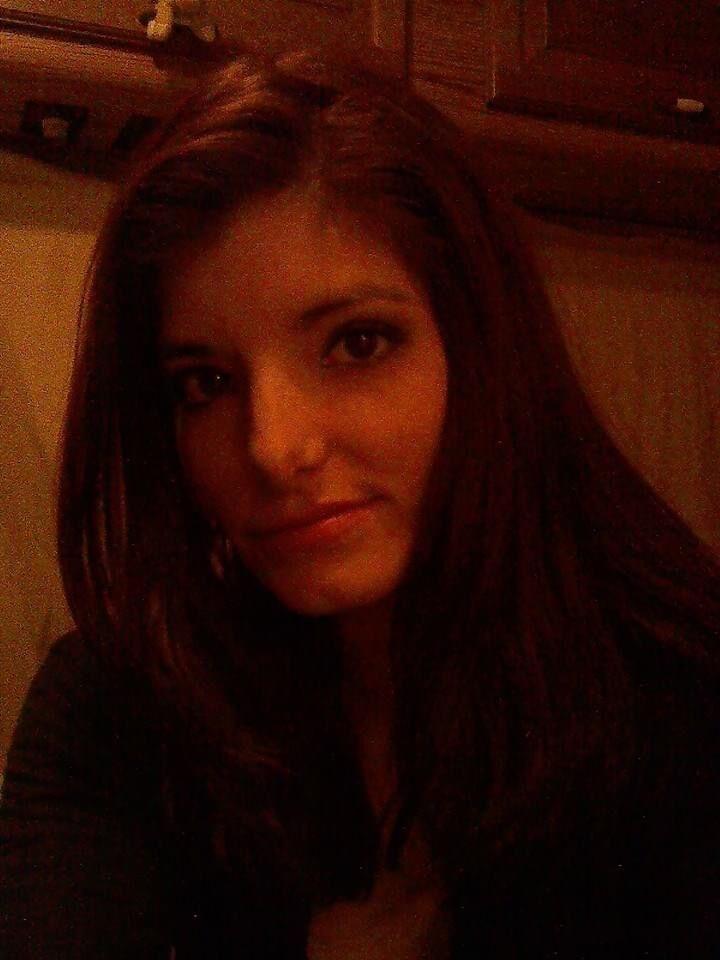 "I don't believe he should have been let out of prison to begin with. He was not in his right mind," Chacon's sister, Leslie Clark, said. "He was saying some really weird things. He said my sister's children were possessed and he needed to burn the devil out of them. I'm just beside myself that the state of Texas would let this man out of prison. Look at what happened. He killed another woman."
Chipps' defense attorney in the 2006 manslaughter case, Joel Thomas, of Sinton, said Tuesday that Chipps "was a man with a lot of problems," including a "dangerous" drug addiction, which caused him to experience deadly delusions.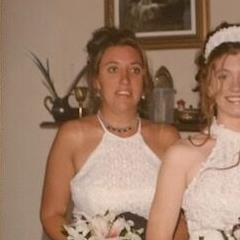 Chipps had a criminal history with a number of charges in both Aransas and Victoria counties, according to court documents.
Prominent on the list of Chipps' offenses was a 2007 conviction for manslaughter. Chipps was on parole for that conviction at the time he was arrested on murder and arson charges in Victoria.
Chipps was charged with the first-degree murder of Chacon and arson in a Sept. 23 fire at 1181 Northside Road in northern Victoria County.
His trial was scheduled for Aug. 17. However, on July 19, he was found dead in his prison cell of an apparent suicide, said Robert Hurst, Texas Department of Criminal Justice spokesman.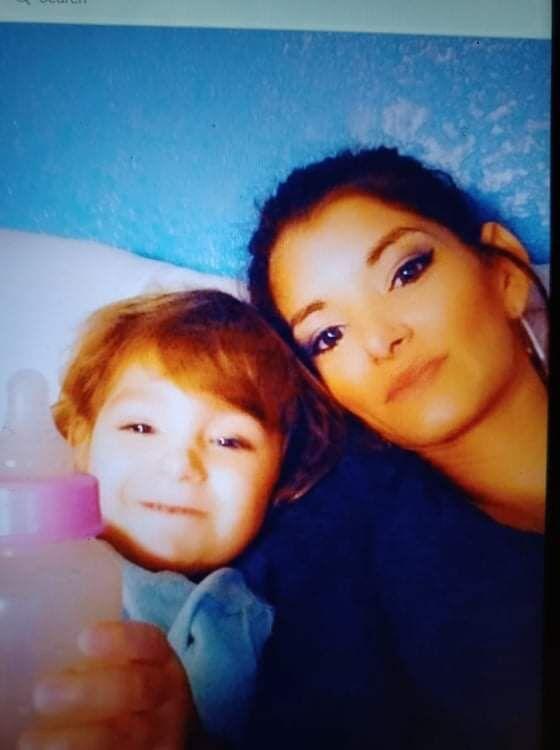 Years earlier, on June 16, 2007, Chipps was found guilty in Aransas County of manslaughter in the Aug. 15, 2006, shooting death of Teresa Lee McCartney, 35. The crime happened in Rockport, said Chipps' defense attorney.
Jurors gave Chipps the maximum sentence of 20 years in prison and a $10,000 fine.
Although the indictment in the Rockport case charged Chipps with murder, a first-degree felony in Texas, the jury judged that Chipps "recklessly caused" the death of McCartney, and was therefore guilty of manslaughter, a second-degree felony.
According to court documents, Chipps shot McCartney with a handgun.
Thomas, Chipps' defense attorney in that case, said the jury determined, based on evidence, Chipps was high on meth and had the delusion that McCartney and another person were going to kill him, so he shot in self-defense.
The prosecutor in the case, Patrick L. Flanigan, now the 156th District judge, was unavailable for comment on Tuesday.
"He was extremely addicted to meth," Thomas said. "The psychiatrist we sent him to before the trial said he had extreme methamphetamine toxicity. He was so severely under the influence of meth that he genuinely thought they were going to kill him. So, he shot up the house, and the woman was killed."
Chipps was a "person with a lot of problems," stemming from a childhood in which he and his siblings were isolated and not allowed to attend school, Thomas said.
McCartney's mother, Linda McCartney, 72, of Montrose, Colorado, said she couldn't attend the last day of the trial because she grew weary of hearing about how hard Chipps' life was. She said she thought that testimony was an excuse for his criminal behavior.
Her daughter, she said, was an acquaintance of Chipps' in Rockport and had hired Chipps to build a deck on her trailer home.
Chacon had been in a relationship with Chipps for about two months at the time of her death, her sister said.
During the trial, the mother said, it was revealed that Chipps shot her daughter, reloaded, shot her again and then ran next door and pounded on a neighboring business' door and said he was seeing vampires and witches and needed help.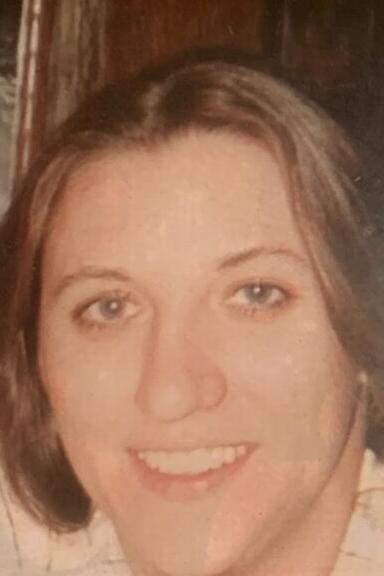 "When I saw my daughter's body, she had all these bruises on her knees," McCartney said. "I asked them why she had those bruises. They told me they were from when she dropped the first time Nate shot her from behind."
Teresa McCartney was survived by a daughter and a son. The son died in a motorcycle crash about six years ago while attending college in Florida, Linda McCartney said.
The lesser charge of manslaughter is important because the degree of a conviction influences eligibility for parole.
In all, 306 days were credited to Chipps' sentence, and he was sent to prison to serve his term.
Chipps was released on parole on June 12, 2019, said Amanda Hernandez, Texas Department of Criminal Justice spokesperson. He served a little over half of his 20-year sentence.
The Texas Board of Pardons and Paroles defines parole as the "discretionary release of an offender, by a Board of Pardons and Paroles decision, to serve the remainder of a sentence in the community under supervision."
The board lists two sets of factors in determining an inmate's eligibility for parole — static risk factors and dynamic risk factors.
Static factors take into consideration an inmate's criminal record, while dynamic factors "reflect characteristics the offender has demonstrated since being incarcerated and can change over time," according to the board's website.
Static factors include such things as age of first admission to a correctional facility, prior incarcerations, the severity of the offense and history of parole revocations.
Dynamic factors include the prisoner's record while incarcerated, or what people commonly refer to as "being released for good behavior." The factors include programs completed during incarceration, behavior and disciplinary actions, and prison custody level.
When reviewing Chipps' case, the board used these guidelines to determine his eligibility.
Regardless, Chacon's sister said Chipps should not have been released.