The Victoria school district's agriculture science Future Farmers of America project center is an exclusive club, but it hasn't always been.
The center, where students house livestock projects they are raising under the supervision of an agriculture instructor, was once open to Junior Future Farmers of America members. In 2018, those kids, even if they belonged to the Victoria school district, were forced to vacate the center when the district decided to restrict access solely to high school students enrolled in a career and technology education course.
The evicted children have since found a new barn to house their projects. Meanwhile, parents say the school district's barn is underutilized and in disrepair.
Conditions at the district's ag barn are such that students and their families are choosing to not utilize it, instead opting to house their livestock in a new barn built off of Burroughsville Road for younger students to use, Dave Garza said, a parent that previously volunteered at the center. Dena Justice, principal of the school district's Career & Technology Institute, said that the district is doing what they can to maintain the center with limited staffing.
"It looked scary," Garza said one family told him after touring the district's ag barn. Garza said overgrown grass and weeds are signs of neglect there.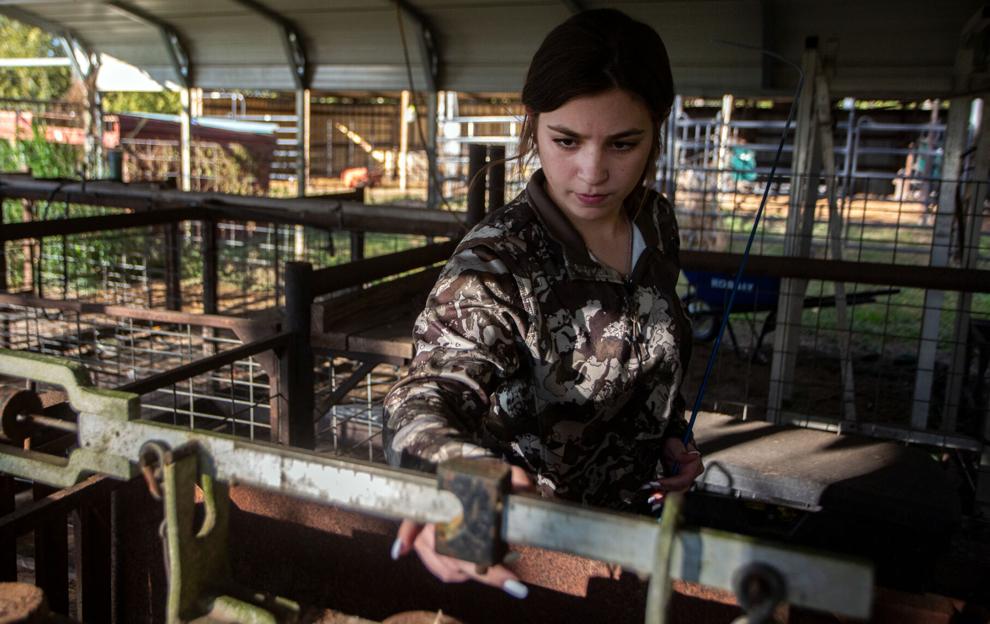 Garza said that in the past the families who housed livestock there kept it maintained.
"We spent countless hours out there. When a waterline broke, we fixed it, not VISD," Garza said when the district first restricted access to their ag barn.
The district is doing what it can to maintain the barn and keep the surrounding property mowed, Justice said.
"Like many other businesses locally and school districts state-wide, we have publicly shared our challenges with hiring and retaining staff," she said. "This situation existed prior to the pandemic and has only worsened in the past year."
Underutilization of the barn is a major concern for Garza. There are 36 pens at the barn for project animals, and they are going largely unused, he said.
The school district does not deny that the pens are mostly empty.
There are six animal projects "at the CTE Agriculture Science FFA Project Center, which is a decline from prior years," Justice said.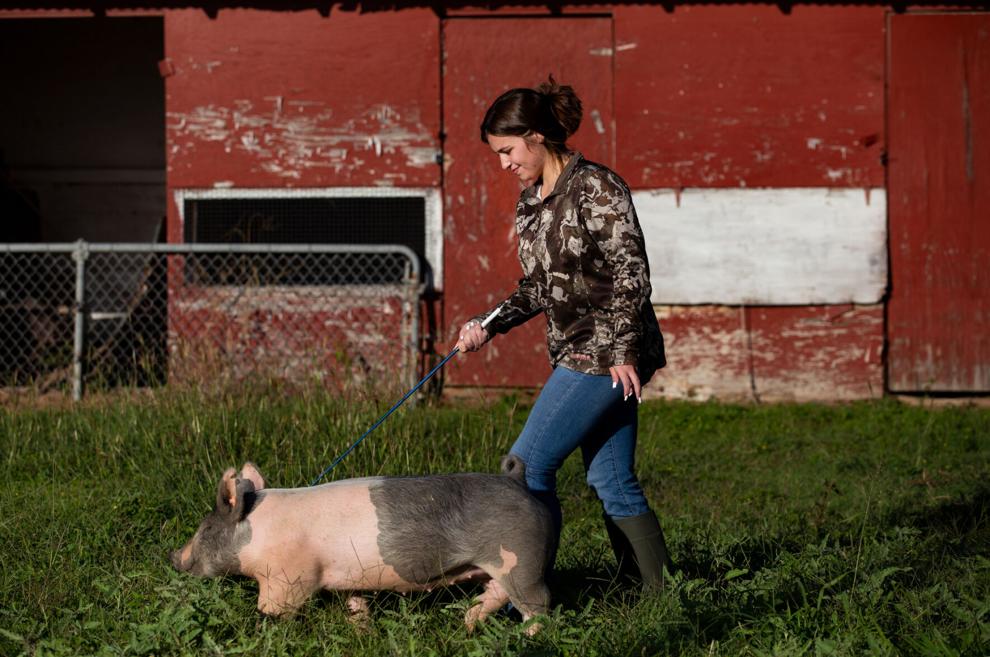 Animal projects are expensive and the district thinks that the COVID-19 pandemic has contributed to fewer animals being raised at the ag barn, she said.
The reason the barn has been restricted to high school students is that high school students are able to enroll in supervised CTE agriculture courses with a teacher that serves as an advisor and supervisor, Justice said. The classes are not offered below the high school level. State and federal funding only support agriculture courses, facilities and equipment at a high school level.
Other district facilities, like the Aquatic Center, are shared with multiple organizations throughout the district, but the lack of consistent supervision at the ag barn makes sharing it difficult, Justice said.
"We must also recognize the unique nature and responsibility of safely operating an ag farm on school district grounds, which are quite different than providing access to other school facilities that are able to be supervised by school personnel on site," she said.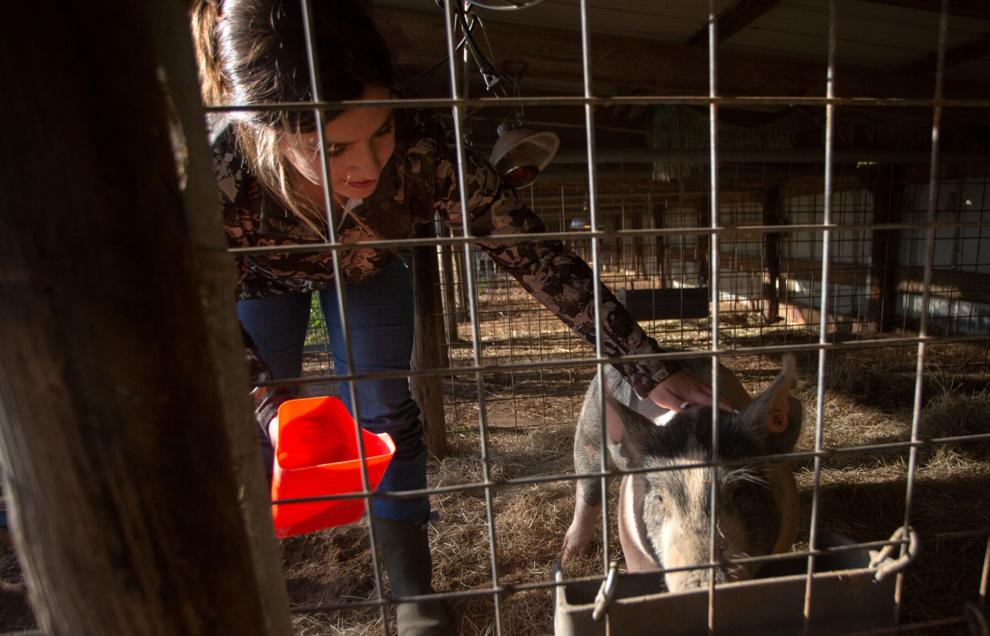 Garza thinks that it is less important to look at the funding the district receives from offering CTE courses, he said.
"We've got to look at it from a youth point," he said.
In other school agriculture programs in Texas, Garza said, teachers will involve Junior FFA members because they know that down the line they will receive them as students.
Denying Junior FFA members access to the ag barn also serves as a barrier of entry into agriculture for kids that otherwise don't have access to a facility to store livestock at, Garza said.
"Ask yourself this question," Garza said. "If you had a kid that lived in San Antonio, where would they house their animal? There's no spot. That's why these ISDs have ag facilities to accommodate those students at those early ages."