Q: Is there a traditional protein-based vaccine to fight COVID-19?
A: Yes, there is a traditional protein-based vaccine that is currently under review by the U.S. Food and Drug Administration to potentially join the mRNA vaccines from Moderna and Pfizer and Johnson & Johnson's Adenovirus vector vaccine.
The protein-based vaccine was developed by Gaithersburg, Maryland-based Novavax as part of operation warp speed. It is a two-shot vaccine that has received a recommendation for Emergency Use Authorization from an FDA advisory panel but awaits full authorization as the FDA investigates the manufacturing process.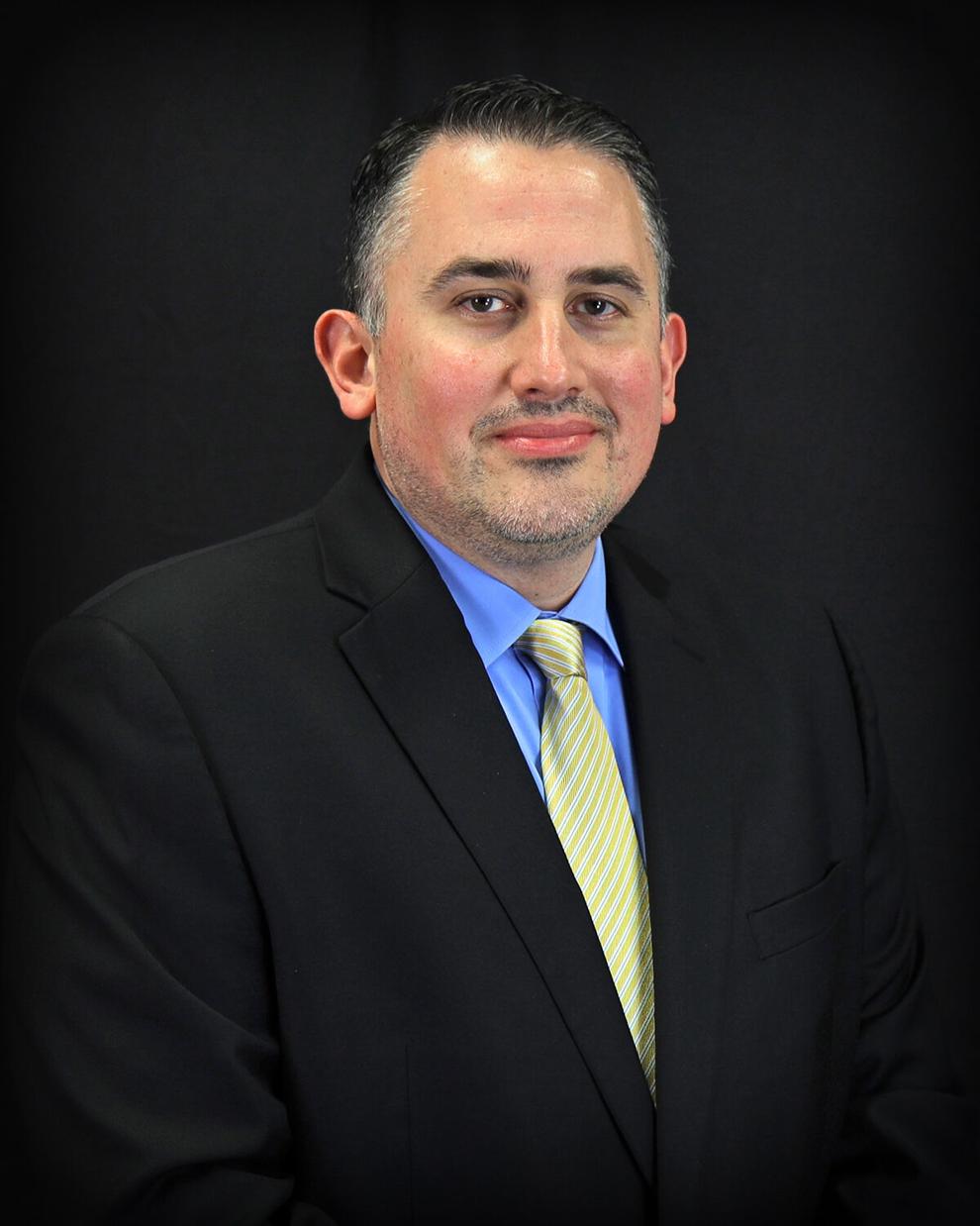 Unlike the mRNA vaccines — which introduce the genetic recipe for spike protein into the body's cells, prompting them to make the protein and in turn the immune response — it injects the protein into the body directly to create the immune response, according to an article by Lindsay Rogers, Johns Hopkins Bloomberg School of Public health content strategy associate director.
The technology used to develop the vaccine is similar to that of the Human Papillomavirus and the Hepatitis B vaccines, as well as the Tetanus Toxoid and Diphtheria Toxoid vaccines from the childhood vaccine series, according to Rodgers.
"Protein-based vaccines tend not to have serious side effects. There can be soreness and redness at the site of injection," she wrote.
Should this vaccine become available, it could offer people who were hesitant about mRNA vaccines or allergic to some of the ingredients an opportunity to get vaccinated with a more traditionally developed vaccine, said David Gonzales, Victoria County Public Health Department director.
"I think some people are going to be a little bit more comfortable with that technology and may have been waiting to get vaccinated with this," Gonzales said. "Do I think it's going to be a huge response from the public here? Even just locally I'm not sure that's the case, but I do think there will be some folks who now opt to get this vaccine rather than the mRNA vaccines that were developed. So that's definitely a good thing."
One potential challenge with the Novavax vaccine, however, is that while the vaccine efficacy was 90% in clinical trials overall, it showed lower efficacy for high-risk groups. It also was tested at a time when alpha and beta variants of COVID-19 were prevalent and it is still unknown if it could be used as a booster for other vaccines, according to Rodgers.
There is a concern with how effective it will be with omicron now the dominant COVID-19 variant, along with the already approved vaccines, but those already approved vaccines have showed effectiveness against omicron. Gonzales expects the same for Novavax's vaccine, though how effective it is remains to be seen.
Having another option available against the virus is a great thing, Gonzales said. He also encourages people to do their own research with reputable and verified sources and talk with their physicians in deciding if the new vaccine is right for them.
The Novavax vaccine is expected to get emergency use authorization this month or in July, according to Rodgers.