Nearly two years after a gas well blowout forced residents to evacuate their homes in rural DeWitt County, the Texas Commission on Environmental Quality has proposed fining the well owner $97,500 for air pollution.
Devon Energy, assumed ownership of the well off Cotton Patch Road near Farm-to-Market Road 952 from BPX Operating Company in late 2019, just a few days before the blowout occurred.
In a letter to TCEQ, Devon said an employee of its contractor, Cameron International Corporation, caused the blowout by failing to properly install a tubing hanger in wellhead equipment.
Of the $97,500 fine, Devon paid $48,750. TCEQ agreed to offset the remaining amount on the condition that the company pay to replace a public diesel school bus and vehicle with more energy-efficient models.
Devon is an oil and natural gas exportation company with Eagle Ford operations based in DeWitt County. The company declined to answer questions from the Victoria Advocate. Lisa Adams, a Devon spokesperson, said it does not comment on pending litigation.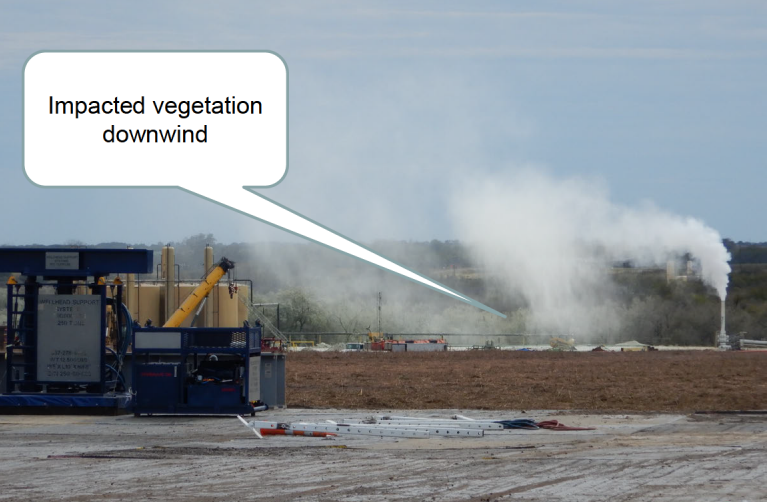 This is not the first time Devon has had a well control issue. About 440 well control problems have occurred in Texas since 2000, include six other incidents that were at wells operated by Devon, according to the Texas Railroad Commission.
Devon previously had to evacuate employees and residents in 2014, after a blowout in at another well in the DeWitt County.
Atmospheric toll
State records show that the 20-day event had more significant effects on air pollution and the environment than previously reported publicly. A peer-reviewed study of the blowout also suggests that the actual amount of pollutants released was even greater than Devon's own calculations.
While the incident was ongoing, Devon estimated that 12,000 pounds of natural gas would spew into the air, according to an initial report filed with TCEQ. But after the well was brought under control, Devon told TCEQ that there was much more — 270 times more.
Devon's final estimate of natural gas that escaped the well was 3.24 million pounds, according to TCEQ records. An estimated 14,700 pounds of carbon monoxide and 7,363 pounds of nitrogen oxides was released in the process of bringing the well under control.
Using multiple sensors on remote satellite platforms, a team of 18 international researchers found methane emissions to be about three times higher than Devon's estimates for the 20-day period, according to the study, which was published in the Geophysical Research Letters peer-reviewed scientific journal.
Methane is a greenhouse gas that has a shorter lifetime in the atmosphere than carbon dioxide but is more efficient at trapping heat, making it a powerful contributor to global warming.
Texas A&M University atmospheric science professor Gunnar Schade sent the findings and a separate analysis of the blowout's emissions that he conducted to TCEQ.
Schade said the regulatory agency appears to have allowed the operator to downplay the health and environmental impacts of the blowout by classifying toxic hydrocarbon emissions as "natural gas" instead of detailing the composition breakdown.
Natural gas is a hydrocarbon gas mixture that primarily consists of methane but commonly includes varying amounts of other hydrocarbons.
The natural gas classification is poorly defined and arguably misleading, Schade said.
Toxic hydrocarbons, such as benzene, were documented at that blowout site and at TCEQ's nearest ambient air monitoring stations in Karnes City and Floresville. Benzene is classified as a known human carcinogen by the Environmental Protection Agency.
"Even though the fraction of benzene in this blowout of hydrocarbons was low, the absolute amount was very large, leading to benzene amounts far above the reporting threshold," Schade said.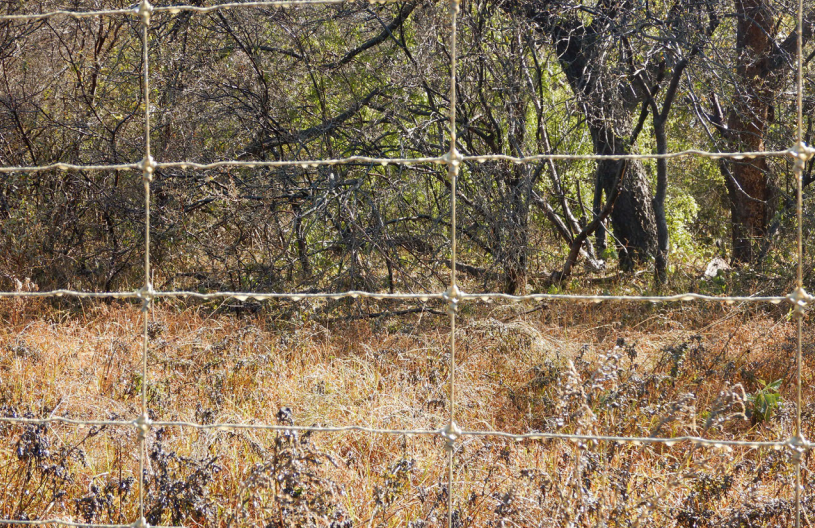 The nearest TCEQ air monitor, located about 18 miles away in Karnes County, detected elevated levels of benzene and m xylene + p xylene for five days during the blowout. The benzene measured at the Karnes County monitor on Nov. 2 was 8 parts per billion — the highest reading at the site in four years, according to TCEQ records.
Yet the regulatory agency concluded that the elevated levels could not be attributed to the blowout because the wind directions during the high readings were not in the direction of the well site. TCEQ also said other oil and gas activities in the area prevented drawing a correlation, though operations within a 2-mile radius of the well site were required to cease operations such as flaring during the blowout.
By looking more closely at the data, one can see that is "simply wrong," Schnard said.
Aftermath
State toxicologists evaluated air monitoring data collected by a third-party company Devon contracted and concluded that the concentrations were unlikely to pose an imminent health threat but could be odorous and cause mild short term effects such as headaches, eye irritation and nausea.
While the blowout was ongoing, county officials and a Devon spokesman reported that residents within a 2-mile radius of the well were evacuated and no one was injured.
According to TCEQ's investigation, five evacuees sought medical assistance due to possible air-related health impacts, including a 3-day old baby. It is unclear whether they suffered any injuries.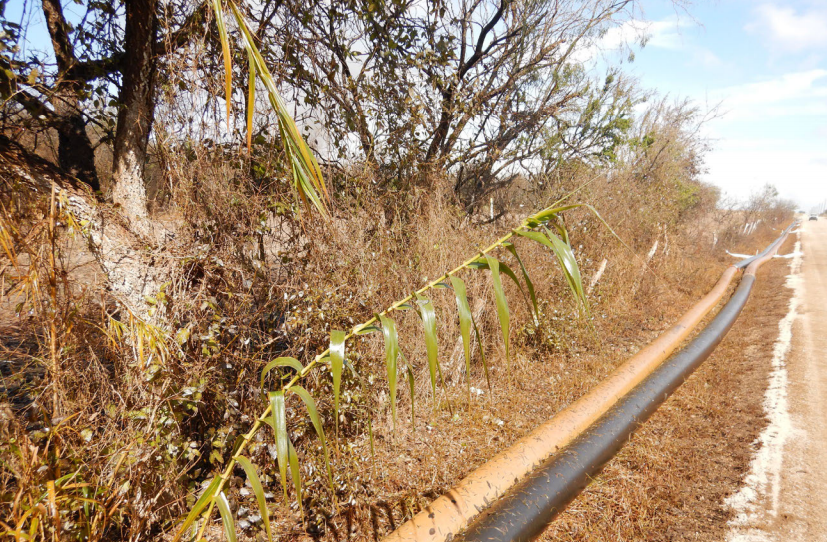 Before any residents returned home permanently, Devon hired consultants to clean their homes and remove substances from barns, fences and other equipment, according to TCEQ records. The company also hired a consultant to conduct reentry air monitoring at homes.
Airborne droplets of natural gas condensate settled on vegetation and on the surface of several stock ponds, according to TCEQ's investigation.
In a letter to TCEQ, Devon said it used a remediation plan approved by the Texas Railroad Commission to treat affected vegetation and surface soils with Evergreen-12, a water-based chemical that breaks down hydrocarbons.
Impacted surface waters were skimmed with booms and absorbent pads, and contaminated vegetation and hay bales were hauled off properties for offsite disposal.
Devon told TCEQ that it compensated landowners with funds to replace hay and substitute feed for livestock, according to TCEQ records. The company also said it had a consultant evaluate livestock and wildlife impacts who concluded that the impacted vegetation would not adversely affect wildlife or livestock if consumed, nor adversely affect humans who may eat meat from the animals.
None of the landowners the Advocate was able to reach were willing to comment on the incident or whether impacts to their properties remain. Railroad commission records show several consulted with attorneys for remediation plans, and clean up efforts were ongoing for at least nine months after the blowout occurred.