Follow along with the journey of Burmese immigrants and refugees as they attempt to settle in to their new home along the Texas Gulf Coast.
---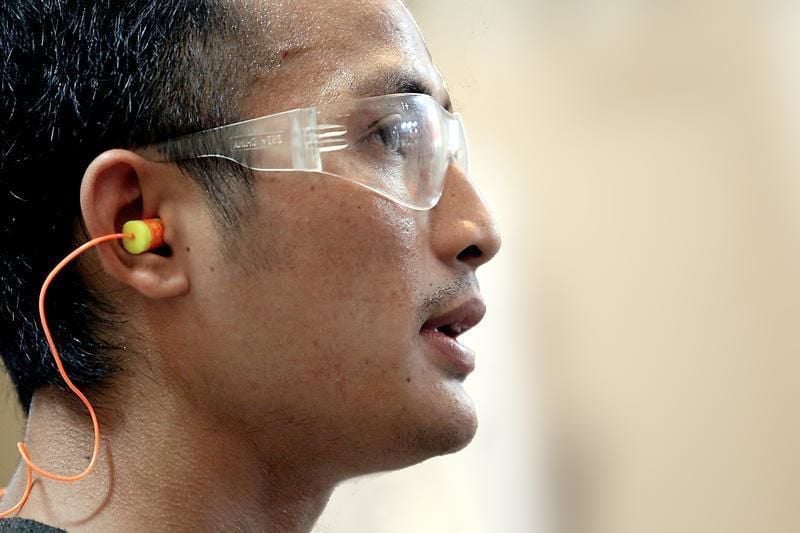 Plastics plant welcomes Burmese immigrants (video)
High above the roaring machines and hustling employees on the work floor of Inteplast's stretch film plant, the flags of 14 nations hang from two rows of black ceiling beams.
Propelled by gusts of air from nearby vents, the United Nations-like display of native insignia, from a roster of countries including Germany, Israel and Mexico, all wave gallantly.
The calling cards of their countrymen, the flags, most of which have been at the factory since the early '90s, represent the diverse group of employees whose hard work laced with sacrifice helped to not only found Inteplast, but also to keep it profitable the past 21 years.
---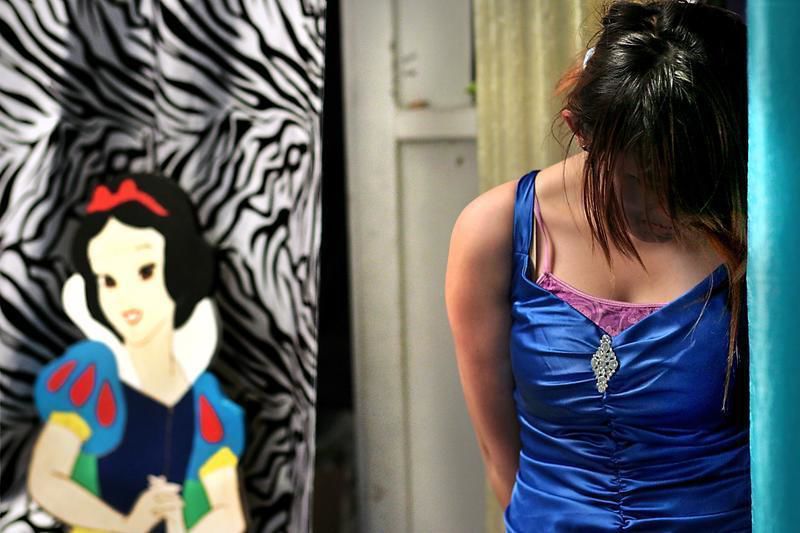 Attending new schools, learning about a new world
PORT LAVACA - The muffled sounds of high-pitched chatter and giggles filled the small waiting area of Bianca's Fashion Boutique.
A group of energetic, high school girls piled into one dressing room and embarked upon one of the biggest decisions of their young lives - choosing a prom dress.
"I can't wait to see myself in this dress with makeup," Charnita Dah told her teachers and friends as she emerged from behind the royal purple curtain that served as the dressing room door and strutted toward the full-length mirror.
---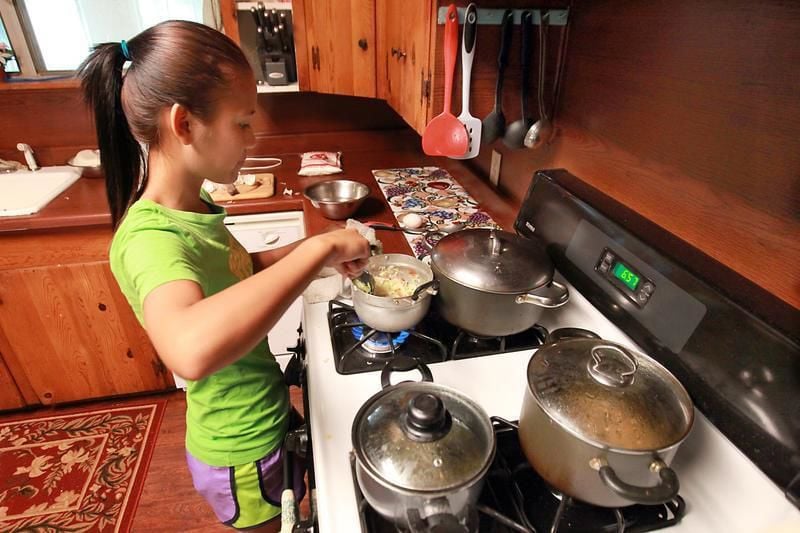 Burmese immigrants pursue home ownership, education, career (Video)
In cases where societies are not economically or socially embracing of newcomers, situations could arise similar to what happened to the Cambodian immigrants in Long Beach, Calif., said Julie Weise, an assistant professor in California State University, Long Beach's International Studies Program.
Throughout the '70s and '80s, tens of thousands of people belonging to the Khmer ethnic group fled Cambodia to escape war, starvation, the Pol Pot-Khmer Rouge reign of terror and the Vietnamese invasion in 1979.
They dispersed throughout the United States, but mostly to Long Beach, where a small, but established Khmer population already existed.
---
Immigrants find haven in Port Lavaca (video)
It has been described as hell on Earth by those fortunate enough to escape.
The conflict between the military-ruled government of the Republic of the Union of Myanmar, formerly known as Burma, and the jungle-dwelling Karen ethnic group has infamously become the longest-running civil war in the world.
Thousands of refugees have resettled in Texas, with Fort Worth being the top destination. During the past five years, hundreds of Karens (pronounced kah-REN) have made their way to one of the most unlikeliest of places - Port Lavaca.
---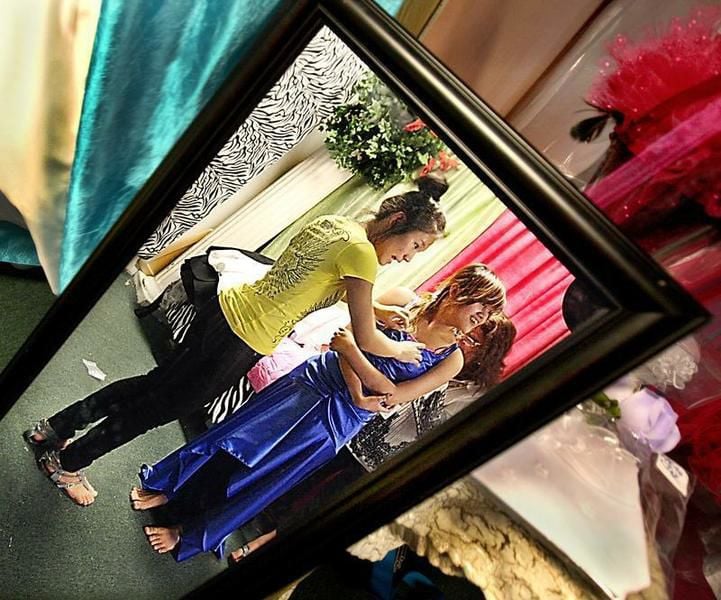 Becoming an American girl (video)
Hser Dah had never even heard of prom as a child in war-torn Myanmar.
After surviving a refugee camp, she and her family made their way to Port Lavaca, where they started their journey of adapting to American life.
For five years, Hser, 17, struggled to learn English and succeed in school. That made going to prom at the end of her junior year a big step.
---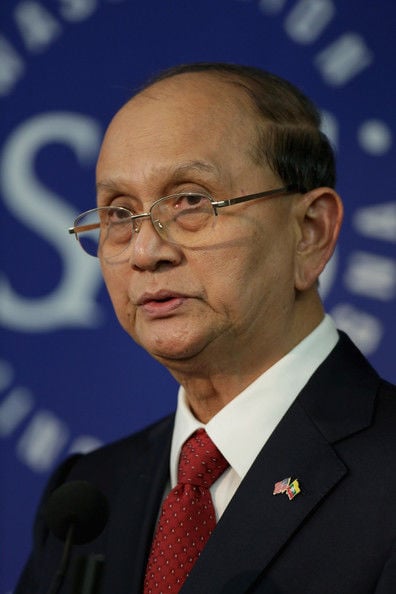 Myanmar's new president offers hope to some
A new president offers new hope for Myanmar.
On March 30, 2011, U Thein Stein, president of the Republic of the Union of Myanmar, delivered his inaugural speech to both chambers of the Pyidaungsu Hluttaw, the union parliament.
In it, he outlined his government plan of action to move away from the country's almost 50 years of military rule and encourage individuals and unlawful organizations both inside and outside the country to accept the nation's seven-step Road Map to Democracy.
---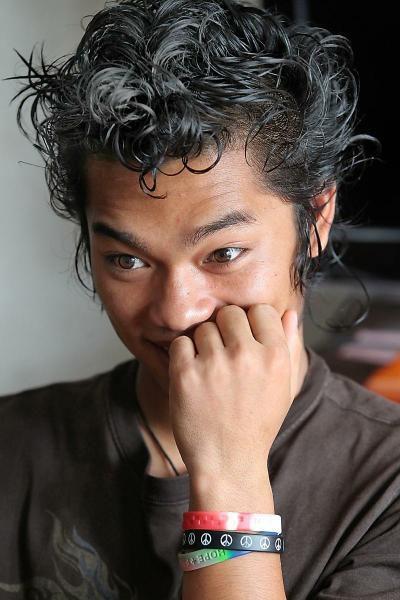 Myanmar refugees consider uncertain future (video)
They say there is no place like home.
But what if home is a place with a history of violence and an uncertain future?
That is the home known by the hundreds of Karen refugees who have settled in Port Lavaca in the past five years.