SPECIAL REPORT
HIDDEN IN PLAIN SIGHT
---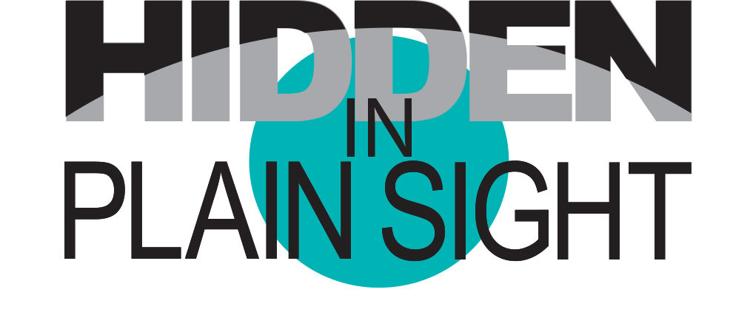 After Hurricane Harvey, obstacles to rebuilding are often hidden from those who aren't facing them: "The mentality is 'I'm OK, so everybody else must be OK,'" said Kim Pickens, a case manager helping people recover. Hidden in Plain Sight explored inequality – and how Harvey exposed the gap between the people who could afford to rebuild and everyone else. This project was produced with the support of USC Center for Health Journalism's National Fellowship and by Report for America, which deploys emerging journalists in local newsrooms like the Victoria Advocate. This project is available in Spanish through a partnership with Revista de Victora.
On Aug. 25, 2017, Hurricane Harvey slammed the Texas Gulf Coast as a Category 4 hurricane, causing an estimated $125 billion in damage. Many people lost their homes. Some people are still fighting with insurance companies. Other people jumped into action to help their vulnerable neighbors. These are the faces of people who were affected by Harvey.
Related: Ongoing coverage
An uncomfortable silence filled the room Thursday night at the University of Houston-Victoria's Addressing Homelessness Symposium, when the audience was asked whether any city officials were in attendance.
The number of people identified by volunteers as living on the street more than tripled in Victoria County since last year, a trend experts blame largely on rising housing costs and a lack of affordable places to rent.
The children had never seen anything like it: Dozens of presents in all shapes and sizes, wrapped with colorful paper and shimmering ribbons, piled so high that one stack of gifts towered over the younger children's heads.
For the first time in years, Vickie Hagan doesn't have to worry.
It's the simple things that Devan Orsak is grateful for this Thanksgiving.
Perhaps the hardest part about working as a journalist is the feeling that your hands are tied.
---
Related: Hurricane Harvey coverage
A series of stories that examines Hurricane Harvey and its effects on residents and the community.
---
---
PROJECT TEAM:
Reporter: Marina Riker
Chief photographer/videographer: Angela Piazza
Editors: Chris Cobler, Becky Cooper, Tony Balandran, Thomas R. Martinez
Print components: J.R. Ortega, Sam Hankins, Nicole Crapps, Kimiko Fieg
Web: Thomas R. Martinez