SPECIAL REPORT
PORT POLITICS
---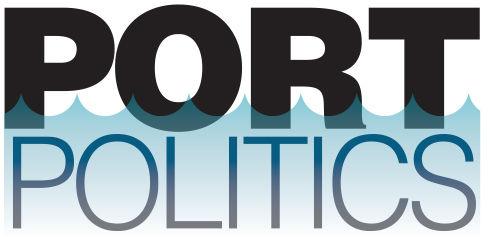 When disgraced former Congressman Blake Farenthold resurfaced as the Calhoun Port Authority's first full-time lobbyist at annual salary of $160,000, the public was outraged. Farenthold later said in a deposition that he and the port board thought they could weather this initial storm and continue to do business as they always had outside the public view. All other state and national media quickly moved on from the story, but the Victoria Advocate kept digging, learning that Farenthold's hiring was done during an illegal secret meeting. From there, the Advocate, although only a small, family-owned newspaper, filed a Texas Open Meetings Act lawsuit on behalf of the public. And kept reporting ...
Blake Farenthold is deposed for the Victoria Advocate vs. Calhoun Port Authority lawsuit.
Every schoolchild knows the story of the Boston Tea Party.