After being criticized for management of Hurricane Harvey recovery spending, some Victoria County commissioners asserted the process was proper because all payments went through the independent auditor's office.
However, the auditor's office and the treasurer's office rubber-stamped those payments rather than questioned them, the former director of the office and the county treasurer told the Advocate last week.
Some Victoria Airport commissioners first raised concerns about the Harvey spending at their June 27 meeting. Those concerns led July 15 to a packed joint Victoria County Commission-Victoria Regional Airport Commission meeting, during which County Judge Ben Zeller and county commissioners Clint Ives, Kevin Janak and Danny Garcia defended the process.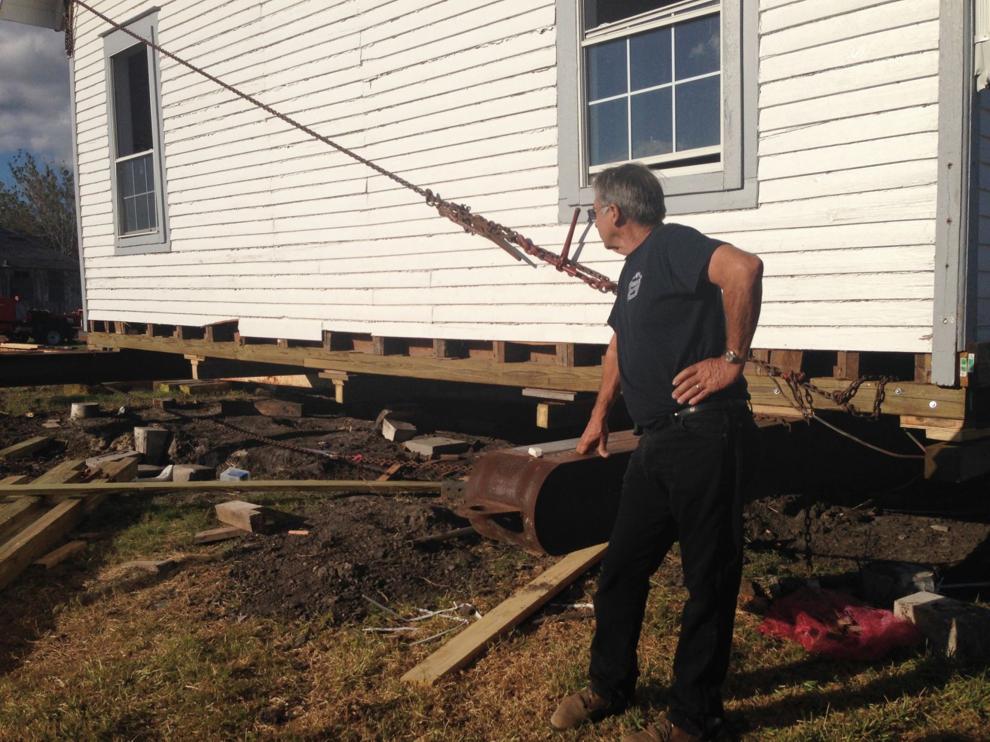 Business owner John Clegg, who regularly bids on government contracts, was in the July 15 audience and said he was alarmed by what he heard.
"It's so far out in left field; it's comical what they did over there," Clegg said about the county.
Victoria County Commissioners approved a contract with the Virtus Group to make repairs to the Victoria Regional Airport and other county buildings on Sept. 18, 2017. This came a few days after commissioners bypassed the bidding law because of Harvey. State law requires all projects of $50,000 or more to go to bid, but commissioners declared an emergency in indefinitely exempting themselves from the bidding law. The contract with Virtus did not include a scope of work nor did it set a cap on how much could be spent.
Records show about $2.1 million in checks were then cut to Virtus between Feb. 26, 2018, and April 22, 2019. The invoices were released in response to an Advocate open-records request.
There were six checks in all, two of which were cleared by one auditor, Judy McAdams, and four by her successor, Susan Gabrysch.
After they were cleared by the auditor, the commissioners unanimously approved them at their weekly meeting as part of an agenda item concerning accounts payable. The checks were then dispersed by County Treasurer Sean Kennedy.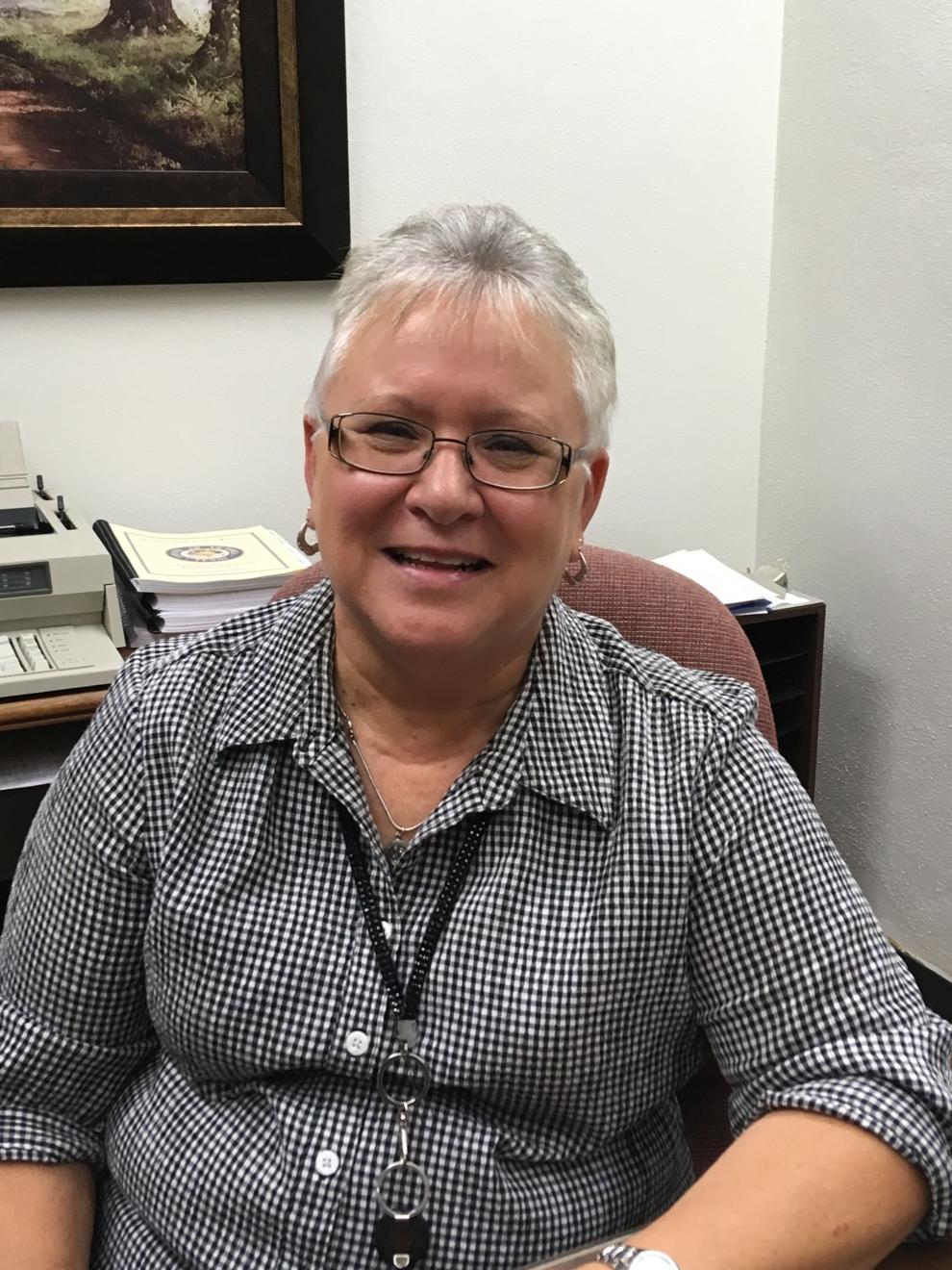 Check and balance?
In an interview with the Advocate, Gabrysch said she and her predecessor cleared the payments because Joyce Dean, the former director of the county's administrative services department, told them to do so.
"When Judy told us to go ahead, that Joyce was in charge and she had signed off on the bills because she was the go-to for Virtus and the insurance company, then we paid it," Gabrysch said.
Gabrysch, McAdams and Dean no longer work for the county.
McAdams retired in April 2018 and has not returned any county officials' phone calls since. She also has not returned messages from the Advocate. She left office on the same day she announced her retirement in a one-sentence message.
Although county officials describe her retirement as abrupt (she was appointed auditor in 1996), most said they do not think it had to do with Virtus. They praise her work.
Gabrysch served as McAdams' replacement until she, too, retired in April.
Dean retired at the end of February after being accused of theft in an unrelated case. A visiting judge dismissed the charges on Dec. 28, 2018. Dean has not returned requests for comment.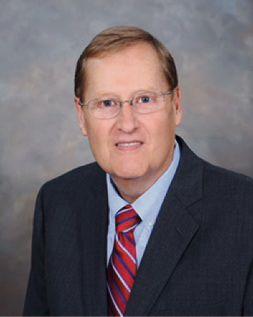 Kennedy, the county treasurer, said he had received instructions similar to what Gabrysch described.
"You know, once you're left out of it, you're out of it, and you don't get to ask a lot of questions," he said.
He said being left out has become the norm.
For example, records show that the payments came from the "Hurricane Harvey Fund" in the county's department of "FEMA grant." Kennedy said he used to be the one to file claims with the Federal Emergency Management Agency for the county, but that duty was taken from him without explanation.
"It just happened. It's kind of like I used to be in on the budget with the judge, the preliminary budget, but I don't do that anymore either," he said.
Government contracts
Clegg described how governmental contracts normally work: The agency determines the scope of the work it needs performed and publicly advertises it long enough so contractors can offer it a quote and so that their background and credentials can be vetted.
He said the parties then sign a contract that sets the scope of work and price in stone, and contractors usually do not get paid until a governmental entity has ensured all the work has been completed, or has set agreed-upon benchmarks for partial payments.
Because the county failed to follow this process – and accepted invoices lacking any detail – the entire rebuilding project after Harvey is suspect, Clegg said.
At his company, Clegg Industries, "every single job has a number assigned to it, and we track the cost on every single item, materials and labor, and on big projects we actually assign a project manager to it," he said.
After Dean retired, county officials sent emails trying to clarify what the county was paying for. The county released the emails in response to another Advocate open-records request.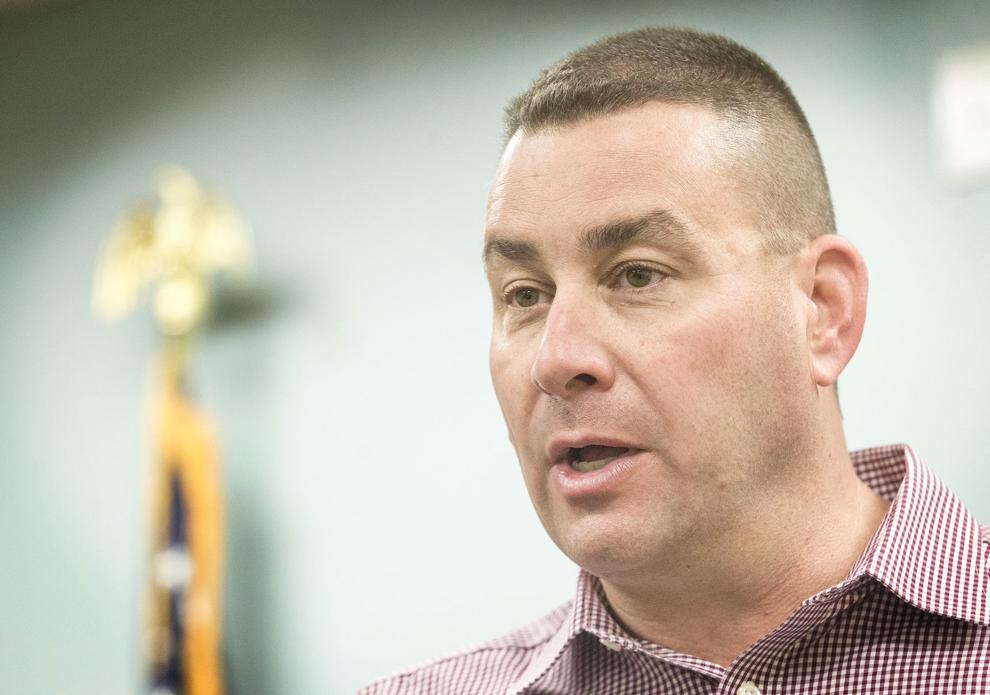 On Feb. 27, for example, Emergency Management Coordinator Rick McBrayer asked the contractor to provide a more detailed description of the work performed at the airport. He said he needed to give that information to FEMA.
"I hate to do this to you, this is a time-sensitive item, we are needing the information back no later than Tuesday, March 5," McBrayer wrote.
Less than a month later, even though Virtus appears to not have answered the county's questions, Becky Smiley, Victoria County's audit manager, wrote in an email to the contractor that he could expect from the county a $500,000 check.
"These funds are not to be applied to any particular invoice as the invoices are still being reviewed for each building," Smiley wrote.
In addition to invoices provided to the Advocate by the auditor's and treasurer's office that show the county paid Virtus $2.1 million, Sarah Hamman, a compliance specialist with the county's administrative services office, earlier provided a spreadsheet to the airport commission showing the county had spent a total of $2.68 million at the airport.
A blank check?
Gary Burns is the lone county commissioner now raising concerns. He said that when he made a motion to approve accounts payable, he didn't know the county was approving paying Virtus. He said he never reviewed accounts payable before three weeks ago. The list of checks was more than 50 pages long the last time it included a payment to Virtus.
"Any specialized or large projects I thought normally came through as its own agenda item," Burns said.
Burns also said he was surprised the auditor's office didn't provide the check-and-balance on the system it is designed to be by the state Legislature.
"Wow. Joyce Dean doesn't get a blank check from me. She was very good at what she does, but in no way should it have been represented that the commissioners were approving it unless we really did," Burns said.
The Texas Legislature requires counties with 10,200 or more residents to appoint a county auditor. District Judge Stephen Williams said the reason the Legislature requires district judges to appoint county auditors and set their pay is so their ultimate loyalty rests only with the taxpayer.
He said auditors have the power to tell elected officials "no" to any expense.
A pamphlet the Texas Association of County Auditors published about the profession, which they say emerged as early as 1905, similarly summed it up this way: "Both the county auditor and commissioners court are required, by law, to approve or reject claims for disbursement of county funds. ... This system works, not because there is a county auditor and not because there is a commissioners court; it works because neither has creative or authoritative control over the other."
But Michelle Samford, Victoria County's current auditor, didn't know this – at least not when the Advocate asked her this week about her authority.
"I would have to do some research on it," she said.